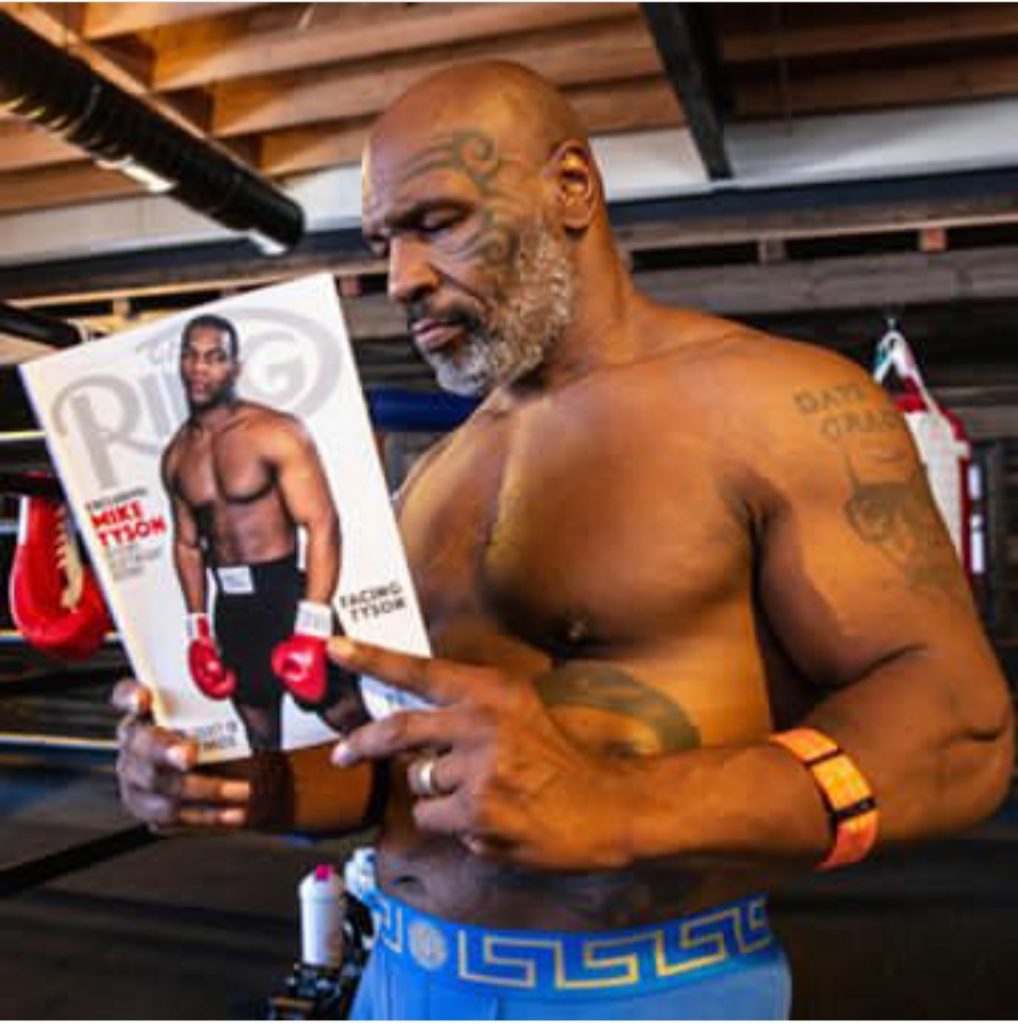 The Boxing legend Mike Tyson has spoken about the fierce ego battle he is going through ahead of his clash with Toy Jones Jr. He also said that he hears voice that warn him of embarrassment.
However, on the other hand he has looked very threatening in the clips promoting his return after 15 years. The 54 year old boxing megastar has now expressed his thoughts over this whole thing going around.
He further commented on the fact that he is facing an opponent three year younger than him. He said that he is partly excited by his ego that he says he never had ever since his entry into the sport 35 years ago.
Tyson speaks about his ego battle
He said on the PPV platform where the eight round exhibition fight in California, "My ego's f*cking with me and I'm saying, 'N*****, you think you fly? You ain't sh*t."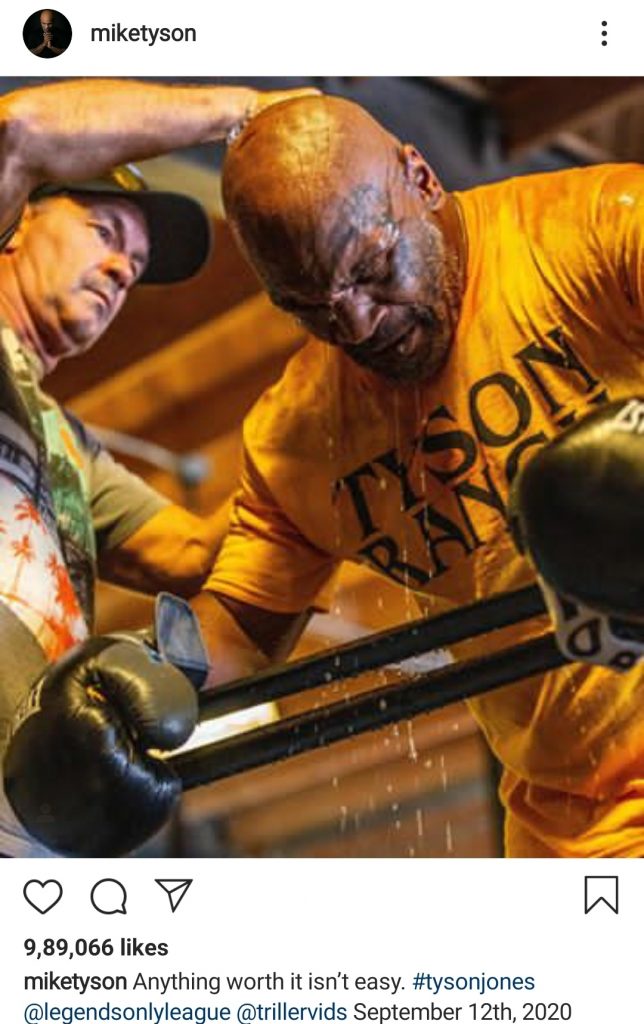 "An amateur can get in here and kick your ass, you better get on top of your game. You want to get embarrassed in front of these f***ing people?", Tyson added.
Surprisingly, Tyson seemed to have lost much of brilliance that had labelled him with the nickname of "The Baddest Man on the Planet". He has lost his two previous comeback attempts in the professional fights of his career till now.
On the other hand, Jones Jr has won a cruiserweight title in 2018 but is the naturally smaller man. Tyson clearly feels he is a match for anyone.
"My mentality is just what it's always been. How do I say this? I'm an annihilator…man for man, I don't think nobody can match me," Mike Tyson added.
His ego further made him state, "I'm the greatest fighter since the conception of God – how could I not take this opportunity up?"
At the same time he said, "Then the other ego says, 'f*ck you, n*****, watch what I'm gonna do.' You don't know what goes on up here."
Also Read: "It's like an old-time footballer doing a crossbar challenge", Anthony Joshua speaks on Mike Tyson's comeback