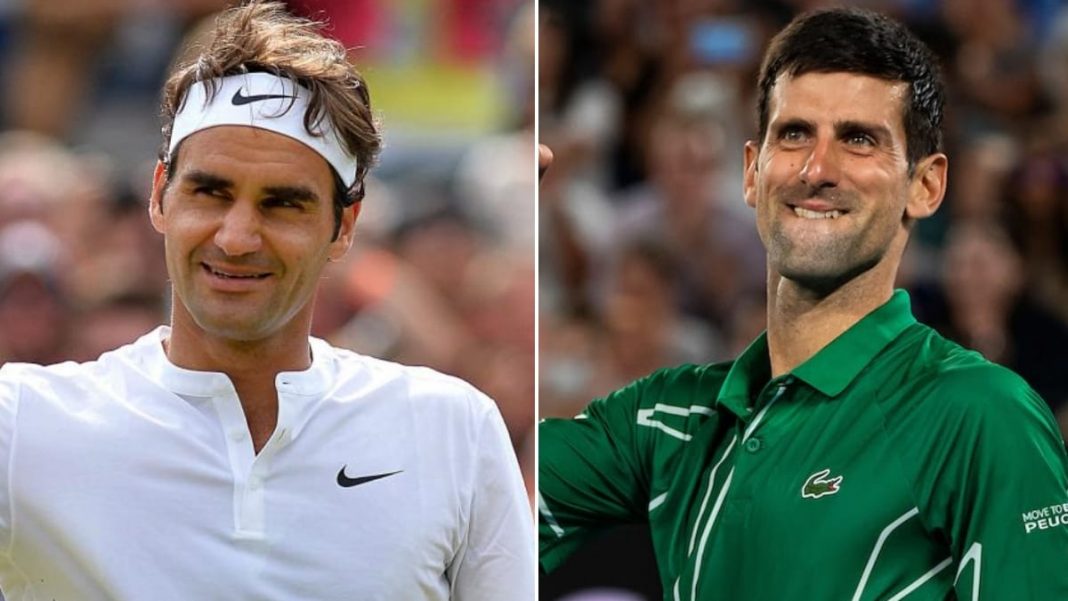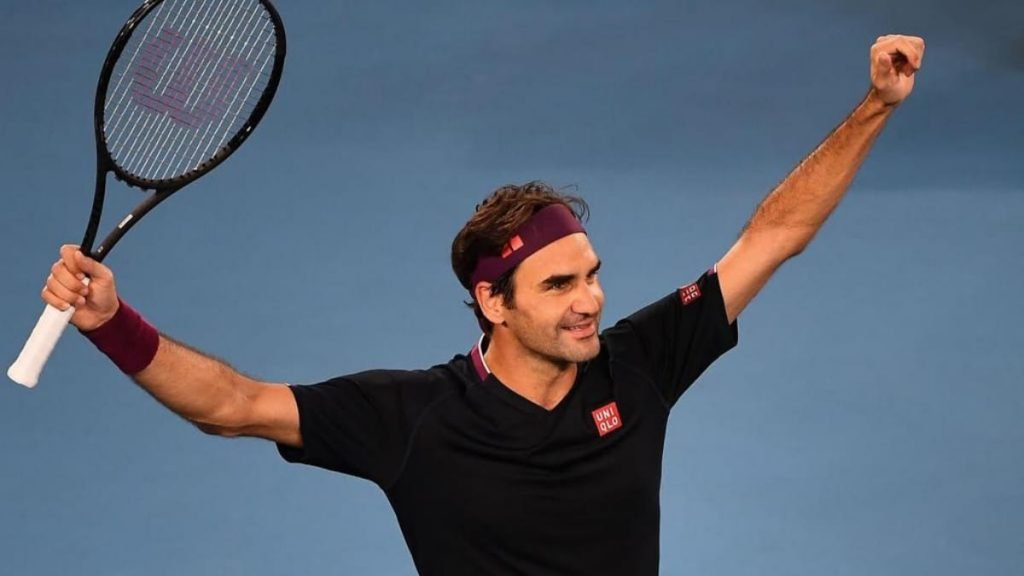 Hailed as the greatest of all time in the history of men's tennis, 39-years-young Roger Federer is still the talk of the town. That 'town' as it happens, is the entire world. The Swiss has won millions of hearts and been an inspiration to them. Continuing his journey, without a stop-sign in sight, Federer gave an update on his life in these corona-riddled times. 
The formation of the PTPA (Professional Tennis Players Association) has caused quite a stir in the tennis community. During his conversation with Novak, Federer seems to have focused on the welfare of the players.
Roger Federer on Novak Djokovic's recent troubles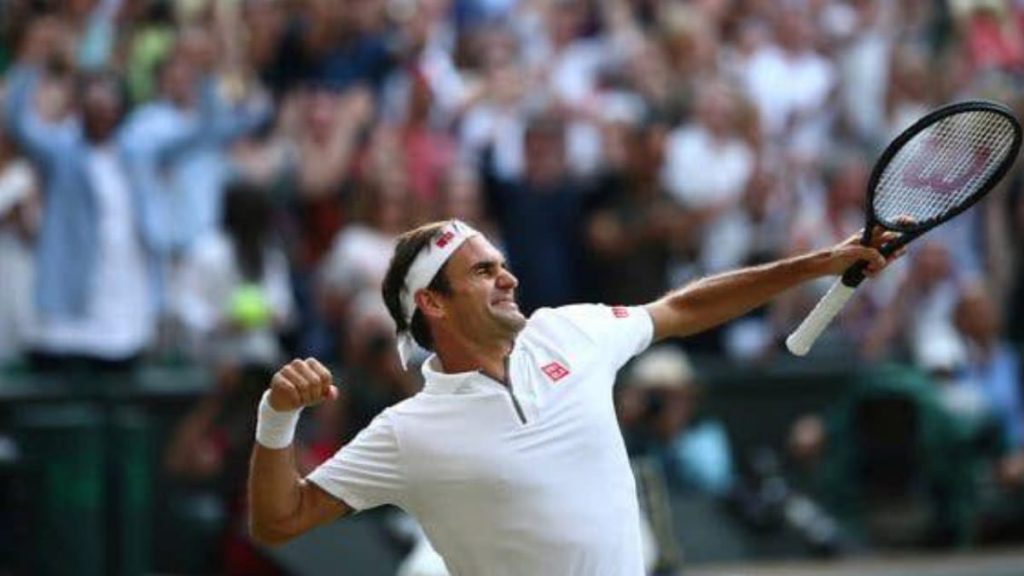 World No.1 Novak Djokovic has been in the headlines since the Adria Tour failure, where he was in terms of jeopardising the health of on-location spectators. The Serb was then caught in the U.S Open debacle, when he was disqualified for inadvertently hitting a line-judge. 
Focusing on these antics, Federer said, "About two months ago (I spoke to Djokovic). But it was only about how and when it starts again in tennis and how the corona measures can be implemented at the tournaments. We're both on the tour's ten-member council. There is a lot at stake, the survival of tournaments and the survival of professionals who keep their expenses."
Related: "Can't wait to play with it myself"- Roger Federer gearing up to defend his record with the new 'Wilson Racquet'
Roger Federer gives an update about his 2021 comeback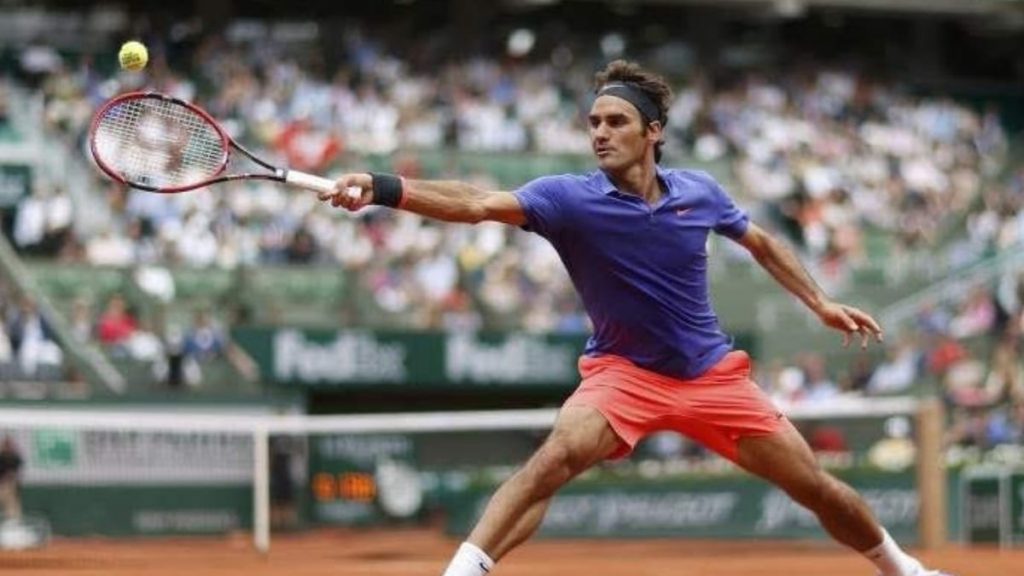 When asked about when he's going to make a comeback, The Swiss Maestro stated, "I'm on the right track, I'm coming back, but don't put any pressure on myself and take my time. I will only intervene in the tournament when I am one hundred percent fit. It currently looks like I can make my comeback at the Australian Open in January."
On his current physical abilities, he said, "More than two hours with the racket are not possible at the moment. But I've been working on my stamina and strength absolutely painlessly for a while. There will be no further operations," he assured his audience.
Federer seems to have been entertaining numerous ideas for what he'll do after retiring. He said, "As long as I have fun and it's right for all of us, I'll keep going. After that, I will focus on my family, my foundation and my sponsors."
Roger Federer is just 3 months away from putting his ingenious strokes on display in the Rod Laver Arena.
Also Read: Breaking News: Roger Federer Confirms Comeback at Australian Open 2021