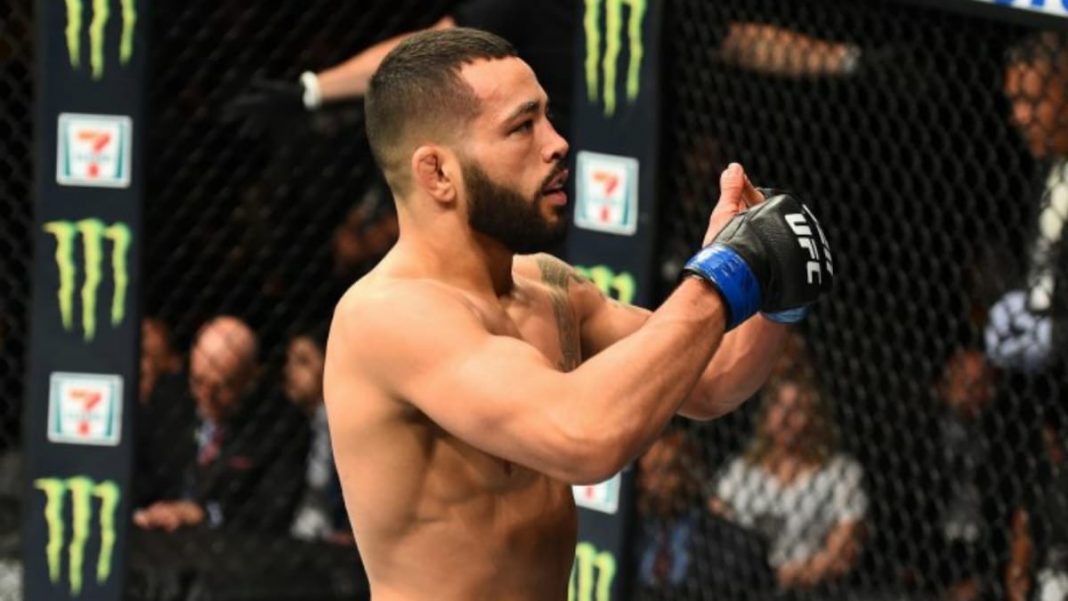 There is no doubt that Dan Ige is one of the toughest fighters in the world. Along with his MMA challenges, the fighter is about to face another challenge of being a father. Dan has a record of 14-3-0 in the UFC and is about to face Gavin Tucker in his next fight.
Ige will face Gavin Tucker in a featherweight main card bout on Sunday at UFC Vegas 21. The event is held at UFC Apex and will be headlined by the welterweight bout between Leon Edwards and Belal Muhammad.
Recently the fighter was on the show, 'What the Heck' talking about his fight against Gavin and his challenge of becoming a father. Gavin was originally scheduled to fight Ryan Hall who called off the fight due to an injury.
"It was a little bit unfortunate because I was the guy, I wanted to be the guy to step up, fight him, and shut his game down," Ige told on the interview. "Unfortunately, he got injured and he sent me a message when it happened and it was just an unfortunate event. That's the sport we're in. We can't control everything in our lives and our training."
"Stylistically, it's a great matchup and a fun matchup," says Ige on his new opponent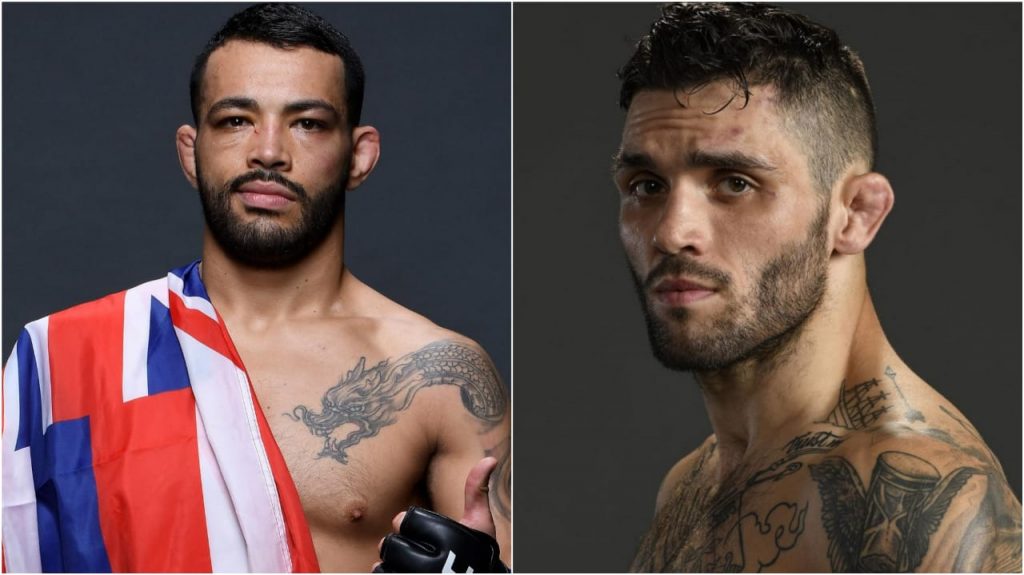 Dan Ige seems to not worry about who is in the octagon with him this Sunday but the fighter is surely excited to fight Gavin. Stylistically, it's a great matchup and a fun matchup," Ige said. He's almost a mirror of myself: he's a southpaw, pressure fighter, black belt in jiu-jitsu, great striking, great boxing, great kicks. It's gonna be fun."
Dan said that he is ready to get back in the Octagon, finish the fight and be back home to his wife after the quarantine. "I'm definitely gonna go out there and put it all on the line," Ige stated. "I talked to my wife right before I got into quarantine and I told her I'm coming home with both paychecks, and a potential $50,000. That's the goal."
Also read "I'm sure she wants to get back," says Alexis Davis hoping for Amanda Nunes rematch down the line