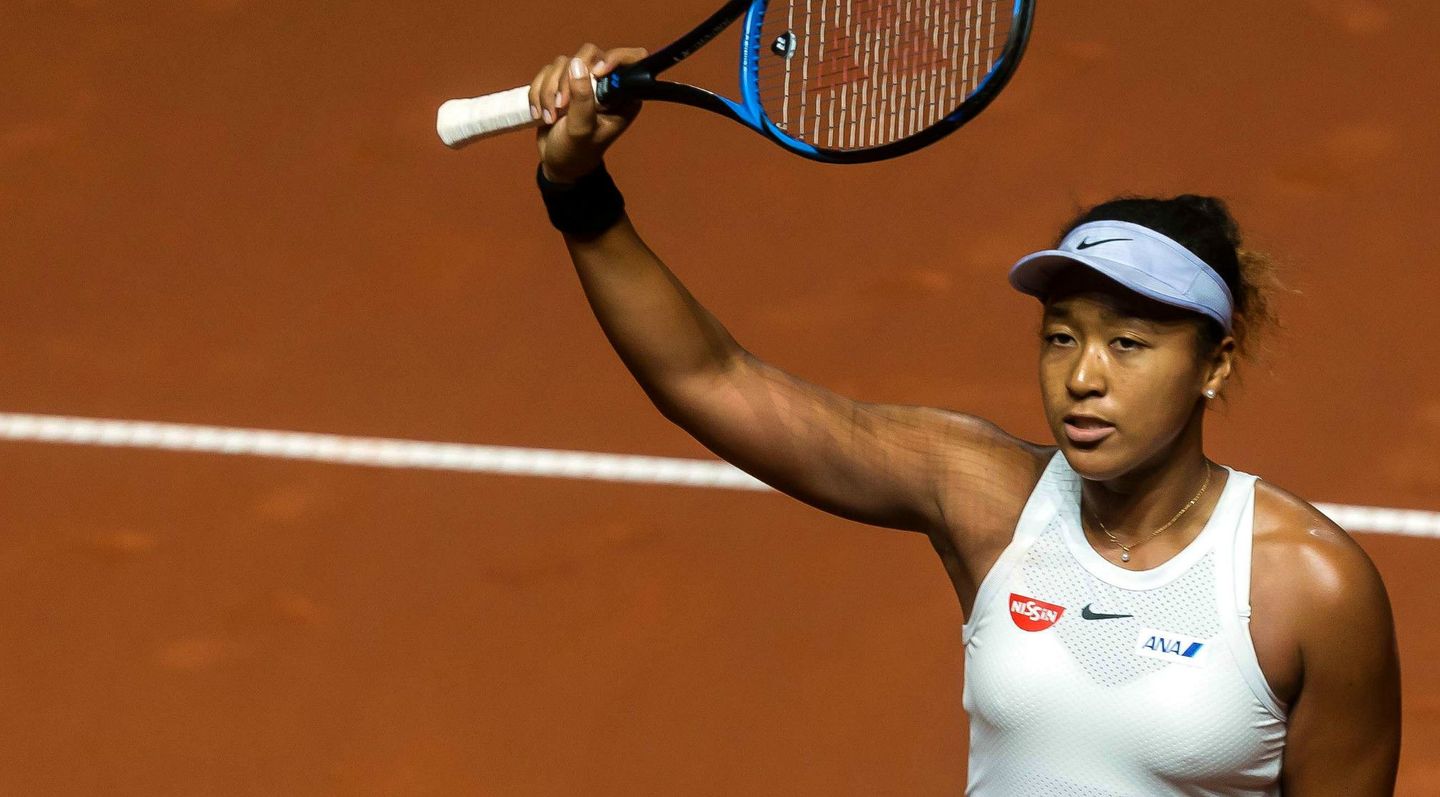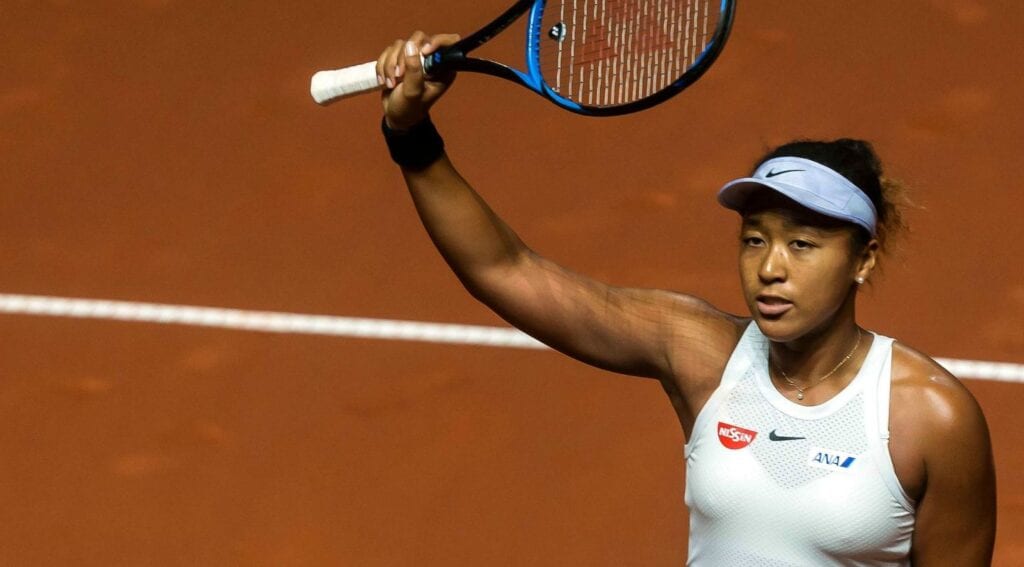 From past weeks, not just the USA but also Japan is burning in the fire of protests against racial discrimination, many tennis stars also convened behind the 'Black Lives Matter' movement following the death of George Floyd. However, the Haitian Japanese tennis champion Naomi Osaka tweeted about this and was criticized by one of her fans. She responded to the criticism on Twitter which she later deleted the tweets.
Naomi was criticized by a fan for retweeting the 'Black Lives Matter' movement in Osaka, Japan but Naomi didn't let the fan's comment go unanswered so she replied to the tweet but was deleted later.
She said the fan that she just reposted a tweet about the movement in Osaka and believes that it is not the way to protest. She also told that people make their own decisions and to give an example she said that she was going to block him but deleted the tweet.
Also read: Stefanos Tsitsipas 'The NextGen of tennis'
Naomi has been responding to fans like this while she made it clear that she supports the cause but not the way of protest as it turning violent.
There are also more big-name tennis players comprise John Isner and Rafael Nadal who criticized how violent the protests has become while took a step further, Isner said that the people involved in the case should be arrested.
As we seeing many people raising their voices in support of the protest or to criticize them, it clearly means that we can expect more in the future.
Also read: "It must be hard to be illiterate," says Naomi Osaka