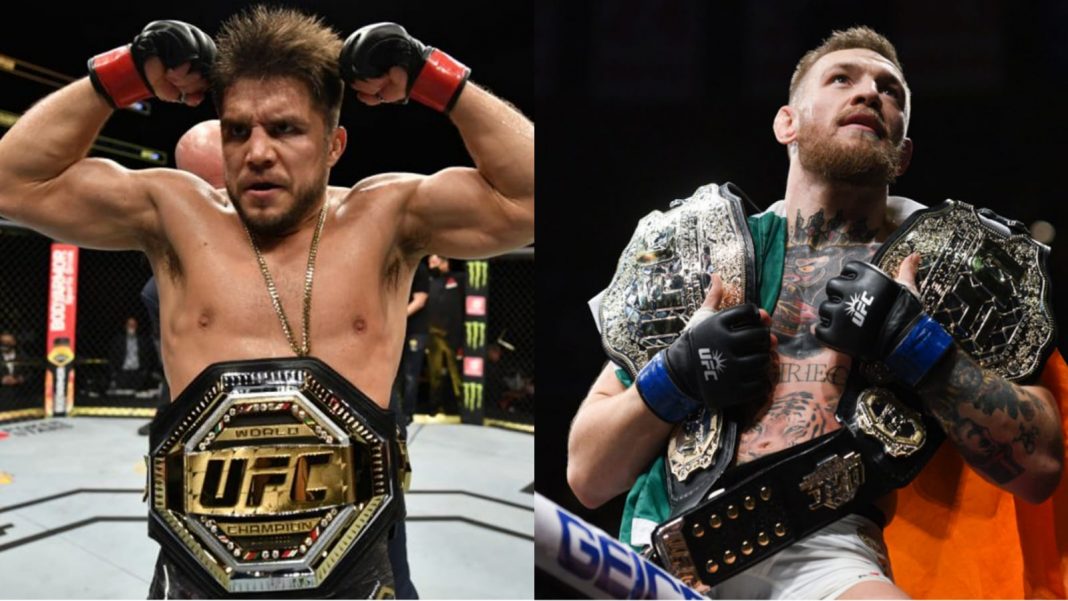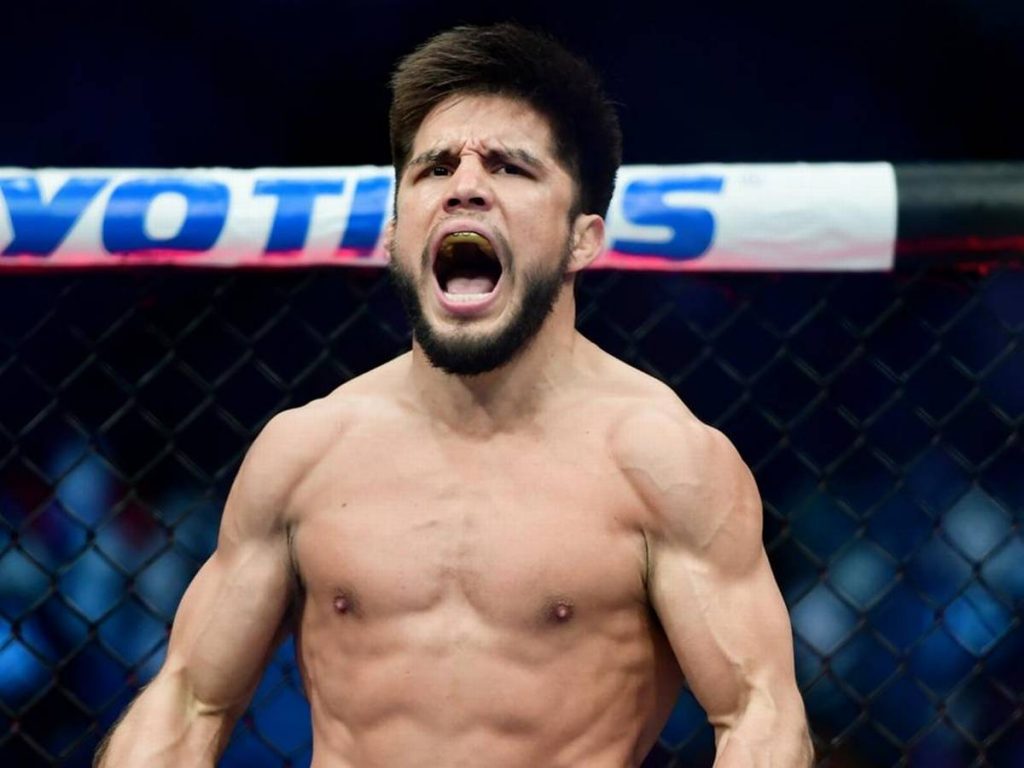 Henry Cejudo has acknowledged Conor McGregor for 'taking his advice'. Conor McGregor suffered a devastating loss at the hands of Dustin Poirier at the recently concluded UFC 257. He was knocked out for the first time in his glorious MMA career, much to the amusement of his fans. Experts blamed Conor for failing to check the calf kicks and maintaining distance.
Likewise 'Triple C' felt the same, as well. He then, said, "Main event, Conor McGregor… Conor McTapper, I'm sorry and Dustin Poirier. Again, leaning into the same thing, Conor McGregor you cannot just continue to keep pressing people off the karate stance. It's the same reason why I came away from it. Even though Daniel Cormier says I have the best karate stance in MMA, I had to lean away from it cuz it is a little too dangerous. So if I was to give him some advice, I'd tell him 'Man continue with the same stance but just become better at distance'."
'This is not the game to play around with' – Conor McGregor on his loss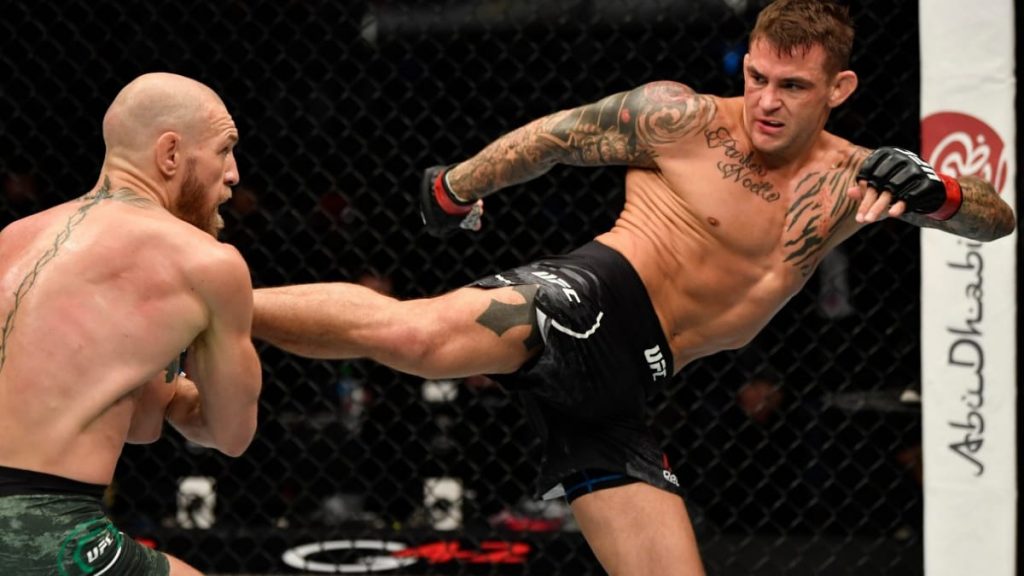 Breaking down his loss to Dustin Poirier, Conor McGregor revealed via Instagram, "A little single disciplined in my approach and stance with mostly boxing. It's what I get for picking this bout and opponent as a precursor to a boxing match against Pacman. I deserved to get the legs kicked off me going in with this thinking. This is not the game to play around with."
Although Conor didn't breakdown his loss in reference to Cejudo's advice, Cejudo was quick to pick it up and tweeted, "I'm glad you took my advice @TheNotoriousMMA but all comes down distance recognition. Karate stance for distance with boxing heavy punches. Next time I'm charging you!"
What are your thoughts on this recent attention seeking stunt from the 'King of Cringe'?
Also Read : "I don't deserve to be in the UFC right now" – Markus Perez asks UFC to 'send him away'