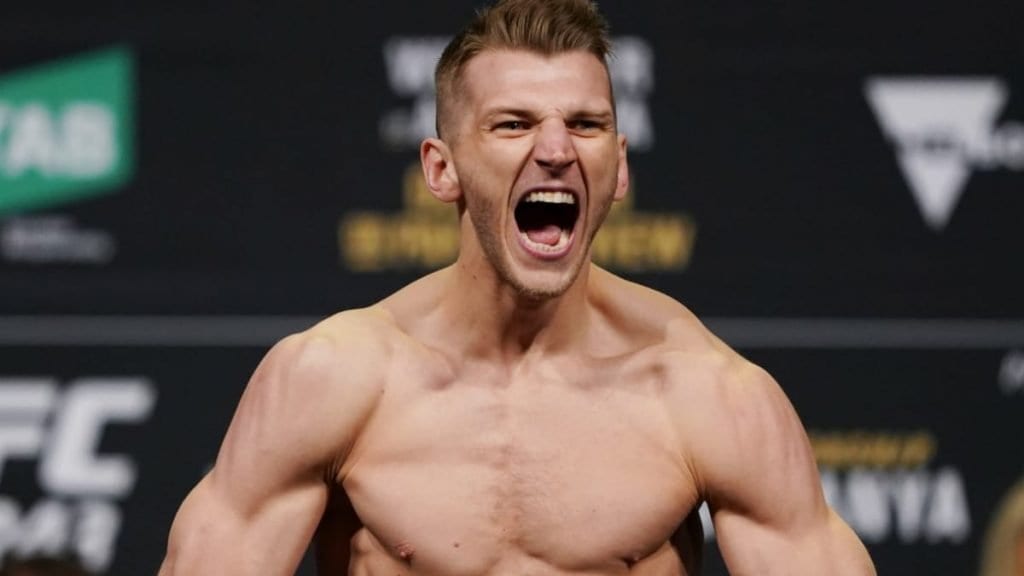 The most awaited UFC debut of Michael Chandler is about to take place on UFC 257 against Dan "The Hangman" Hooker. Before their fight Hooker has a very strong opinion about Chandler, in an recent interview with SCMP MMA he said, " I think they were trying to get other people to take the fight is what the hold up was.
I heard real early on that they were trying to get Gaethje to take it. And then when Dana announced the fight Dana announced it like, 'We were trying to get Oliveira to take the fight but he didn't take it so now Hooker's taking it.' And then people asking me, 'Oh, so it's short notice?' Nah bruv, I've been in camp for a while. I'm coming in ready for this. I got approached about this fight a while back."
Hooker is coming of a loss against Dustin Poirier and he is currently ranked sixth in the rankings, considering the current scenario he is pretty much out of the title picture but a win against Chandler would help him a lot.
Hooker believes they are pushing Chandler for the title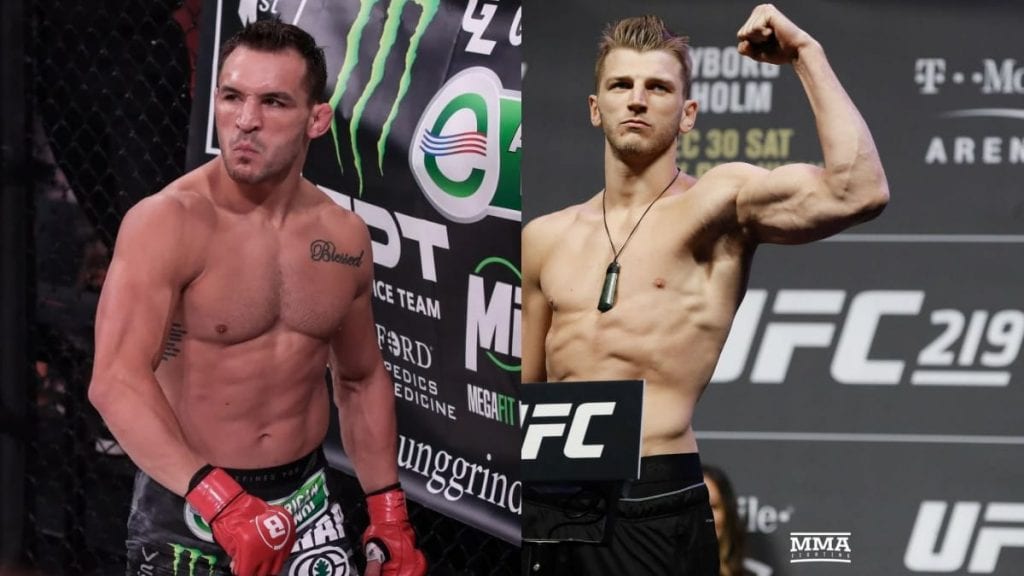 Hooker believes that UFC is trying to push Chandler for a title shot as they have invested so much many in him and they are playing it safe by letting him fight with the top 5 guys, he believes that the real danger lies in getting to the top five danger lies in fighting those guys who are hungry to get there.
Hooker and Chandler are competing in a co-main event in UFC 257, this is an important fight for both of them as the title run for both of them starts from here, and with the title vacant the stakes are even higher.
Also read. "You said April or May Diego, Come get this work" James Krause responds to Diego Sanchez callout.