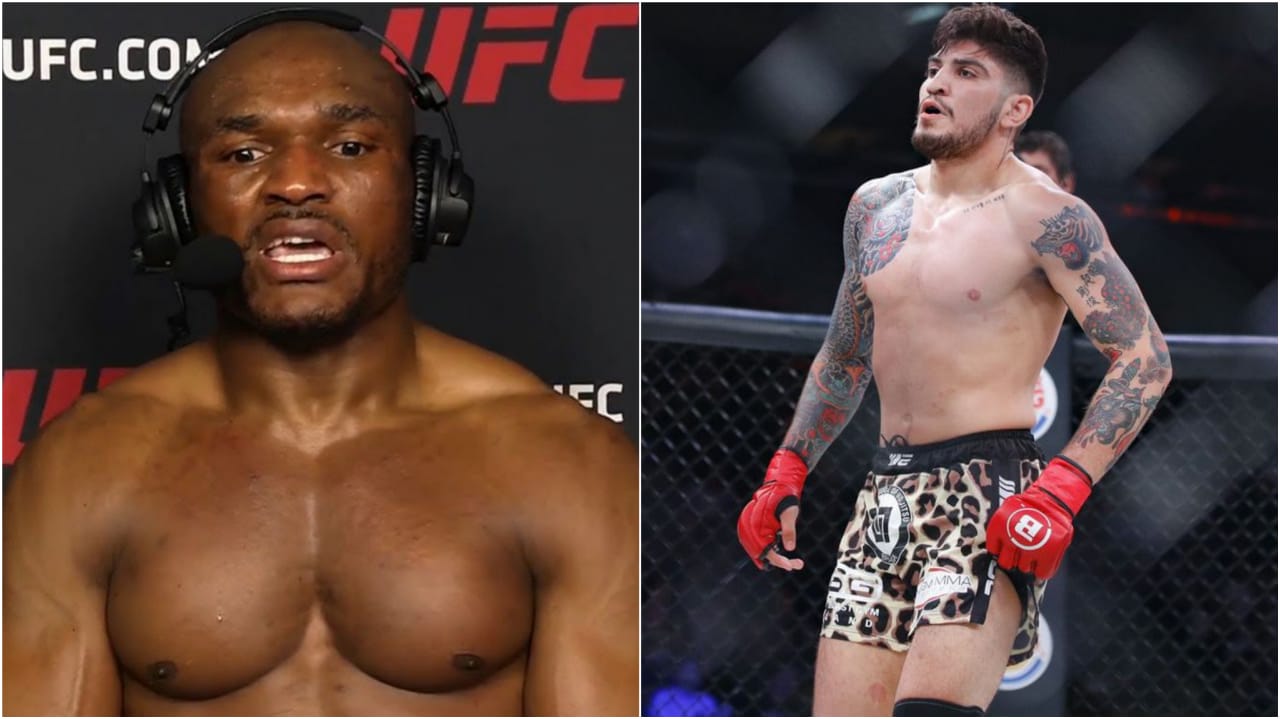 Dillon Danis, Conor McGregor's teammate is once again in the controversy after he reacted to Kamaru Usman's latest performance against his former teammate Gilbert Burns.
The champion just put up a performance after he demolished the number one title challenger and his former team-mate Gilbert Burns, UFC fighters were very impressed by his performance and they praised him all over the twitter but Dillon Danis had a different take on this.
He Tweeted, "I'm gonna finish Usman for everyone so we don't have to hear him talk again." Danis has competed only twice for Bellator and such big claims don't seem to suit him well.
But he keeps getting on nerves of various fighters and sometimes get his fair share of response from them as well.
"So happy Kamaru Usman fighting tonight haven't got a good night sleep in weeks!" Dillon Danis disrespects Kamaru Usman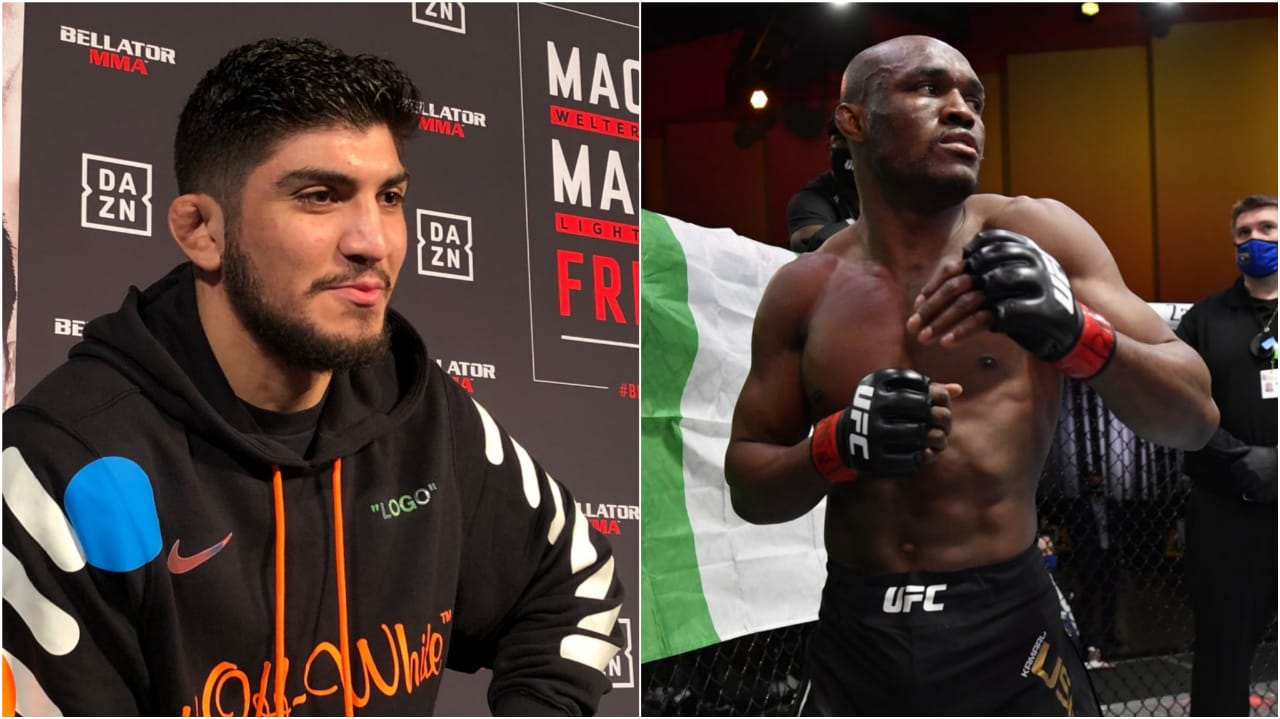 The disrespect from Dillon Danis continued and he further trolled Usman he also Tweeted, "So happy Kamaru Usman fighting tonight haven't got a good night's sleep in weeks!" Now, this is really disrespectful as the champ went to war.
His fight with Gilbert Burns was amazing and he once again proved why he is the best welterweight in the world, he is also ahead of Georges St Pierre's record for the most number of wins in the division.
And after all this such disrespect for the champ is not something that you let go of easily, although UFC fighters don't consider Dillon Danis to be so significant he gets his fair share of response from time to time.
Also read: "Gameplan to putting me in a "coffin" hug and toe stomp," Masvidal trolls Usman for his recent comment.