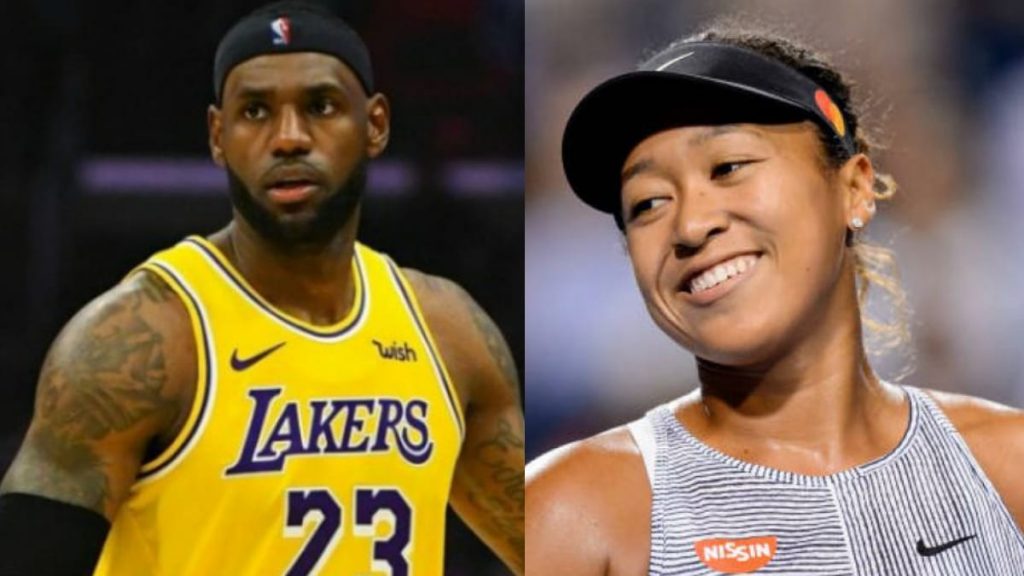 Naomi Osaka claimed her second Australian title on Saturday as she breezed past Jennifer Brady in straight sets in the final. With her victory, the Japanese star maintains her 100% winning record in the finals as she has won each of her four Grandslam finals, which includes two Australian Open and US Open finals each.
Naomi Osaka has been one of the most followed athletes in the tennis arena in the past few years. She rose to prominence after she captured the US Open title in 2018, defeating Serena Williams in a controversial final. She has been an inspiration not just with her on-court heroics, but she has also been very vocal about social issues going around in the world.
In a recent interview, Naomi Osaka downplayed her stardom and stated that she does not get much recognition except for moments when she wins Grandslams. She considers herself lucky in this regard as she likes to enjoy her daily life as a normal human being.
"I don't feel recognized, unless it's moments like this. For me, I just like walking by myself outside and in a way I am lucky because I am not like a LeBron James or anything like that who would get recognized everywhere and would have people following them everywhere," said Osaka.
Naomi Osaka reveals how the quarantine made her a better person and a better player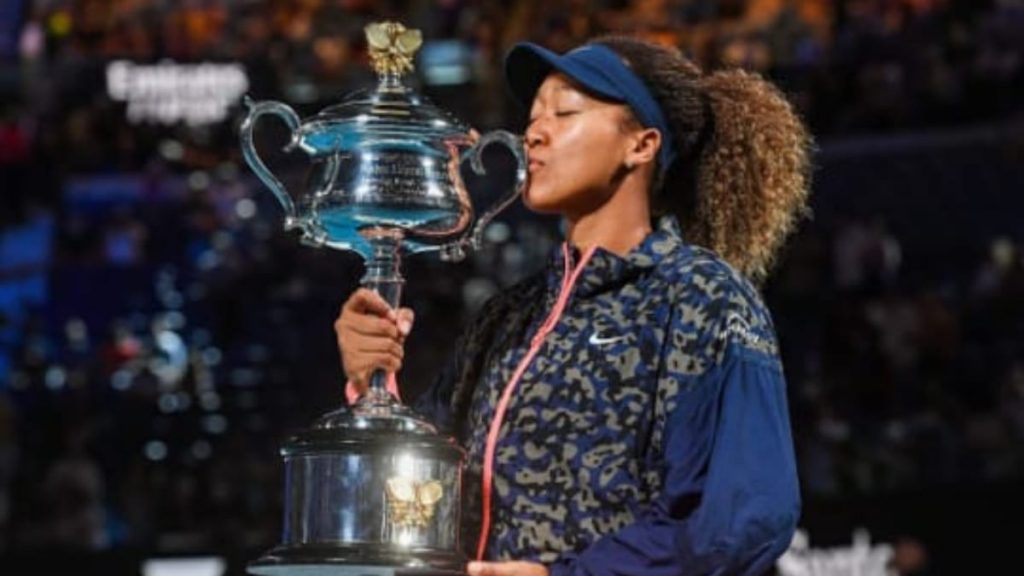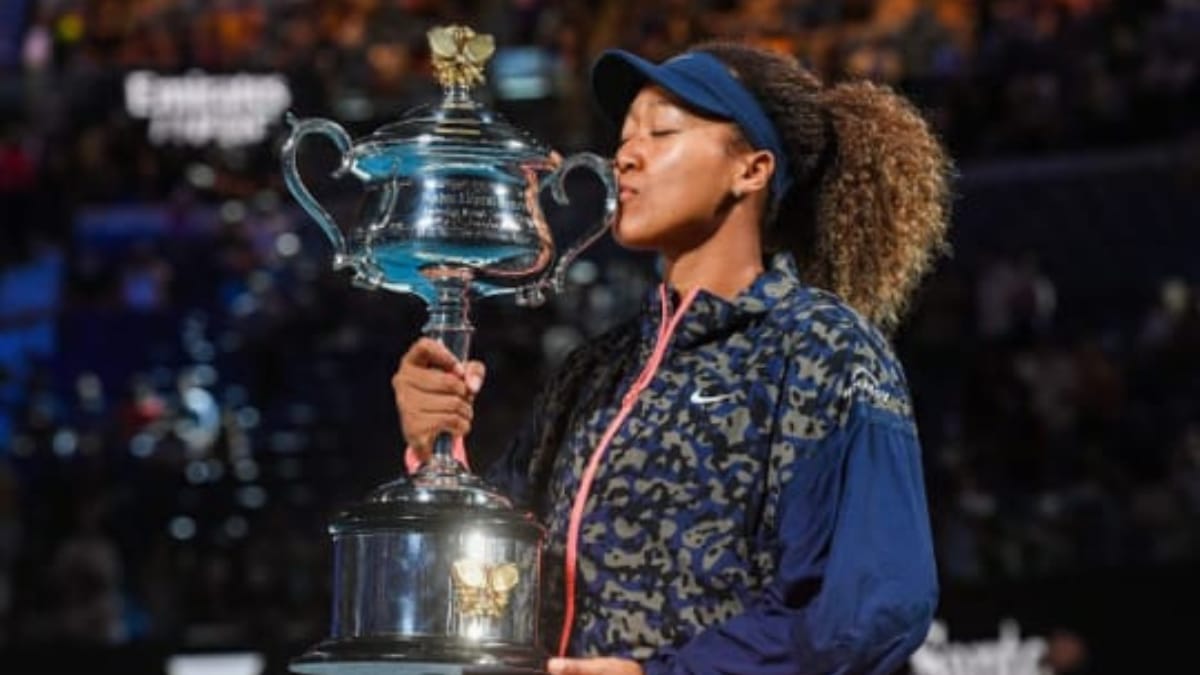 Naomi Osaka is undoubtedly one of the best tennis players on the women's circuit at the moment, if not the best. The Japanese revealed the impact the quarantine had on her and how it helped her become the person and player she is.
"I think the quarantine affected me in way that I had to go within myself a lot. You are sort of in the room by your own self and you are forced to face your thoughts," said Osaka.
Naomi Osaka added that she practiced meditation during the quarantine which helped her understand herself better and also helped her in winning her fourth Grandslam title. The Japanese star has now won back to back hard court Grandslam titles at the US Open in 2020 and the Australian Open 2021.
"For me, I think it was a good thing because there were a lot of things that I meditated on and I thought about and I think coming here made me a bit more confident in my thoughts and opinions," said Osaka.
Also Read: Serena Williams is still the face of tennis, reiterates Naomi Osaka