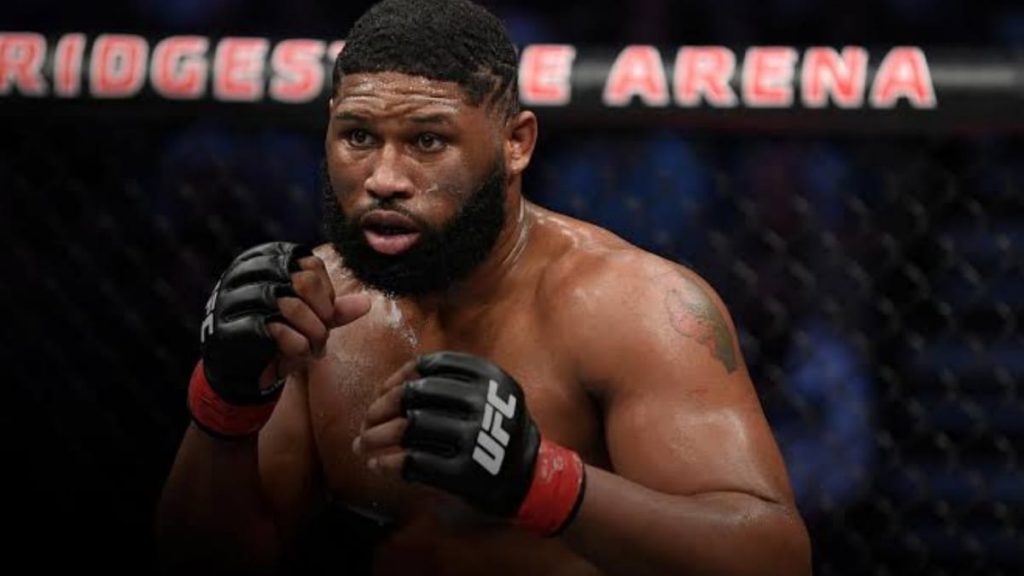 The No.2 ranked Heavyweight contender, Curtis Blaydes, has his eyes set on the Championship gold, not a bout with Jon Jones. The Razor has won his last four fights in the heavyweight division and with wins over Junior Dos Santos and Alexander Volkov in 2020, he feels he has earned a title shot against the champion, Stipe Miocic.
In an interview with TSN, Blaydes explained why he wouldn't fight Jon Jones at the moment. "I'm not doing that. I win this fight I want a title shot," Blaydes said. "I'm not fighting Jon Jones to prove I deserve a heavyweight title shot, that's ridiculous."
I don't need to fight Jon Jones to make $200,000. I can fight a bum and make $200,000: Blaydes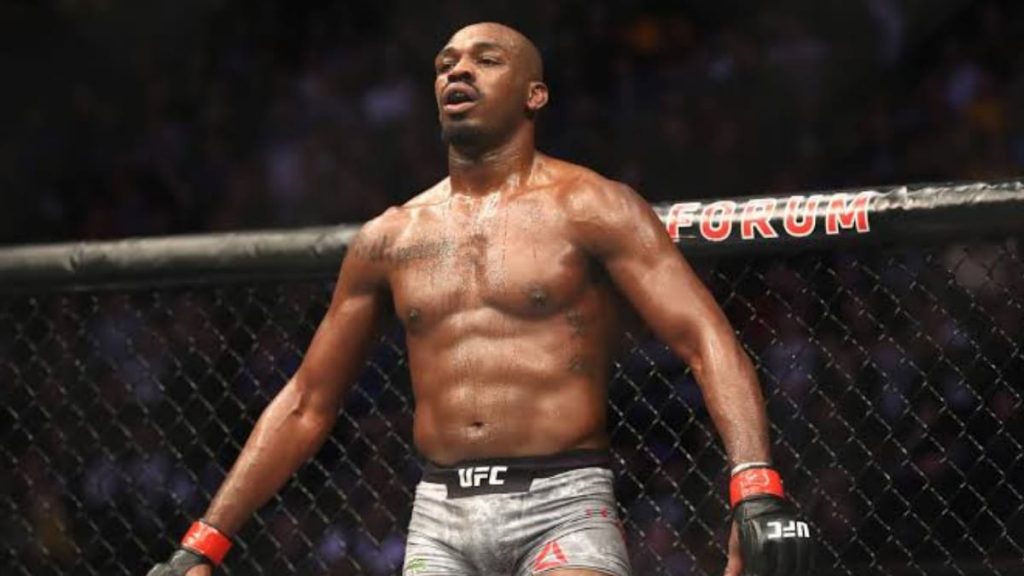 Jones, who vacated his light heavyweight title to move up to heavyweight, hasn't been linked to any fights since a Public dispute with Dana White and the UFC, saying that they were 'unwilling to pay more' for a fight against Francis Ngannou.
While Blaydes is interested in a fight with "Bones", he feels that it's a prize fight and he'll get into that only if the purse is bigger. He expects a shot at the title if he wins his upcoming fight against Derrick Lewis.
"This is only about the money, that's all it's about. So as long as the money is right, I'm down. I don't fight for fun, I don't fight for ego or legacy, I'm a prizefighter," said Blaydes.
"The fight with Jones does appeal to me but we are talking about money, but I'm not going to fight Jon Jones for $200,000. I think a lot of people forget we get paid what we get paid regardless of the opponent, I don't need o fight Jon Jones to make $200,000. I can fight a bum and make $200,000 if I am fighting Jon Jones I want that money," Blaydes concluded.
Also read; 'He gave me $27,000, so I don't care about what he does,' Means on Perry missing weigh