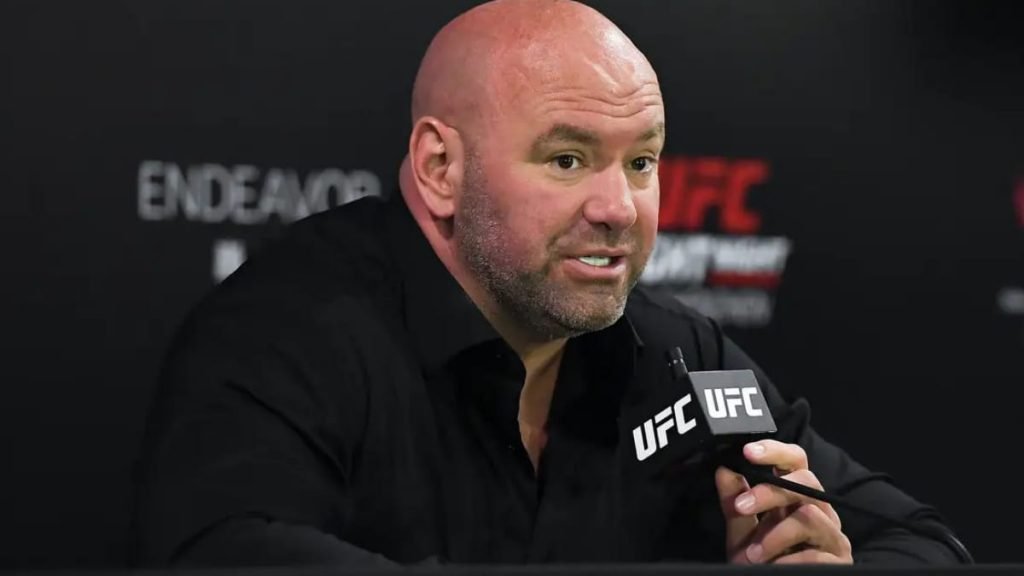 Conor McGregor accepted Dana White offer for his rematch with Dustin Poirier on Jan 23rd 2021. However Mcgregor said, he will fight on one condition that the fight be held in presence of spectators at Cowboys stadium in Texas. UFC president Dana White did make it official that the fight will indeed take place on Jan 23rd, he refused to agree to McGregor's demands.
Dana White is not on board with McGregor demands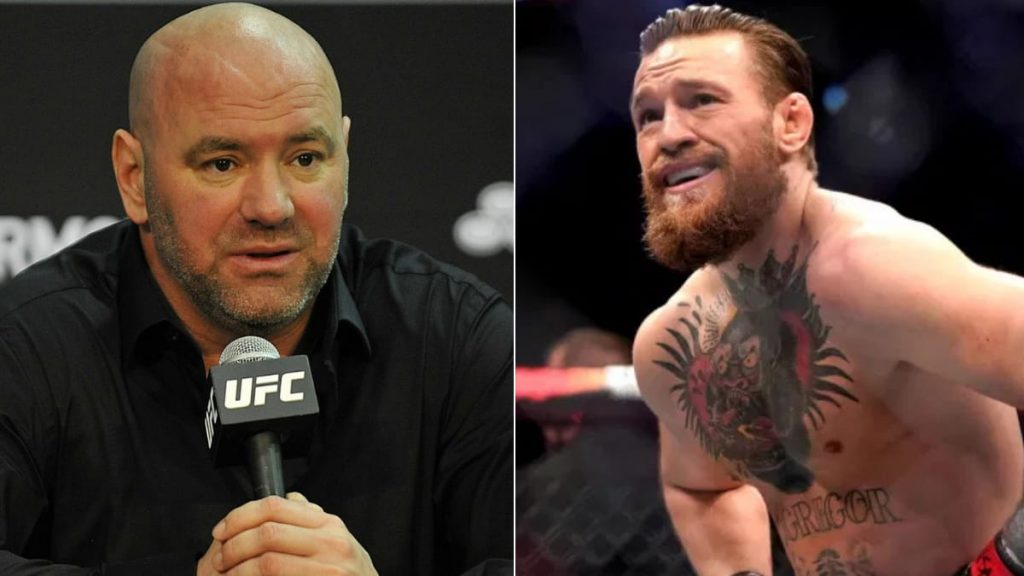 While McGregor pushed for a charity match with Dustin Poirier, he also insisted that the fight take place at the AT&T stadium in Texas. In addition to this, he asserted that the fight would have fans in attendance at the Cowboys stadium. McGregor also put forward a tweet stating his wish.
Dustin Poirier also agreed for the fight. Dana White also confirmed the news at a press conference, stating that all that was left to do was for both the men sign the contract for the fight. However, he refused to agree to McGregor's demands of having the fight in a stadium and allowing fans inside to watch the fight.
"We've had a very good relationship with (Jerry) Jones for a long time and talked about the Dallas, Texas stadium forever. I'm not going into any arena where we're going to fill a quarter of the arena or half of the arena or any of that stuff. So, when crowds are ready to come back, we'll do crowds again," said Dana White in a recent media interactive.
We have to wait for Mcgregor response if this fight will go ahead of not.
Also Read: Cynthia Calvillo will not be fighting at UFC 254, newcomer Liliya Shakirova to replace her