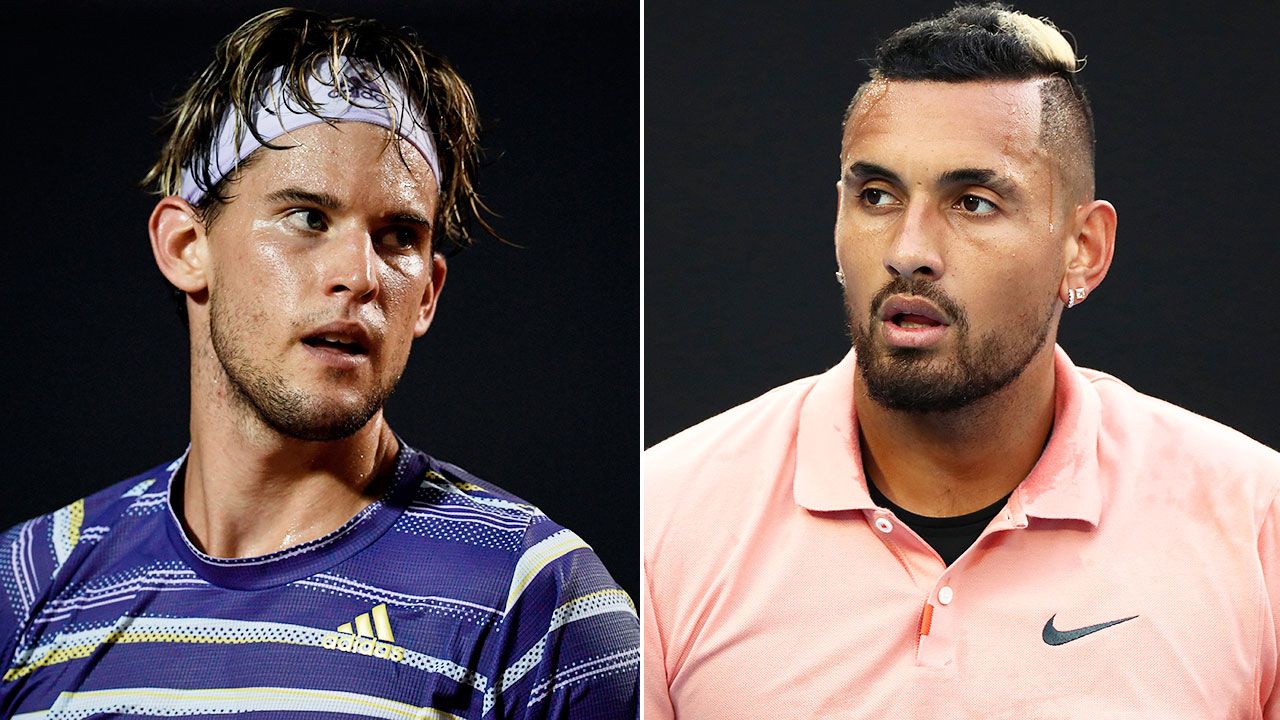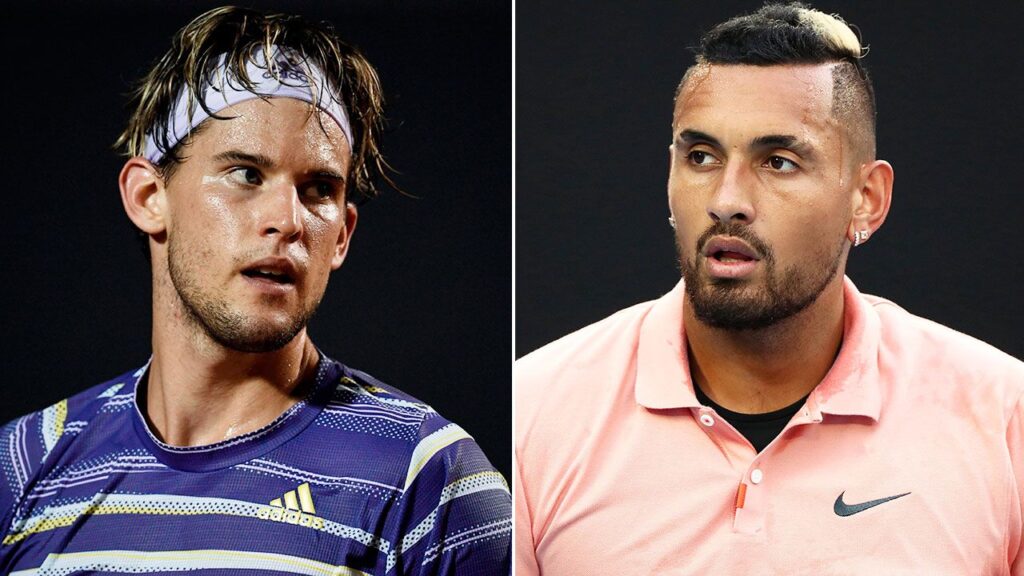 Over past weeks, Dominic Thiem, Alexander Zverev, and Novak Djokovic have been a topic of controversy as the actions of these players during Adria Tour caused a lot of criticism.
In a recent interview, Thiem was again asked what he thought of Nick Kyrgios, however, Thiem tactfully tried to put an end to the argument.
"I'm not going to talk about Nick again," Thiem said. "He has one look and I have another, both completely different. So there is no point in arguing. In a few weeks, no one will remember this episode," Thiem said.
"Regarding tennis, the situation I think will be the same before, that will not change," Thiem said. "What will no longer be the same is the atmosphere we live in major tournaments, where thousands of people came to see us play. We will have to get used to this," he added.
Also Read Nick Kyrgios voted as second most hated sportsperson of the decade
Kyrgios had drawn a lot of flak for being at a party after assuring to self-isolate, but Thiem called it a case of 'bad luck'.
"He should have done it like me. He was also tested negatively, only his mistake was that he first wrote the statement and then had the bad luck of being filmed at the party. But I don't like the way people criticize him." Thiem said.
Nick Kyrgios, put out several social media posts branding Zverev as selfish. And when he heard of Thiem defending Zverev, he distrusted the Austrian's intellect too.
Also Read "Any questions Boys?" – Nick Kyrgios yet again takes a dig at Dominic Thiem, Alexander Zverev and Novak Djokovic
Dominic Thiem then lashed out at Kyrgios by asking him to look in the mirror himself.
"Kyrgios has built a lot of nonsense himself. I understand even less when he interferes with everything. It would be better if he came to terms with himself rather than always criticizing others," Thiem said.
Kyrgios didn't keep quiet though and made a comeback and replied on Twitter. Now, it will be intriguing to see Nick Kyrgios's reaction to Thiem's latest statement on the affair.
Also Read Nick Kyrgios lashes out at Alexander Zverev, says "how selfish can you be"