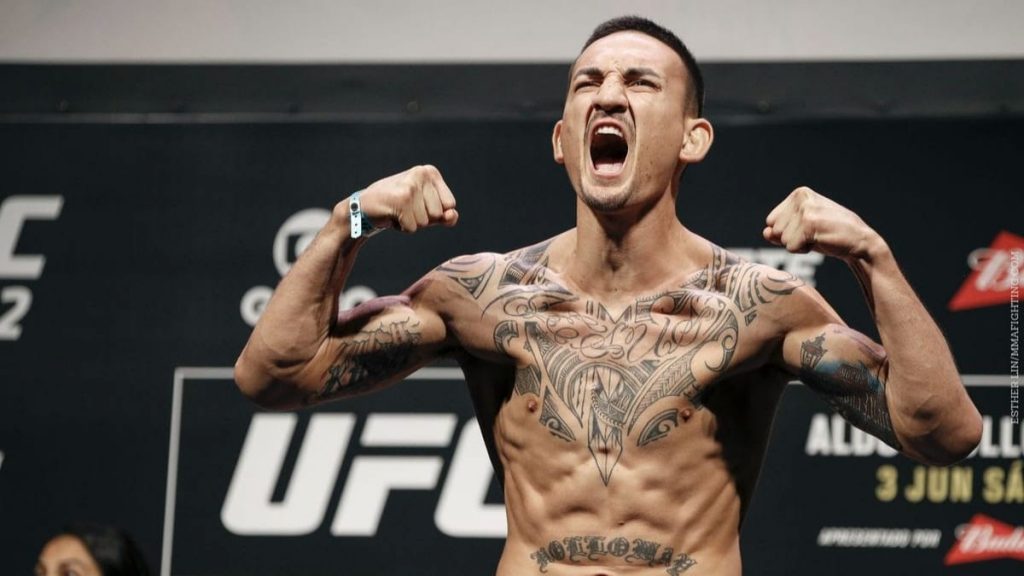 Max Holloway and Calvin Kattar are booked to fight each other on 17 January, 2021. This is an important fight for both of them as the winner would most probably face the champ Alexander Volkanovski for the title.
Calvin Kattar created havoc in the featherweight division. He is on a two fight win streak but his performances in the past fights have been wonderful and he is looking to prove his worth against the former champ Max Holloway.
Both of these fighters understand the importance of this fight, and they also realize the threat their challenger poses, Calvin Kattar issued a statement regarding this he said, "I'm next in the line for the champ. There is only one man standing in my way and that's Max."
Max also replied to Kattar and said, "I'm not just another man in the way. I'm the man, so come get it."
Is this a fight for number one contender?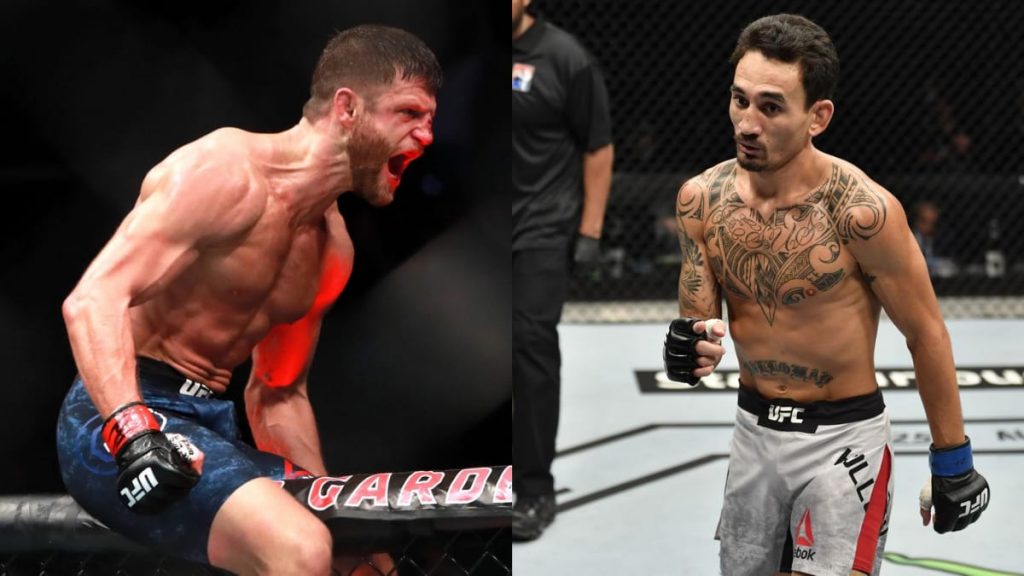 Max lost his title to Volkanovski via unanimous decision and their rematch was pretty controversial as well, the decision was in favor of Volkanovski but many fans along with MMA experts believed that Max won.
The winner of Holloway vs. Kattar would be next in line for the champ after he defends his title against Brian Ortega. Kattar is hungry for the gold and he will do everything in his power to get there but the former champ Holloway is also looking to retain his title and he wants that title very bad.
This is going to be a treat for the fans as both of these athletes are ready to leave it all inside the octagon.
Also read UFC Legend Georges St-Pierre names the fighter he considers G.O.A.T in UFC.