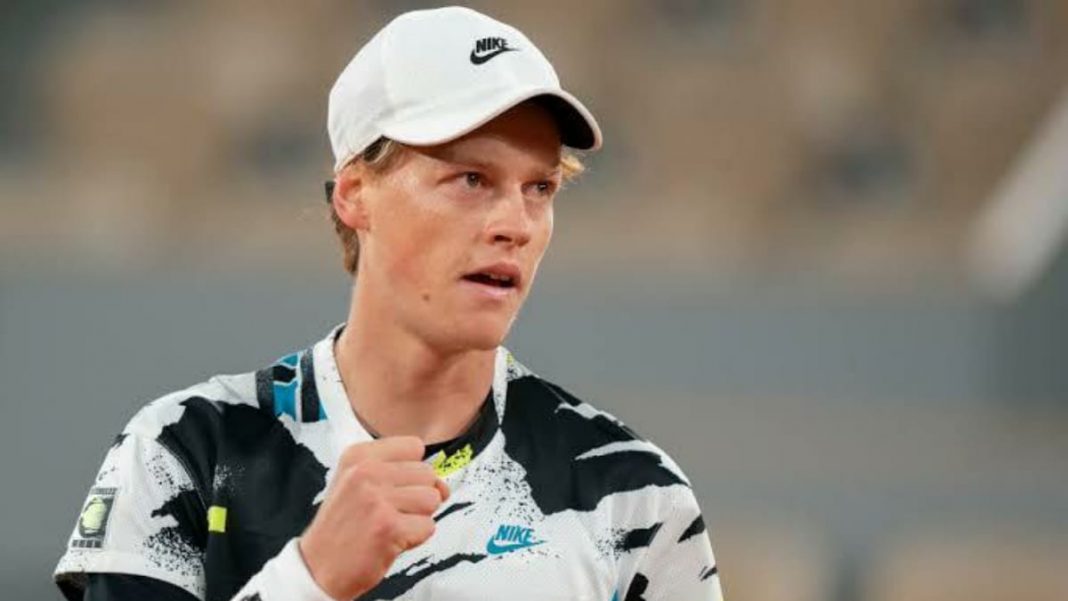 Jannik Sinner, the 19-year old Italian teenager has been the talk of the town ever since he made it into the quarter-finals of the 2020 French Open being the youngest since Novak Djokovic to reach the quarter-finals, the first to reach the quarter-final stage on debut since Rafael Nadal.
Since the resumption of the tour post the pandemic shutdown, the teenager has won 2 ATP titles, winning the Sofia Open in 2020 and followed it up with Great Ocean Road Open in 2021. The Sofia Open title made him the youngest Italian to win on tour-level and the overall youngest to win an ATP title since Kei Nishikori won in 2008.
In a recent media interview, Sinner talked about his dream start and the his admiration for the game. Sinner said, "Playing tennis is the thing I love the most."
"I am pleased and honoured to be able to spend five hours on a tennis court," says Jannik Sinner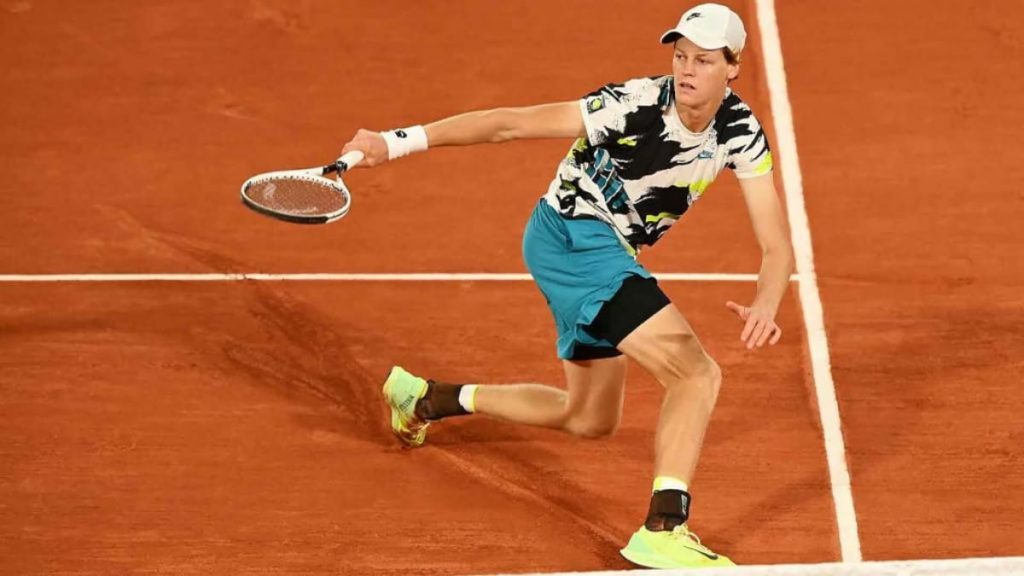 Sinner has been very consistent with his form in 2021, reaching the quarter-finals in both singles and doubles event. "I am pleased and honoured to be able to spend five hours on a tennis court, because I know I am privileged," says Sinner.
"I can make a living playing while there are people who cannot even afford a racket," he adds.
The young Italian has been compared to Roger Federer for his calmness on the court and also for his all-court play during the matches.
Federer has himself praised the youngster saying, "What I like about him is that he almost has the same speed of shooting from the forehand and backhand."
Jannik Sinner is currently playing at the 2021 Miami Open and is the 21st seeded player at the tournament.
Also Read: Novak Djokovic wishes his fans a Happy Holi