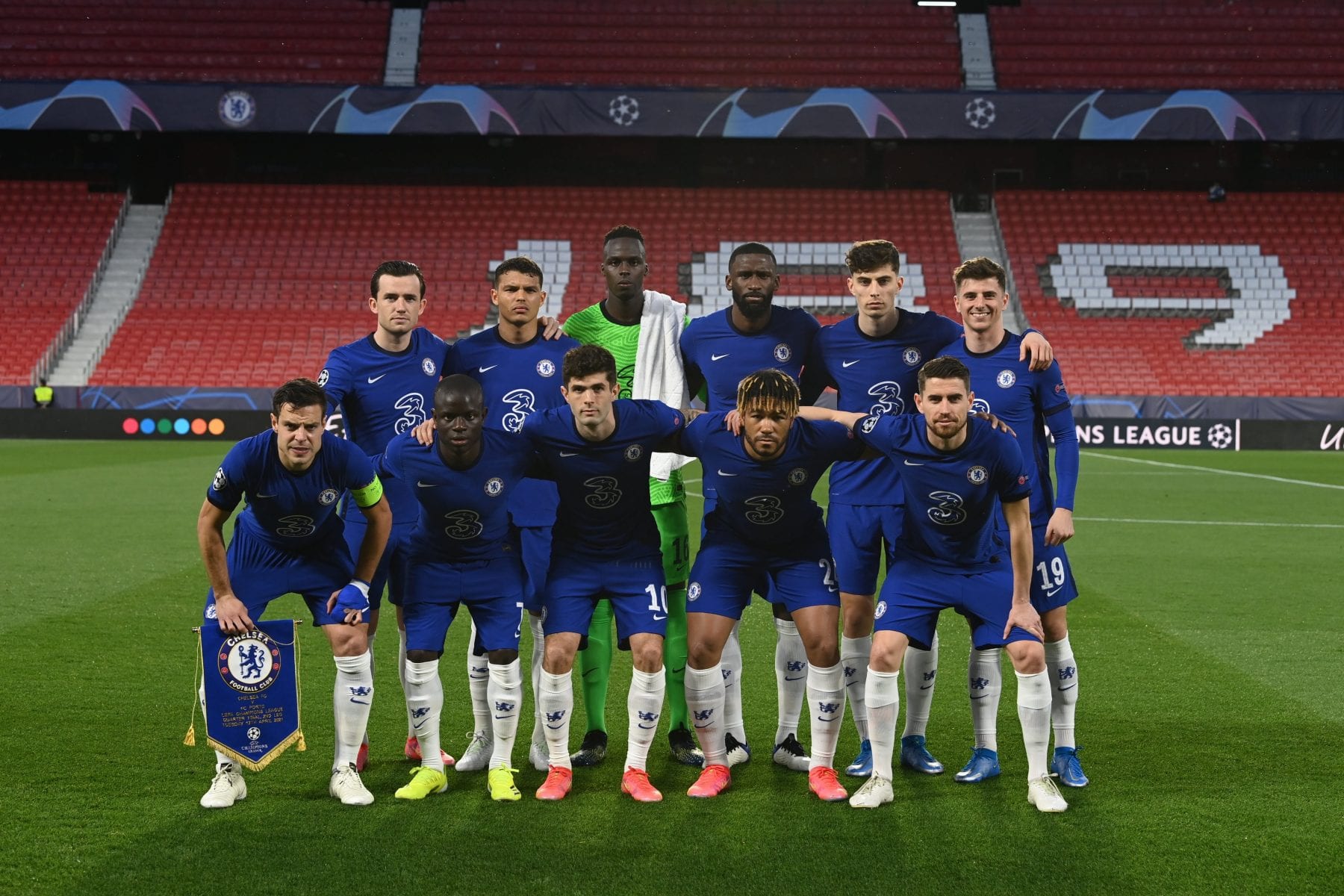 Chelsea made it to the semi finals of the UEFA Champions League for the first time since 2014. The Blues defeated Portuguese club FC Porto 2-1 on aggregate in Spain to progress through. Now they will be facing either Real Madrid or Liverpool FC in the semi finals.
Cesar Azpillecueta talks about win over Porto
In a rather full match, FC Porto took the winning rights after a stunning goal from Taremi. A goal worthy of winning the Goal of the Season award came at the end of a match wherein they're were hardly any shots on target. An ironical end to a boring match with a fantastic breathtaking goal.
However Chelsea fans couldn't care less as all that mattered was getting through. And that they have managed to do successfully. Cesar Azpillecueta credits the fight his teammates put up. What a change Thomas Tuchel has brought in this side. The Blues could well be on their way to another final should they continue such performances.
"The team showed that spirit and when you want to get through it doesn't matter how. Of course, we are very honest and we know that we can play better, but sometimes it's the game to dig in, to fight together, and the team showed that spirit in the two games.
"The team showed a great spirit, we fought really hard, the attacking players ran a lot. The team defended brilliantly, everybody. The attacking players, they did an amazing job, when we recovered the ball they kept the ball. […] I think the team worked very well and I'm very happy with the fighting spirit from everybody."
ALSO READ: UEFA Champions League: Chelsea vs FC Porto Match Report