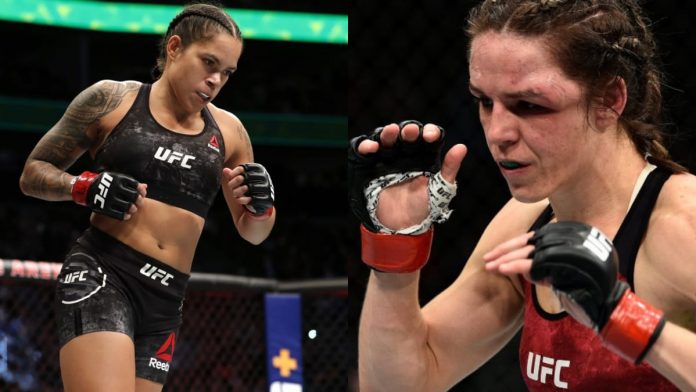 The Canadian grappler, Alexis Davis was really happy that she was able to break her streak of 3-consecutive losses. Alexis was really worried that she would be removed from the roster. But the fighter seems to have a comeback to her best.
The Canadian fighter has a record of 20-10-0 in her professional career as an MMA fighter. Her last bout was a victory against Sabina Mazo on February 28. Davis won the bout by a unanimous decision in the third round. Prior to that fight, she lost three in a row.
Alexis faced defeats from Viviane Araujo, Jennifer Maia, and Katlyn Chookagian in the three successive matches. She was on the brink of being released but luckily for her, the UFC decided to keep her.
"I was worried about my job when I lost three in a row," Davis said to BJPENN.com. "In this fight camp, I started to train with a new team, like I know I have the skills it has just been a mental battle more than anything. I was just focusing on enjoying training and fighting again."
Davis believes cutting weight takes a lot of effort and she'd rather stay at Bantamweight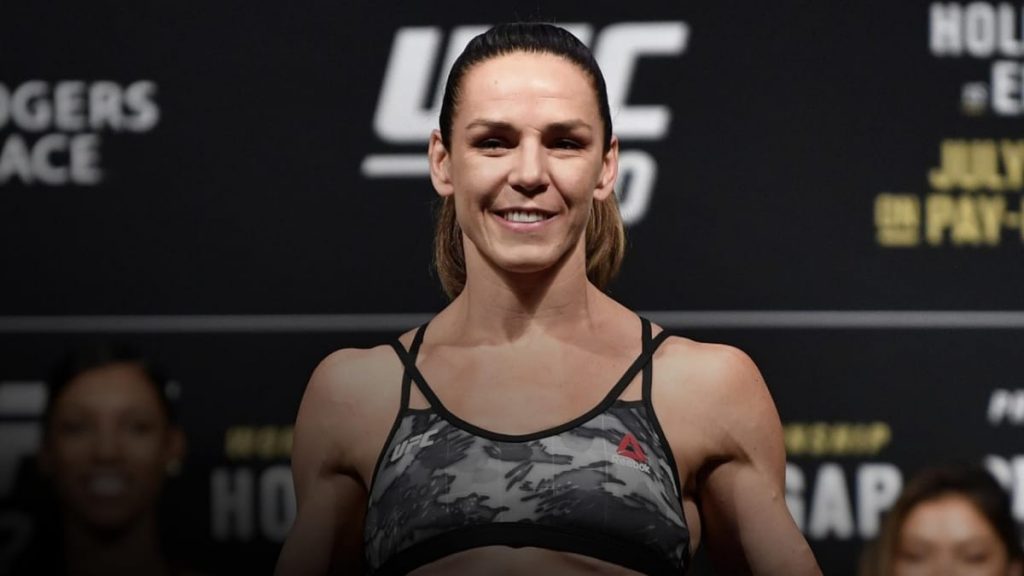 Alexis believes she would go back to the flyweight division in the future but now she is settled at the bantamweight division. Not saying I won't go back down to flyweight, but it was hard," Davis said. "They are fast, and it is more weight I have to cut."
"With bantamweight, I don't have to go to the sauna. With everything going on with COVID and me changing gyms, I didn't want to deal with the extra stress of cutting weight," the fighter said in the interview.
The Canadian also has her eyes on fighting the two-division champ and thinks it is a possible fight. "I'm not going to lie, that has crossed my mind a few times. I just need to get a few more wins and break into the top-10 and then it makes sense," Davis concluded.
"It is a selling point that I have a TKO win over Amanda Nunes. I'm sure she wants to get that back."
Also read "This guy's an idiot. That's what he does," says Ben Askren confused about what talent Jake Paul has