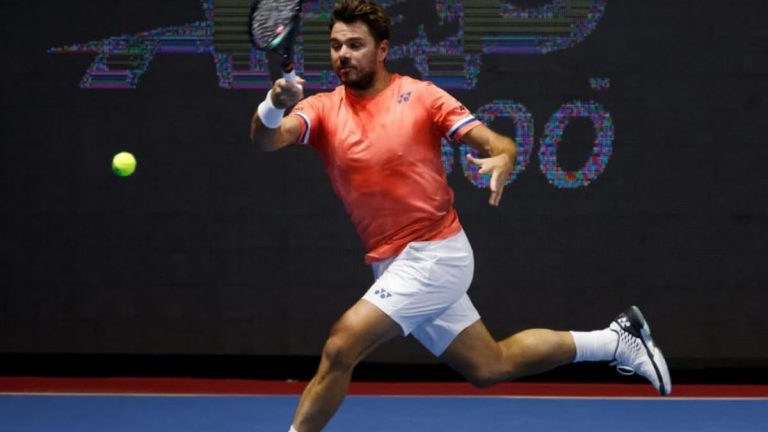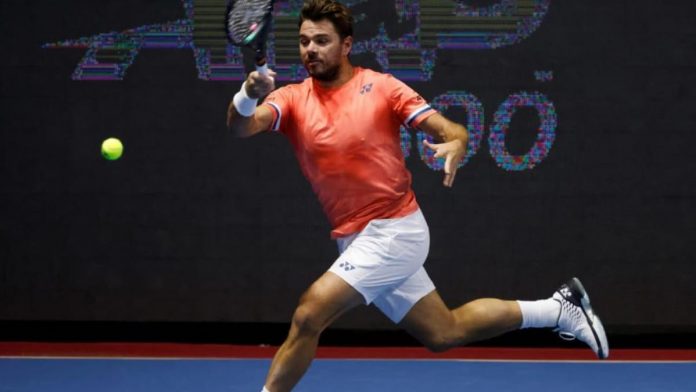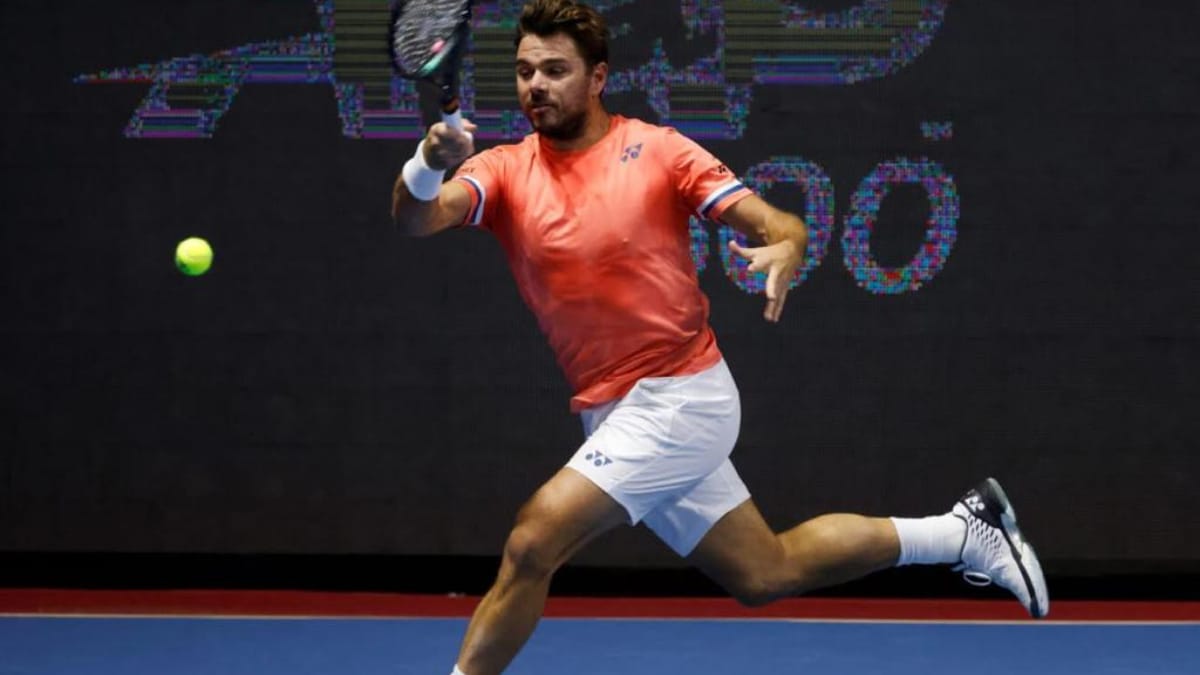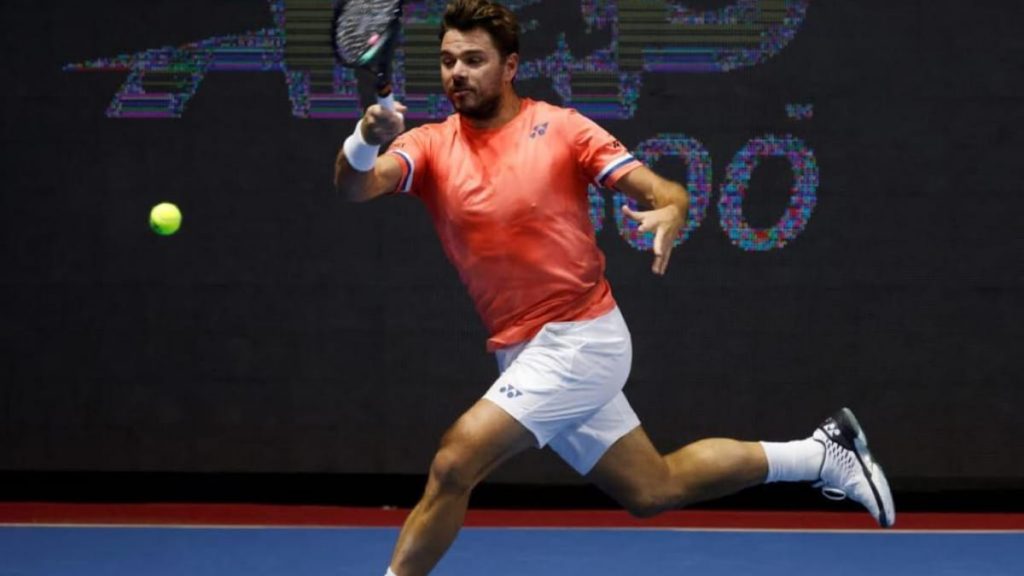 Stan Wawrinka, who claimed the Australian Open title in 2014, defeating Rafael Nadal in the finals arrived in Australia just within 20 days of testing positive for covid-19. The Swiss completed his quarantine in one of three Melbourne facilities.
Wawrinka tested positive for covid-19 around the Christmas period last year, and did not take to the court for almost over 10 days. In addition, after coming to Australia, the mandatory two-week quarantine did not help his case either as he could not train to his maximum.
"I'm trying to get in shape. I actually got positive during Christmas, so I had to stay more than 10 days at home, so I completely lost all the work I've been doing all the offseason," Stan Wawrinka said.
"I was really feeling bad during [the first] five days but the symptoms, you keep it, and are really more tired every day and that lasts a few weeks and there is still some symptoms that you get and wonder why," he added.
I had a nice room, big room: Wawrinka on his quarantine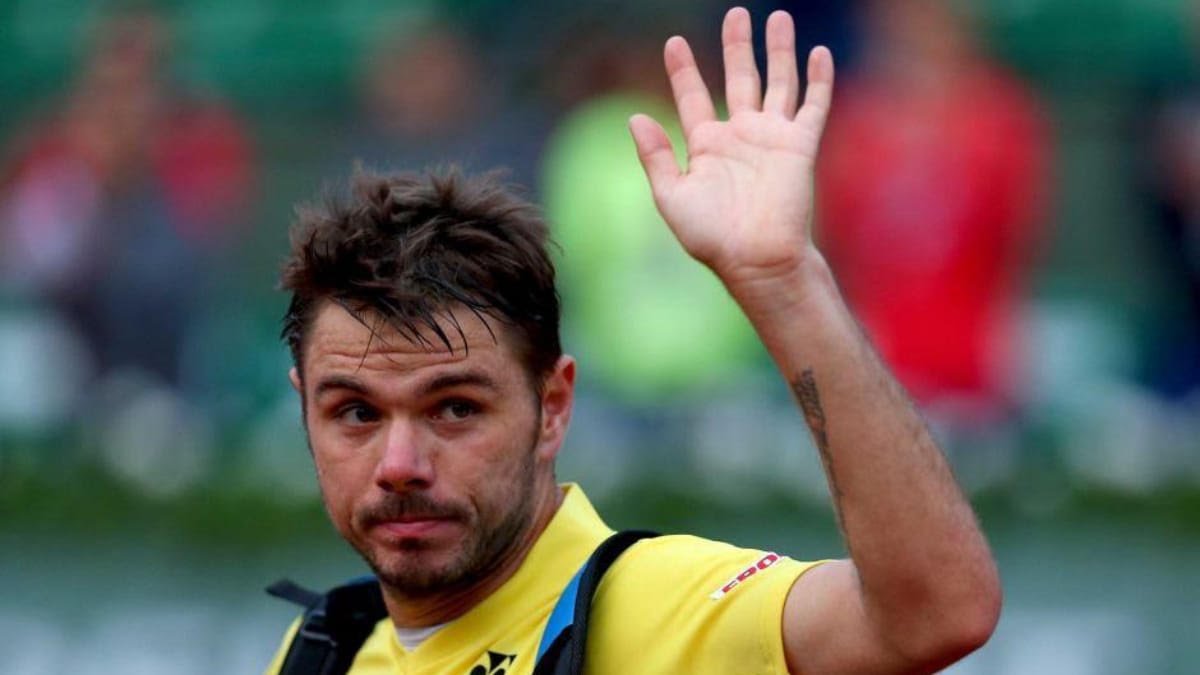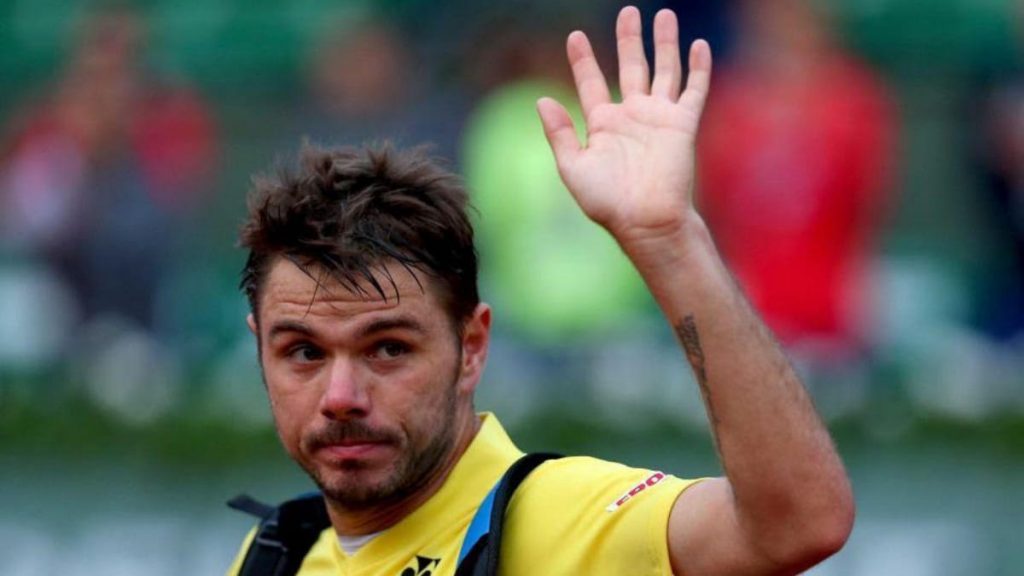 Stan Wawrinka stated that his experience at home during covid-19 was not a good one. Wawrinka said that although he feels better, yet it was important for him to be careful. "It was not a good experience, I had a tough time at home. Now I finally start to see that I am feeling better but it can touch you badly and it's important to be really careful," Stan continued.
Stan Wawrinka has been training in the Melbourne bubble for nearly five hours and is one of the lucky players who have not been subjected to hard quarantine. "I had a nice room, big room, I've been able to practice every day, going out for five hours, so the preparation has been going well and for that, I think the organization, the amount of effort to make so many people coming here, it's huge," he added.
Wawrinka's first assignment of 2021 will be the lead-up event to the Australian Open 2021. The Swiss is registered to take part in the ATP 250 Murray River Open in Melbourne which commences from February 1.
Also Read: Stan Wawrinka scorns Novak Djokovic's letter to Tennis Australia, says 'From Adelaide? Ahhahah