Max Verstappen, the 23 year old Dutch driver has stated that he is very relaxed at the moment and does not worry that time is ticking on his F1 title dreams. The Red Bull driver had hoped to become the youngest ever F1 champion, but Mercedes' complete dominance in the past seven years has put an end to that dream.
Verstappen is already too old to beat Sebastian Vettel's record of being the youngest F1 champion. However, the Dutch driver has said that he is not too bothered by his current situation.
"Of course I would like to fight for the championship [in 2021], but we'll have to find out," he said. "I mean, I'm still very young. And of course, you know, people say time is ticking. But I'm very relaxed and it's life. Also, you know, sometimes you cannot force things, so I stay calm," he added.
I do think we can make a big step: Verstappen confident of Red Bull's chances in 2021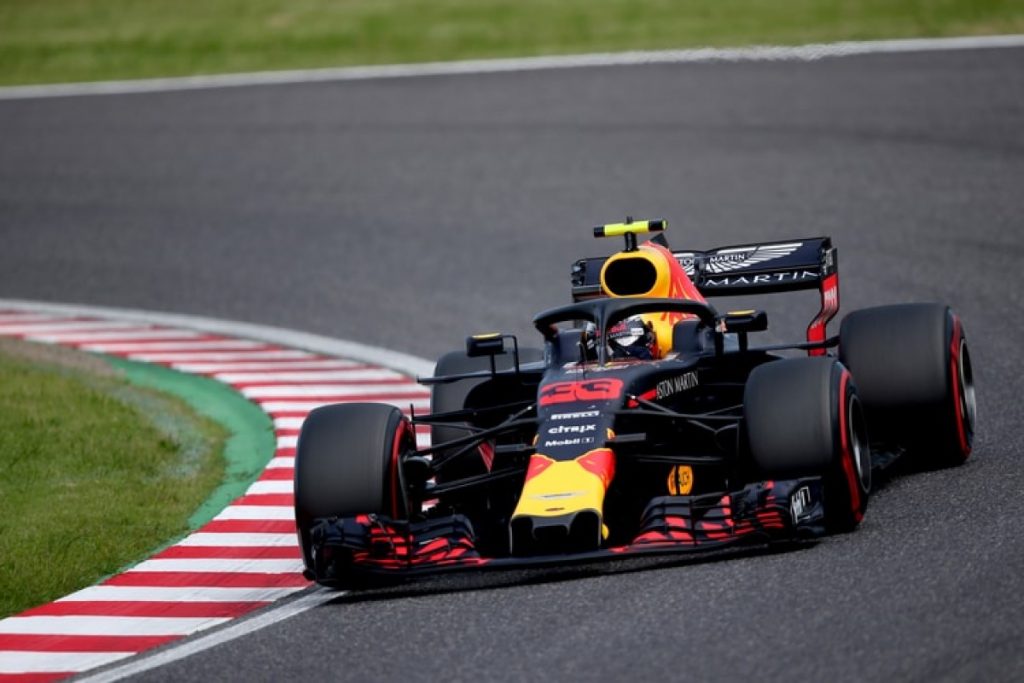 Red Bull is confident that it can make huge progress in the 2021 season after solving their problems with the troublesome RB16 towards the end of 2020. With Honda ready to bring an all new engine for it's final season in F1, Verstappen is optimistic about the team's chances.
"I do think we can make a big step. But I also expect others to have a step, so I just hope that that ours is a bit bigger than the others," he said.
Max Verstappen ended the 2020 year on a high after he won the season finale, Abu Dhabi Grand Prix in a convincing fashion. The Dutch driver ended third in the drivers rankings, behind the Mercedes pairing of Lewis Hamilton and Valtteri Bottas.
Also Read: Max Verstappen names Daniel Ricciardo as his Toughest Teammate