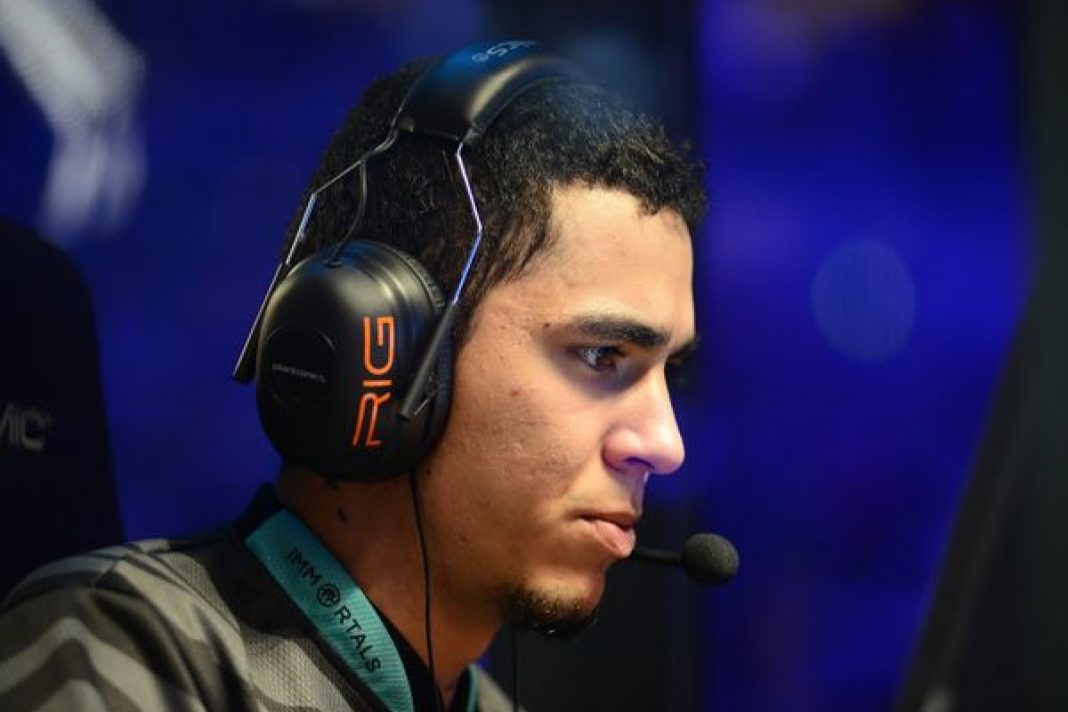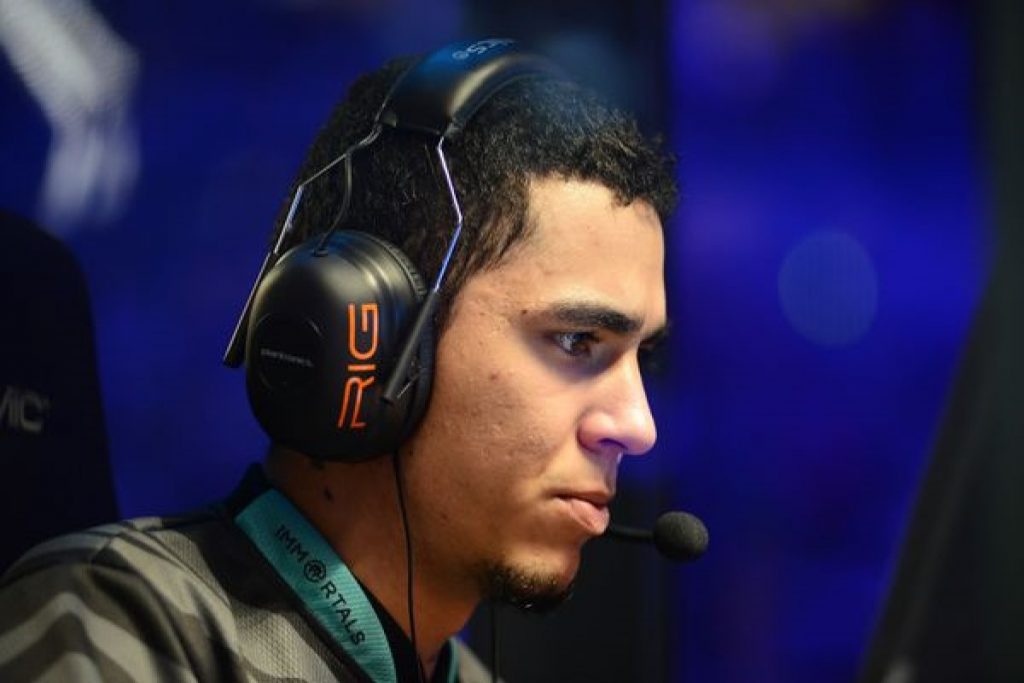 Imperial have announced the signing of 25 year old rifler Lucas "⁠LUCAS1⁠" Teles on a free transfer.
The Krakow Major Finalist will further his career in Brazil after a 7 month break of inactivity.
LUCAS1 has been a free agent since December 2019 where he was replaced by Ignacio "⁠meyern⁠" Meyer on MIBR after a brief stint of 6 months within the team.
However he has played two matches as a stand in for FURIA the very next month of benching from MIBR.
As a result LUCAS1 will replace Denis "⁠dzt⁠" Fischer in the Imperial lineup as his future is now unclear.
DZT helped Imperial win the Aorus League #1 Finals in March before results took u-turn.
The team's performance dwindled failing to go beyond the semi-finals in each of their last five tournaments.
The addition of LUCAS1 brings a wealth of experience to the south american team, who also have added two-time Major champion Lincoln "⁠fnx⁠" Lau in June.
He spent the majority of the last five years competing in NA, enjoying incredible success with Immortals with whom reached to the final of PGL Major Krakow in 2017.