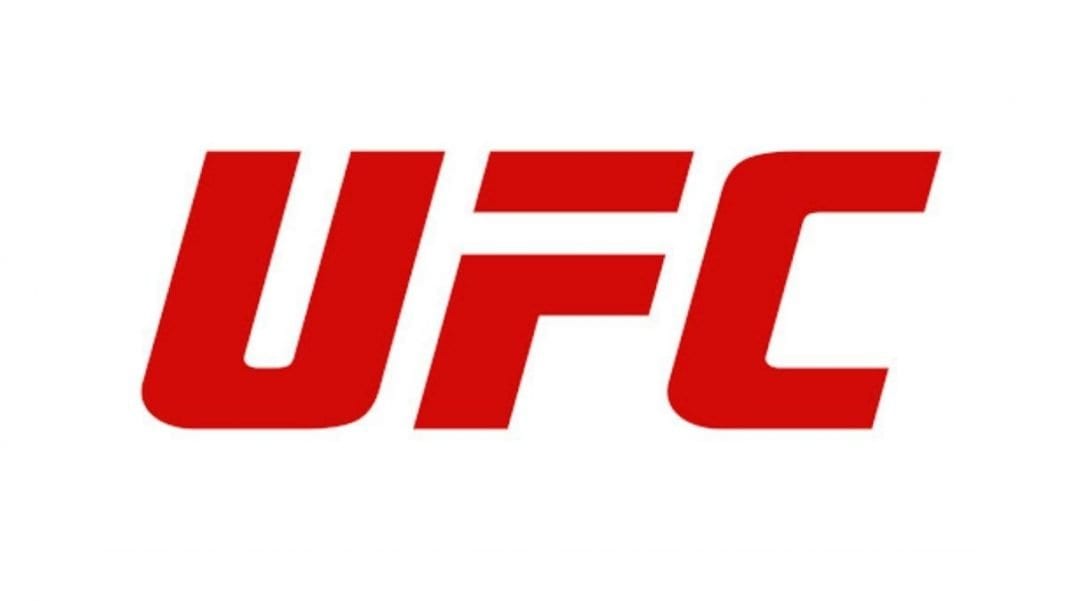 For the longest time, UFC fighters have been complaining about not getting paid what they deserve, and now the issue is getting more highlighted than ever. With many big names from the MMA community taking a stand for what they think is right, UFC and Dana White will soon have to respond to their calls sooner or later.
This all started when the former light-heavyweight champion and UFC legend Jon Jones took his stand against the pay issue in the UFC, Jon Jones vacated his light-heavyweight title and moved up to the heavyweight class to face some new challenges, and when Francis Ngannou was crowned as the new champion of the division, Jon Jones clearly stated that he didn't want to be underpaid for this one.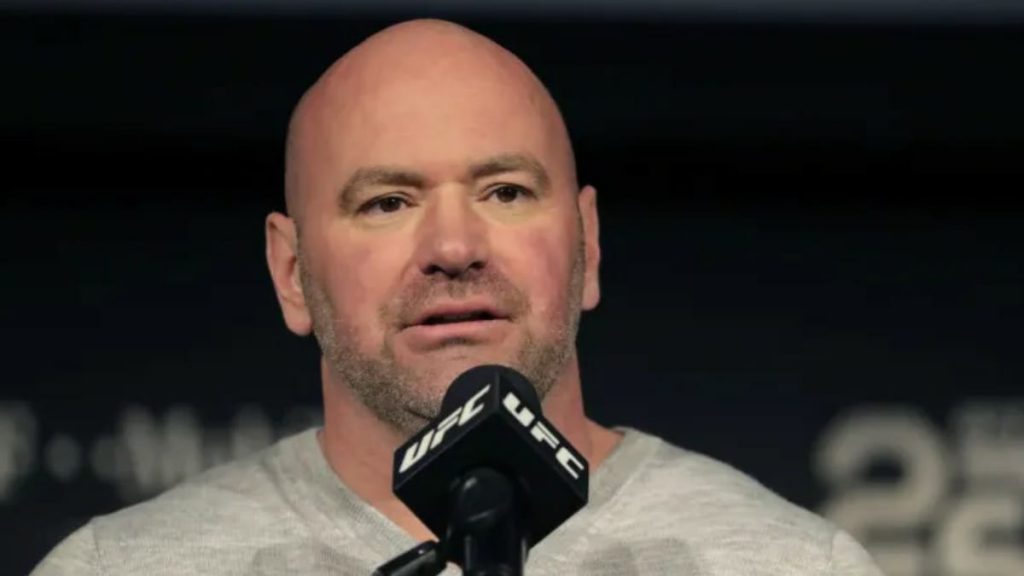 Jon Jones stated that anywhere near $8-10 million is way too low for this super-fight, to put things into perspective Canelo Alvarez is the number one pound-for-pound fighter in the boxing, and he earned a whopping $35 million for his last fight, and UFC's no.1 P4P fighter Jon Jones got somewhere around $540,000 for his last title defense.
Now this difference is massive considering that both of these athletes belong to the combat sport, and to be fair Jones is not wrong for asking that much money because he has worked his entire life to get this one fight.
UFC also doesn't allow their fighters to work with sponsors, earlier fighters can put the logos of their sponsors on their kits and this way they could get some extra cash, but now UFC fix the deal with a company (Venum is their official sponsor for now) and they provide the kits to fighters, so they are doomed this way as well.
Corey Anderson made as much money in six months from Bellator as he did in 7 years in the UFC
Corey Anderson recently Tweeted, "UFC gave me the career… Bellator gave me the life!" Anderson wrote on Twitter. "In two fights / six months with Bellator, I've made double of what I did in fifteen fights (11 wins 2 bonuses) 7 years with UFC. Now I live and enjoy life to the fullest with my family every day! Let that marinate…."
And to think that UFC is the biggest MMA promotion in the world is just absurd, many other fighters have also spoken up about this, former UFC women's champ Cris Cyborg is also working with Bellator and she also pointed out the difference between the management of these two promotions.
Many fighters believe the entire revenue model of UFC needs to change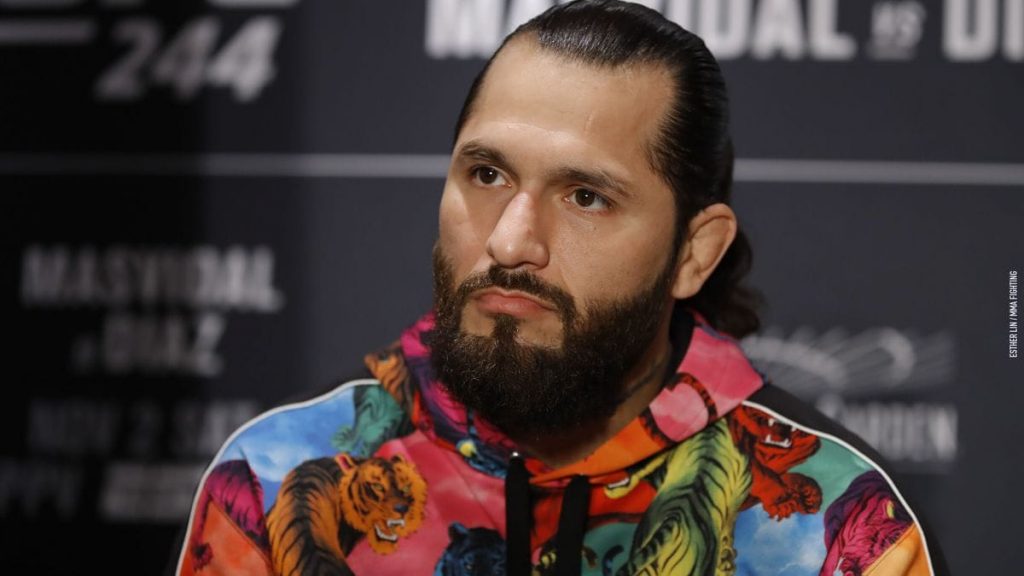 Jorge Masvidal is another fighter who thinks the entire revenue system needs to be changed, both he and Jones pointed out how there are fighters who are signed under UFC but still can't afford to even pay their rent, and they are still working two jobs along with training to sustain their family.
Some experts claim that the whole thing with underpaying is to not give the fighters the power to negotiate, the mindset behind this is, "If you pay the fighters more, they will start to reject the fights, keep paying them less so you can keep your leverage and then they will depend on you to even sustain themselves."
It is really heart-breaking to see fighters who put their body on the line to go through so much and still get treated like this, and we can just hope this issue gets addressed as soon as possible.
Also read: "In two fights with Bellator, I've made double of what I did in fifteen fights with UFC," Corey Anderson on the difference in the pay scale
Jorge Masvidal joins Jon Jones in a battle for better pay-grade