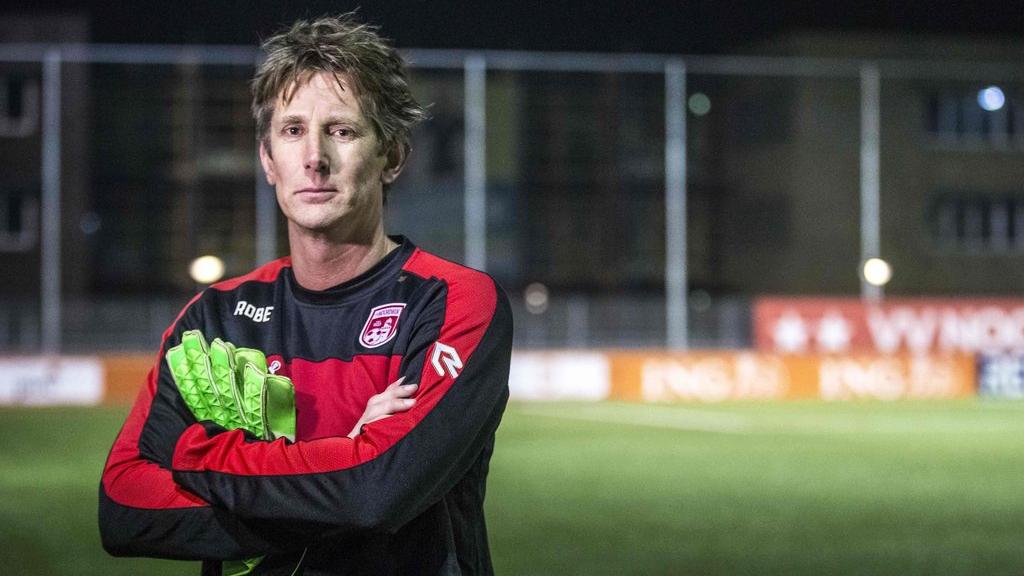 On Tuesday, Former Manchester United goalkeeper Edwin van der Sar has said that it would be extremely harsh if Liverpool is not awarded as the Premier League title, because of the way the side played and performed throughout the season.
All the sporting events have come to standstill due to Coronavirus pandemic, including the Premier League season being postponed since March. Before the suspension, Liverpool was at the top on the points table and they are three wins away from the title.
"In my view, with the type of football they played and the points they are ahead, it would be extremely harsh. The Premier League is a well-run league and of course, there are big interests on the financial side, the commercial sides, CNN quoted van der Sar as saying.
"But I'm sure they will make a wise decision if they keep on playing or if the league stops, what the results will be depending for Champions League places, relegation or awarding a title to Liverpool. If the league doesn't resume, I presume everybody will be OK if Liverpool wins the title," he added.
However, Premier League could resume season from June 1. From this week Germany's Bundesliga is going to return in action.
On Monday, UK government published a lengthy document for lifting the Coronavirus enforced lockdown.
The document also includes a warning which states: "Some venues which are, by design, crowded and where it may prove difficult to enact distancing may still not be able to reopen safely at this point, or may be able to open safely only in part."