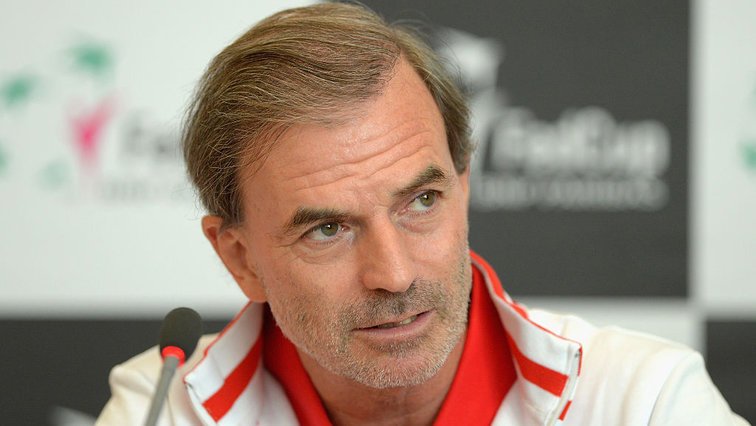 Where there are some who are all disheartened with Federer skipping 2020 season, on the other side many in tennis believe that 'Federer is lucky to have undergone this injury problem during COVID-19 pandemic, as he isn't missing much'.
The Swiss maestro in order to undergo his second knee surgery was forced to skip the entire 2020 season. It was back in February that the 20 time Slam champion first undergone knee surgery but was unfortunate enough to suffer a setback while rehabilitating.
Novak is a winner and Federer is not: Heinz Gunthardt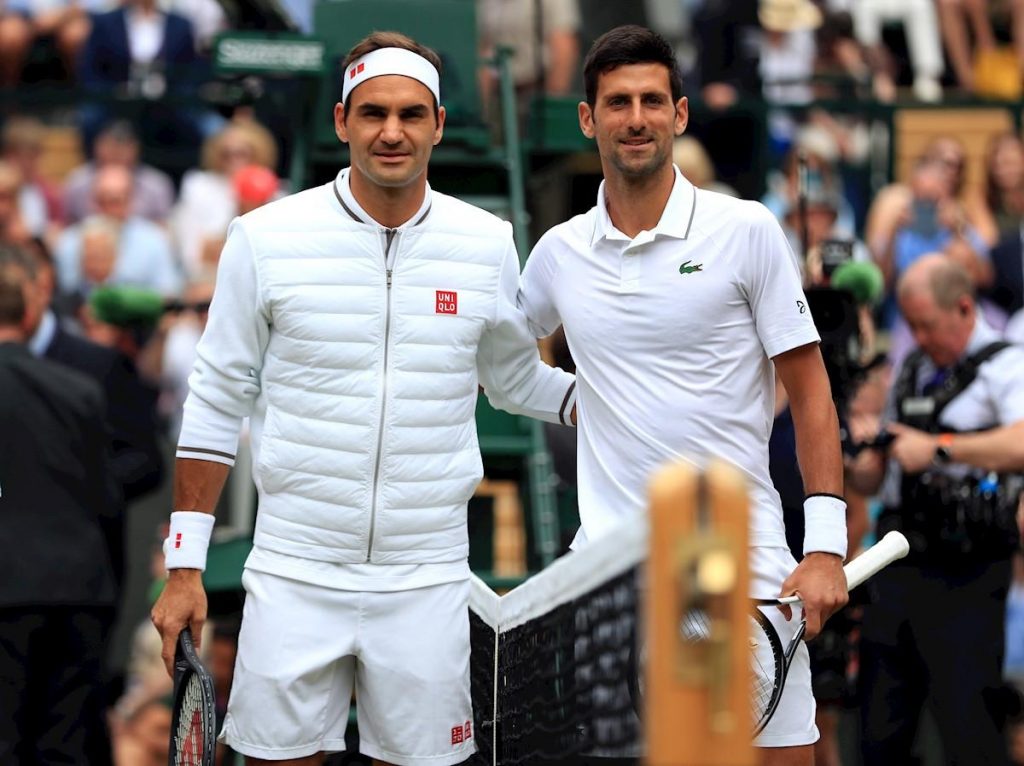 ATP introduced a new ranking system, according to which the players' rankings are sort of 'protected' amid COVID-19 pandemic. However, many in the tennis community feel that Roger is the biggest beneficiary of it, as he now will be able to remain in the Top 10.
Surprisingly, if that ranking system would have followed the older rules, Federer by the time of his return [considering he hasn't played professional tennis since February] would have been out of Top 50.
But Heinz has different views on this, as he said, "I completely disagree. There are basically no winners in sports during the pandemic. If there is no game, there will be no winners." in an interview with Blick.
After reclaiming the No.1 ranking just a year later after stepping back in 2017 from his injury, this incident gave Federer as well as his fans an even reason to believe that he will lit the 2021 season again.
But as for Gunthardt, he is a bit worried about Federer's age, as he said, "There is also the time factor; a 25-year-old player can bridge a phase more easily than a 39-year-old. So Roger is definitely not a winner of the COVID-19 crisis for me."
Heinz Gunthardt also then talked about the Serbian and his controversial Adria tour.
"The thought behind it was certainly a good one. But Djokovic could not assess the risk of infection during the Adriatic tour. Very little was known about the virus. And even today, the experts disagree on how to deal with it," said Gunthardt.
"The bottom line is that Djokovic took a risk with the tour that he could not estimate. Unfortunately, God's gunshot backfired," Gunthardt added.
Also Read Roger Federer, Rafael Nadal and Novak Djokovic are aliens: Stan Wawrinka