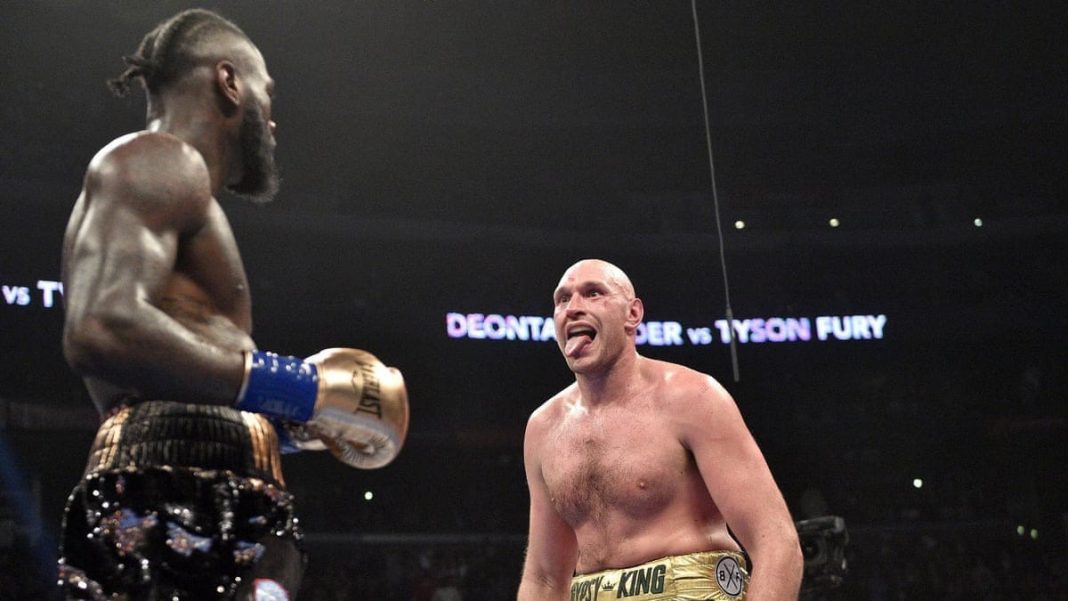 The two-time world heavyweight champion, Tyson Fury talks about Conor McGregor and his career in the past few years. Tyson was on a ban issued by the UK Anti-Doping agency for Nandrolone as well as dealing with a public battle with depression. The British heavyweight last won the match by knocking out Deontay Wilder on February 22, 2020. Tyson is an undefeated fighter and if there's anyone who can talk about a comeback it's him. The fighter returned in June 2018 after the ban and has won the WBC title.
In a recent interview, Tyson Fury talked about the Conor McGregor loss. The Irishman recently lost to the American fighter, Dustin Poirier via a knockout in the second round. Dustin handed Conor his 5th defeat in his UFC career at the UFC 257. Speaking on the loss, Tyson agreed with Conor's theory that his loss was related to inactivity. Conor has competed only twice since October 2018 winning Donald Cerone and then losing to Dustin.
Both McGregor and UFC President Dana White spoke on the same thing that Tyson stated. All of them feel that his time off was detrimental to his performance.
Tyson echoes the same sentiment as Conor
Recently, Conor also explained where he went wrong in his fight against Dustin and mentioned his time off was one of the major reasons for that. Tyson Fury, the heavyweight champion stated something very similar in his recent interview, "[McGregor's] bang on right," he said.
"Conor McGregor fought in 2016, then he had two years out, and then he fought Khabib [in 2018]. Then he had another two years out, and then he fought Cerrone [in January 2020]. Then he had another year out, and then he fought this guy, Poirier. So inactivity kills the cat, no doubt about it."
Do you agree with what the legends of the game had to say?
Also read "I'm a bad matchup for Conor," says Rafael dos Anjos