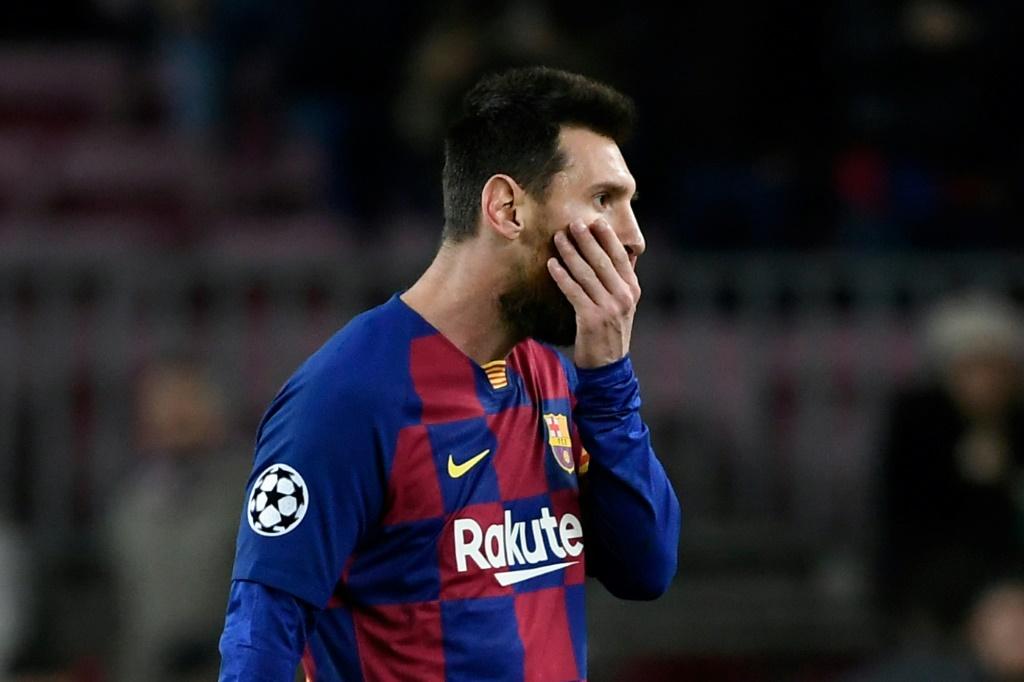 FC Barcelona's talisman Lionel Messi admitted that his current team lacks consistency. In an interview the forward said  "Barcelona has been a very irregular team" throughout the 2019-2020 season".
Real Madrid were crowned champions with a 2-1 victory over VIllareal , whereas Barcelona couldn't even beat 10 men Osusuna at their own home ground. Real Madrid secured their La-Liga title in style with ten successive wins in the competition after the Covid Break.
In an interview Messi said "This game reflects what we've been like all season.A very irregular team that lets its head drop too easily. We gifted the first half to an Osasuna team that overpowered us. In the second half we were better, but it wasn't enough,".
FC Barcelona have looked like a weak side throughout their La Liga campaign dropping points when least expected. Messi also told the media that they need to be 'self-critical'.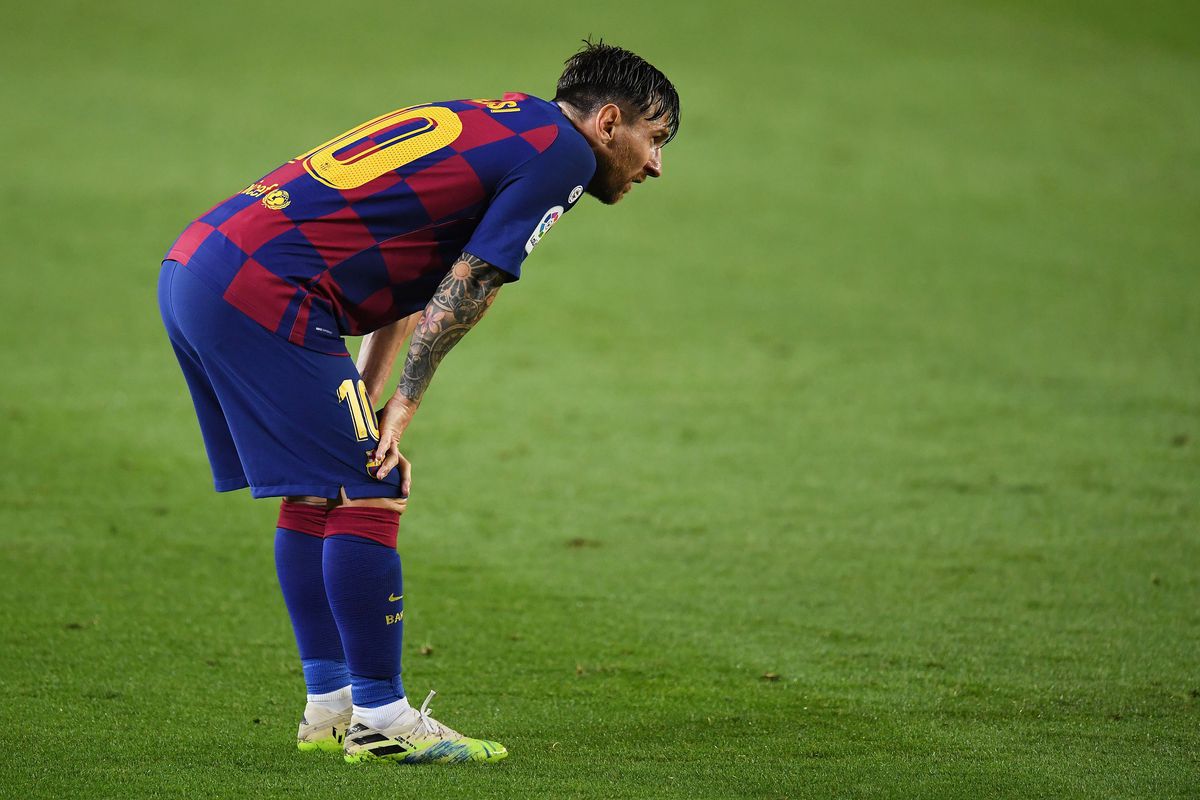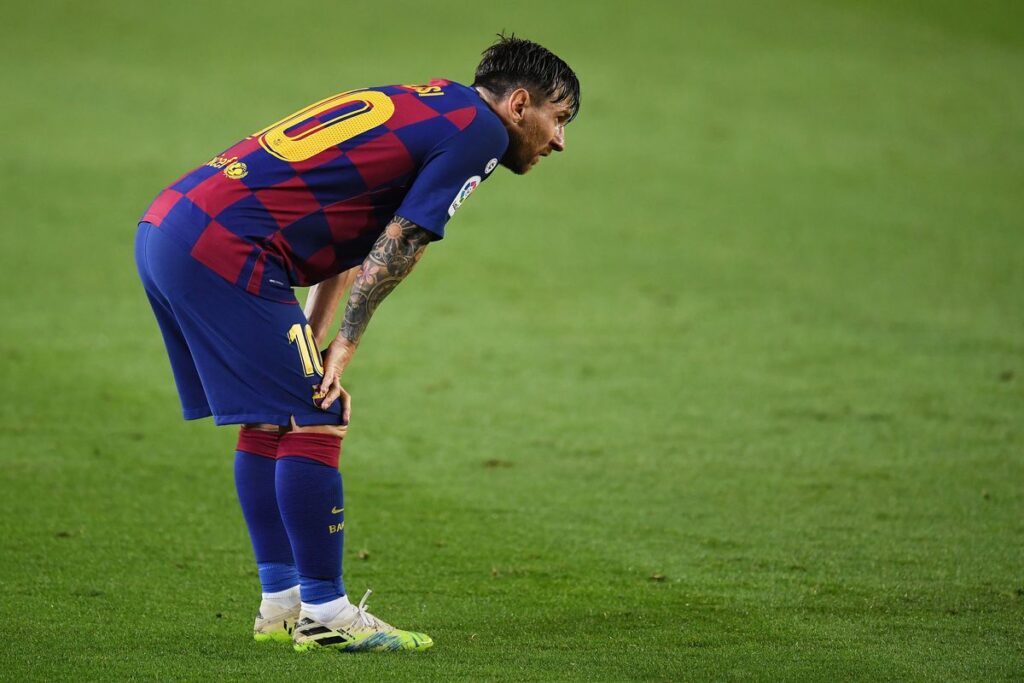 On Real Madrid's 34th La-Liga title Messi added "We knew Madrid were going to win the league because we dropped too many points. Madrid did their homework after lock down, and they take credit for that. But we helped them a lot. We dropped a lot of points that we shouldn't have. We need to be self-critical, starting with ourselves, but also globally. Because we are Barcelona and it is our duty to win all the time,"
Now Barcelona gears up for their remaining Champions League fixtures hoping to do better in the European Tournament.
Also Read : Champions of Spain! Madrid win 2-1 to seal the 34th La Liga title