Garena Free Fire is a quick-paced Battle Royale title with a huge community of content creators and competitive players. There is one major thing in the stats that is the K/D ratio of players. Here in this article we will take a look at the tips of how yo increase your K/D ratio in Free Fire.
Free Fire is one of the most played BR titles on the Mobile Gaming platform. Well known for its unique salient features, the game has various game modes with three maps covering those modes. Players play the game to increase their stats in various aspects one such aspect is their K/D ratio.
Tips To Increase Your K/D Ratio In Free Fire
5. Land In Hot Drop Locations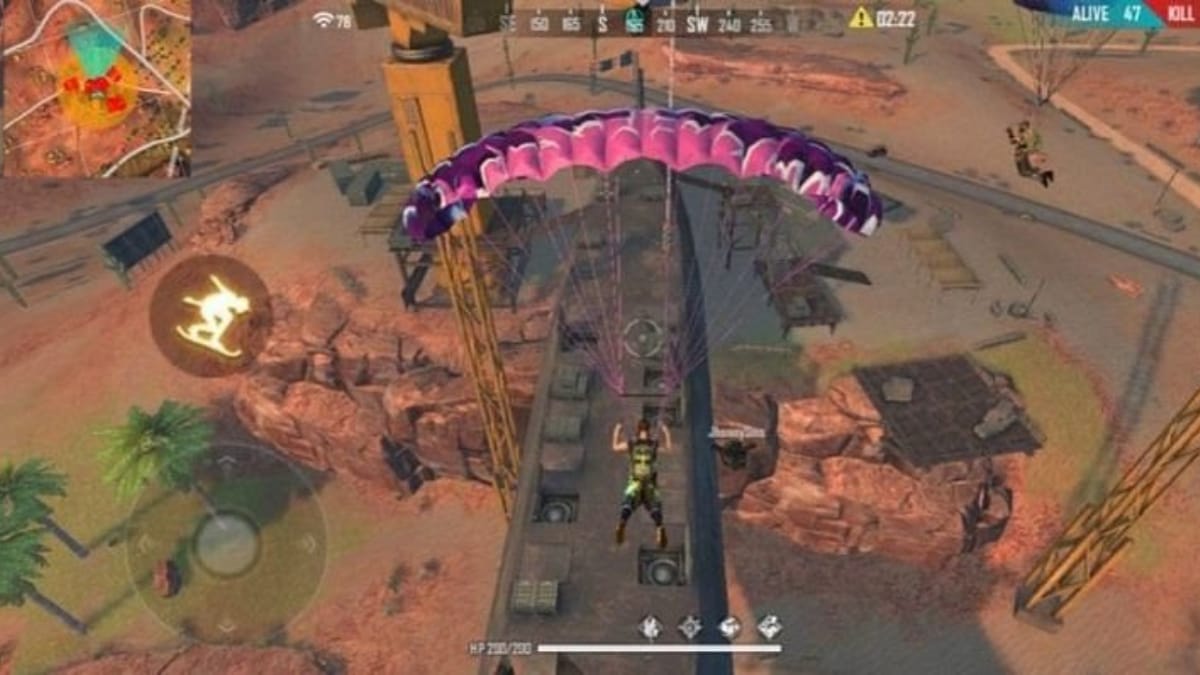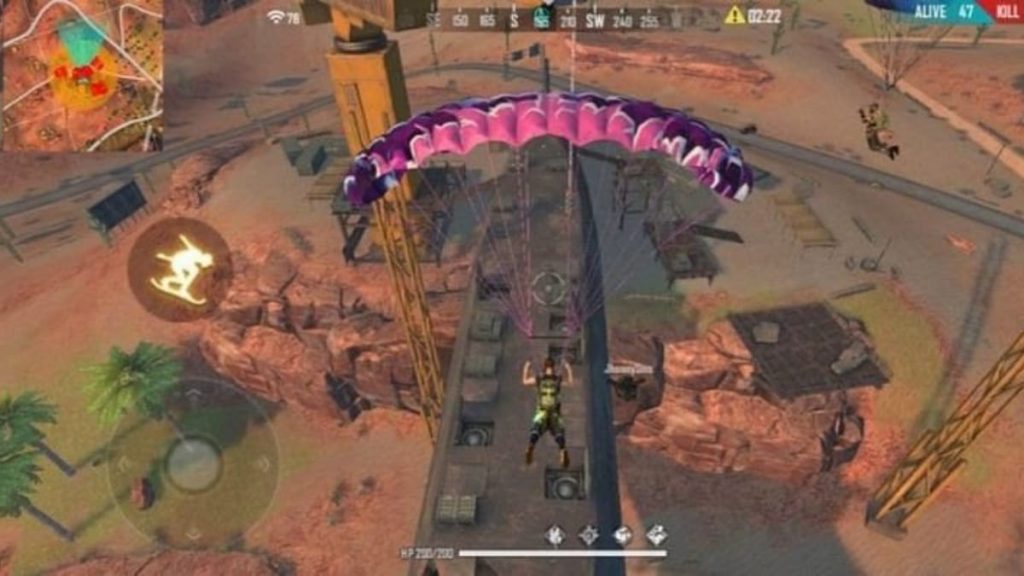 To improve your K/D ratio in the game one major thing is to get good loot as soon as possible in the game. To get good loot players should consider landing on hot-drop locations to get good loot and securing early kills on the battlefield. Although landing on the hot-drop locations has their disadvantages as you can engage in the early fights as well.
There are hot-drop locations in all three maps of the game. In Bermuda there is Peak, Bimasakti Strip and Mill has major hot drop locations.
4. Don't Camp Always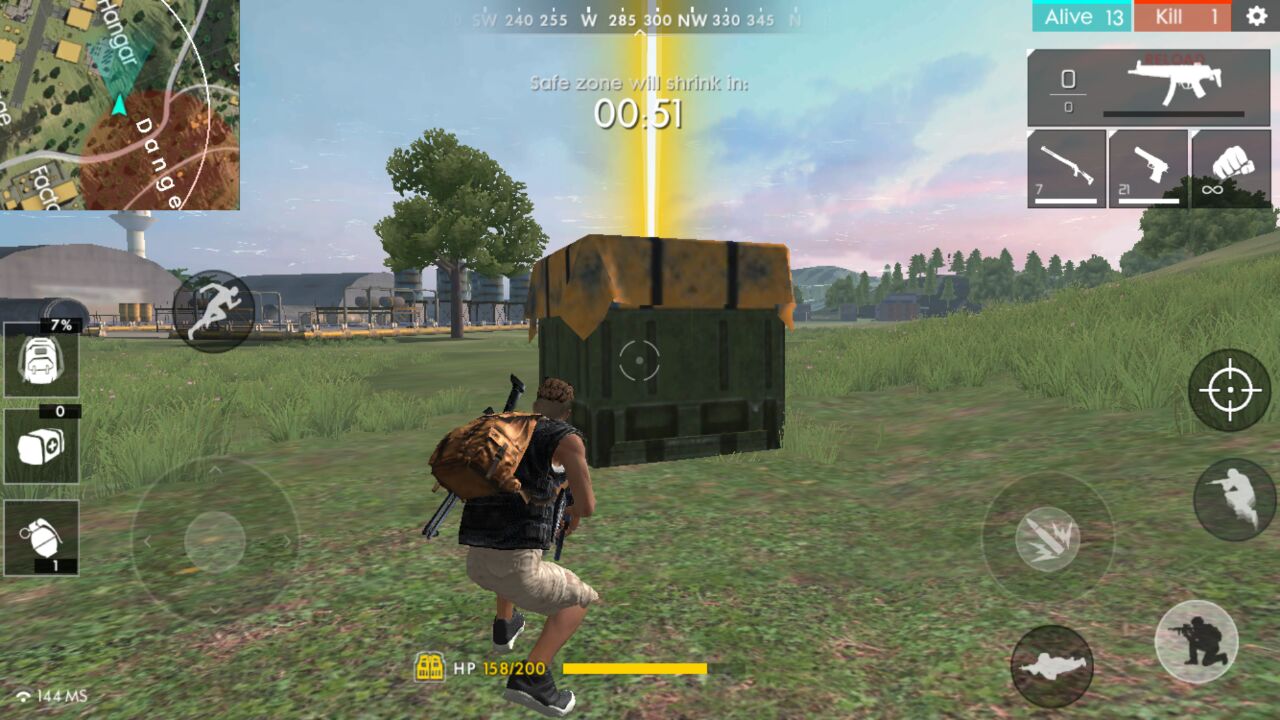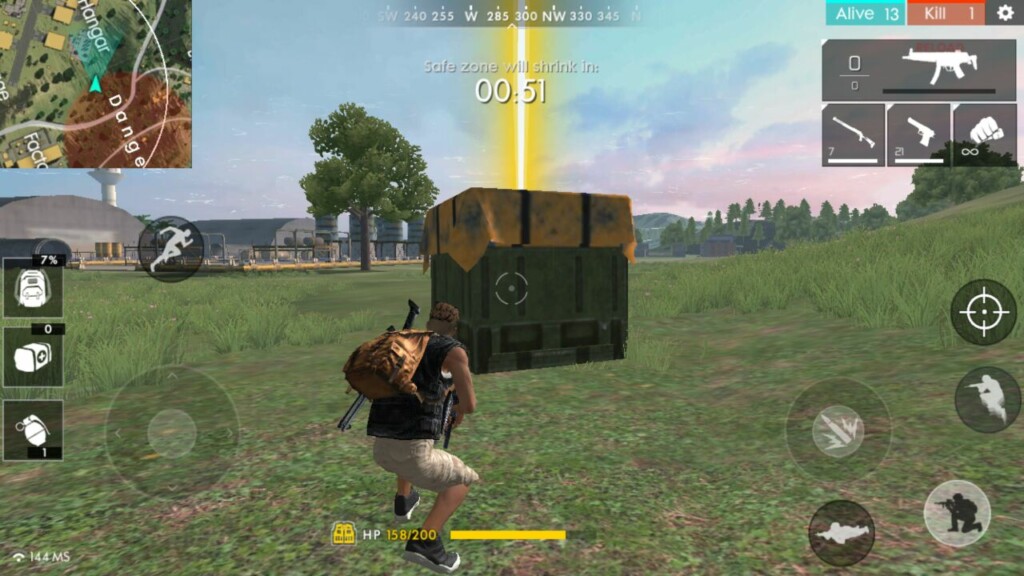 To increase the K/D ratio players think of camping and avoiding early battle whereas this might decrease your K/D ratio instead. Players should consider on playing a more of rush gameplay as it can help players in securing more kills. Hence improving their K/D ratio too.
3. Have Good Sniping Skills
Taking fight from a distance always gives you an advantage and it can also help boost your stats. Having good sniping skill is always an advantage in battle royale games as snipers can take out enemies from a distance very easily with one or two shots only.
If you don't have good sniping skills you can consider improving your skills by practicing in the Practice arena.
Related – Top 3 Ways To Prank Your Teammates In Free Fire
2. Having Good Aim
You can increase your aiming skills to increase the number of kills in the game as mentioned earlier taking fight from a distance always gives you an advantage in improving your skills.
1. Learn About Gun Recoils
Choosing your weapons wisely in the game gives you an edge over your enemies in the game. If you know how to improve your aim by reducing your gun recoil. You can always choose the right guns with less recoil to get headshots and improve your K/D ratio in Free Fire.
Follow our Instagram handle to participate in huge DJ Aloks Giveaway and to stay updated with every latest news of gaming and eSports scene.
Also Read – Daddy Calling Free Fire Id, Stats, K/D Ratio, Monthly Earnings And More