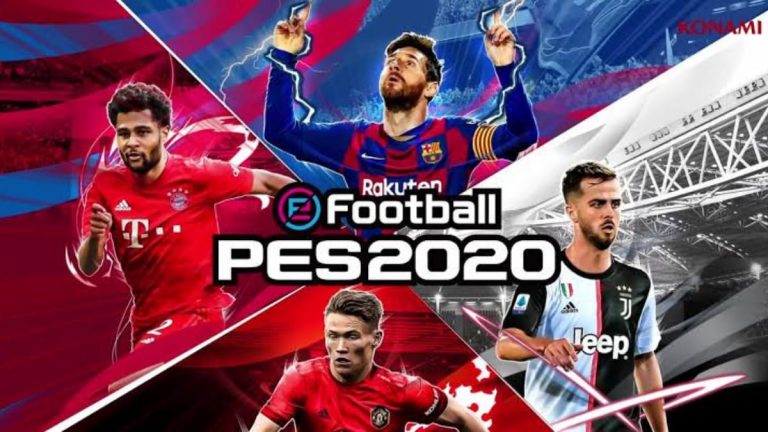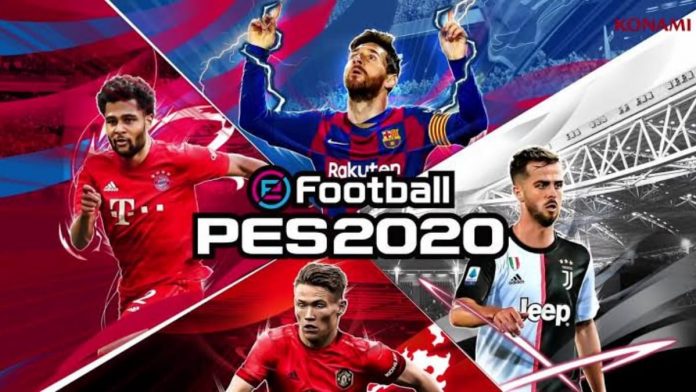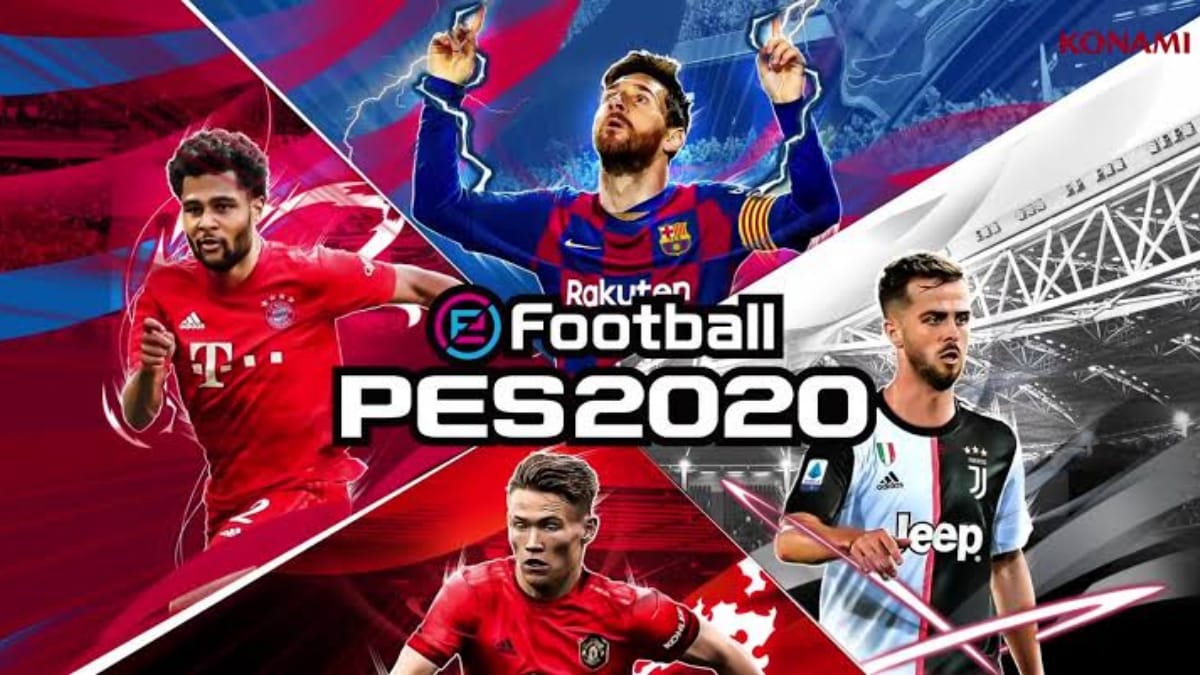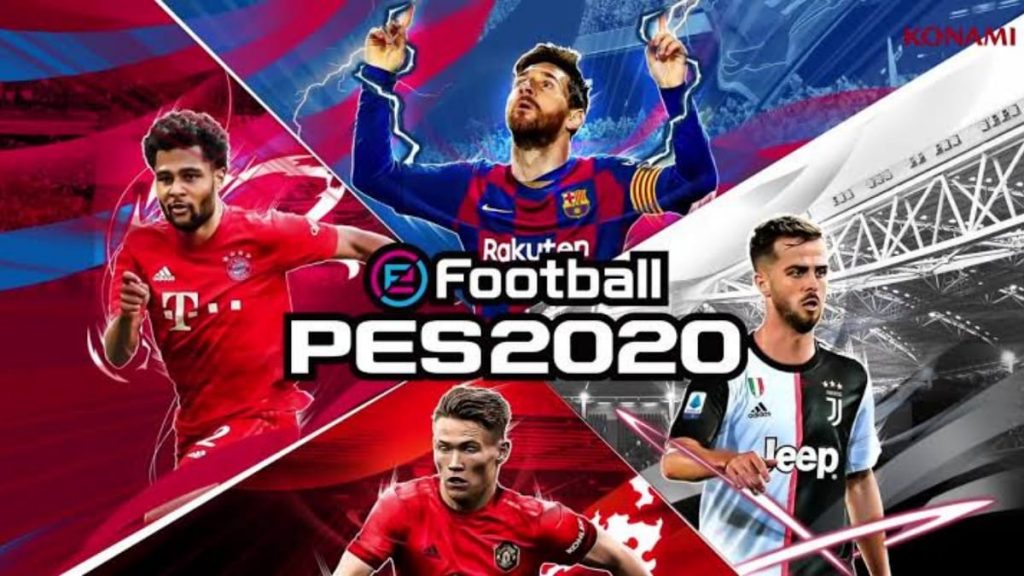 PES 2020 is of full Leagues and Competitions featured in Pre-Evolution Soccer 2020, with many teams participating in this.
There will be around 24 leagues for PES 2020 out of which 19 of them are licensed and 5 unlicensed.
The PES 2020 will issue an official license to UEFA Euro 2020 along with other 55 European National Teams.
I will discuss on who and how will India set down for the regional Showdown at 12th eSports World championship.
India Sets Down for Regional Showdown: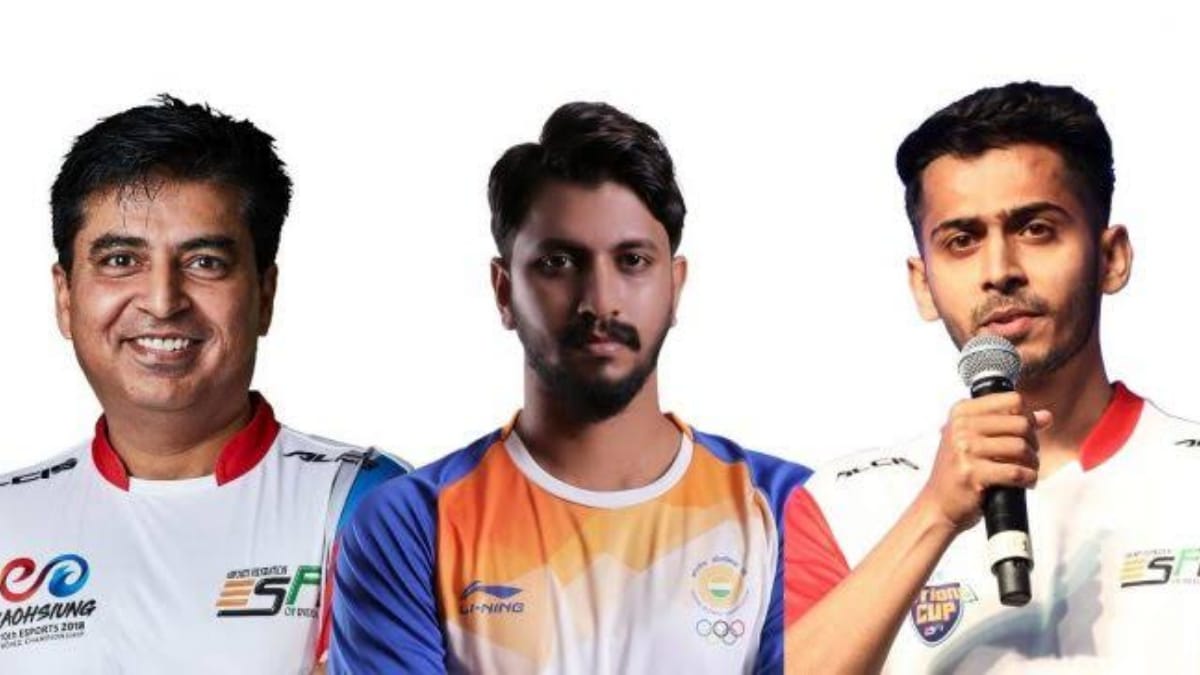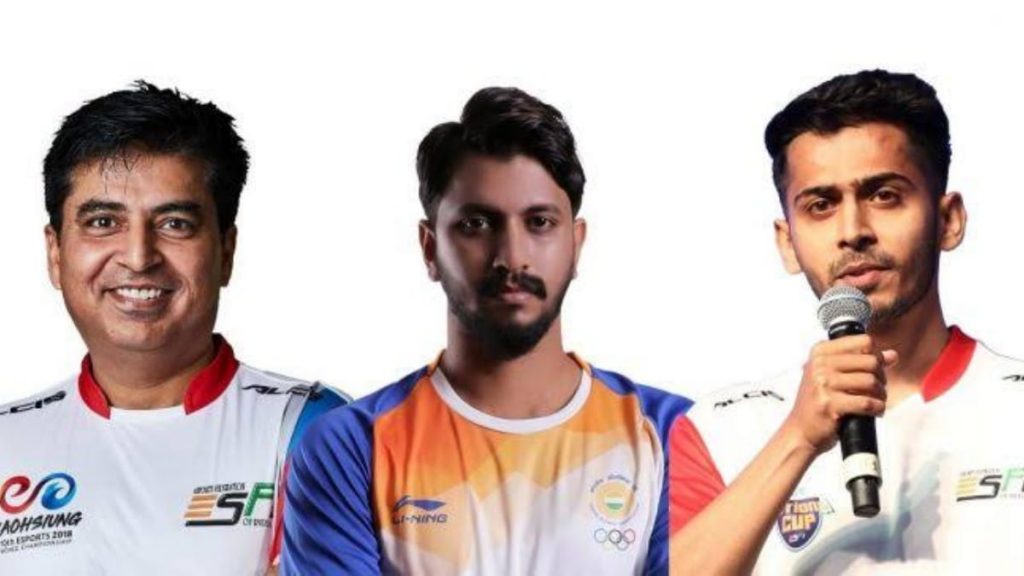 Muinuddin Amdani will begin his quest of Indian campaign at 12th eSports world Championship
With Nepal and Sri Lanka as his foes in PES 2020 on Wednesday when the regional qualifiers will begin.
He says "It is an honour to represent the country and I will give my best," in PES 2020 Championship
He has won two national championship titles back to back in last two years.
"My aim will be to focus and stay calm, the competition will be of high intensity as it is an international tournament as well as a popular gaming format. I will take one game at a time and I am confident that I will make everyone in India proud."
Tekken7 player Abhinav Tejan will be the second Indian to represent India to seal the spot to the finals on November 6th. Omkar Urunkar will lead the 5-member team for Dota 2.
In view of the present pandemic. The upcoming eSports world championships have considered its format with a mix of online and offline competitions.
The regional championship has been introduced for the first time. The winners in each region will proceed to the world championships.
Also Read: Garena Free Fire: Free Fire Indian Championship 2020 Results and Complete Report