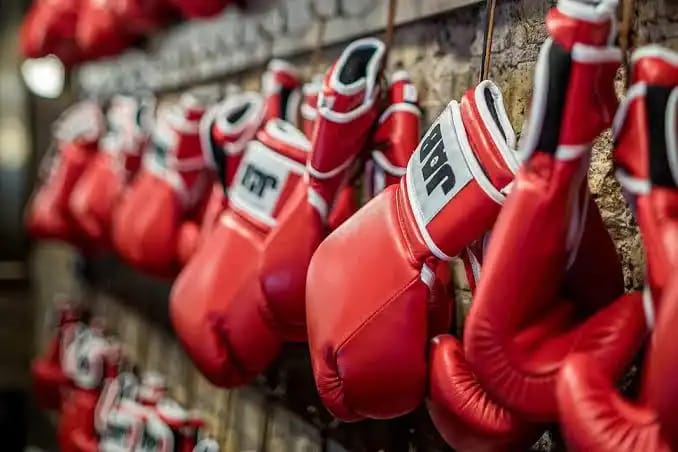 India will host the Asian Boxing Championships for men and women in November-December this year, BFI revealed on Monday. Coronavirus pandemic has affected the whole sport calendar this year. Big ticket events of this year Olympic Games, Wimbledon and European football Championships already postponed to 2021 due to the global health crisis. But Boxing Federation is confident that the COVID-19 pandemic will be under control by that time.
Previously, India have hosted this event two times, men's Asian meet back in 1980 in Mumbai, women's event in 2003 in Hisar. The tournament became a combined event for men and women last year.
"We were awarded the hosting rights in February after a meeting of the Asian Boxing Confederation. The tournament will be held in November-December and the host city will be finalised after things normalise," Boxing Federation of India's (BFI) Executive Director R K Sacheti told PTI.
"It is an extraordinary situation no doubt but we are all hoping for this to be brought under control by June. Then another three-four months will go into resuming normal activities," he said.
"The window we have kept for the championship allows us time to plan. The Olympic qualification programme is also likely to resume around November-December, according to the International Olympic Committee (IOC)," Sacheti reasoned.
"So, if things can start rolling elsewhere, we can also conduct the championship. That's why we haven't zeroed in on a host city right now. That discussion will have to wait until the end of the lockdown," he added.
"They (the boxers) are being looked after as best as we can under the circumstances. Coaches are keeping a close eye on their training," Sacheti said.
"They have adjusted quite well to the situation and made routines of their own. Quite a disciplined lot," he added.
Nine Indian boxers, five male and four female have qualified for Tokyo 2020 at Asian Boxing qualifiers in Jordan. This will best ever representation by Indian boxers. In last two years Indian boxers have performed stupendously at every event. Asian Championship at home is a good opportunity for our boxers to showcase their talent.
Although this is tough time for our boxers as they are training on their own due to countrywide lockdown which will be further extended. Coronavirus situation is not improving for now as there is surge in number of positive cases.