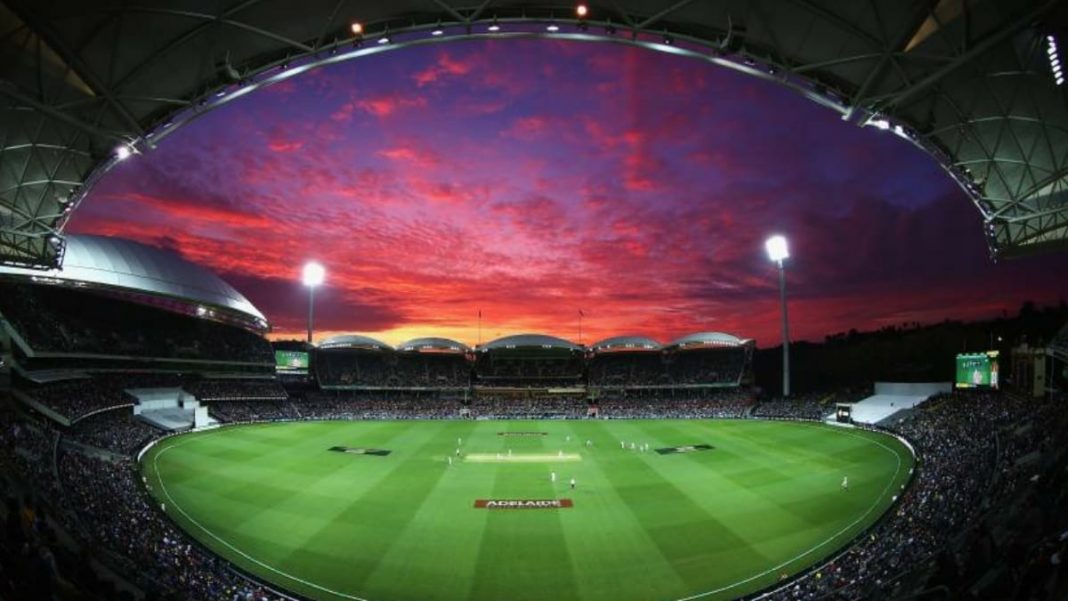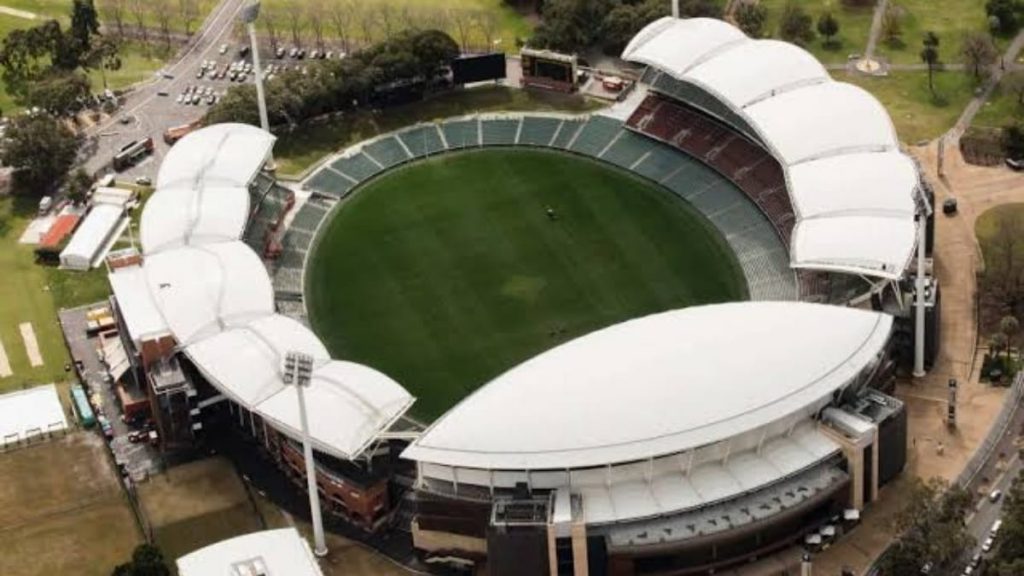 Cricket Australia interim CEO Nick Hockley on Tuesday confirmed that the day-night Adelaide Test of the India tour of Australia will go ahead as planned.
The pink-ball Test between the two sides was put under the scanner last week. South Australia had gone into a lockdown after a cluster of COVID-19 cases were detected. Hockley informed that the situation was now under control and the lockdown was lifted on November 21. He added that he is very "excited" about the the pink-ball Test. It will go ahead as planned i.e on December 17.
"There was a small cluster of COVID cases last week and we have given assurance by the South Australian government that it is been contained and the lockdown was lifted on Saturday. So we are confident that the Adelaide Test will go ahead as scheduled," he said in a virtual press conference.
"We have been fortunate that there has been relatively negligible community transmission but we are taking precautions. As I said we are confident that the first Test will go ahead in Adelaide as scheduled and I am very excited about it," he said while replying to ANI's query.
"All players are our number one priority," says Nick Hockley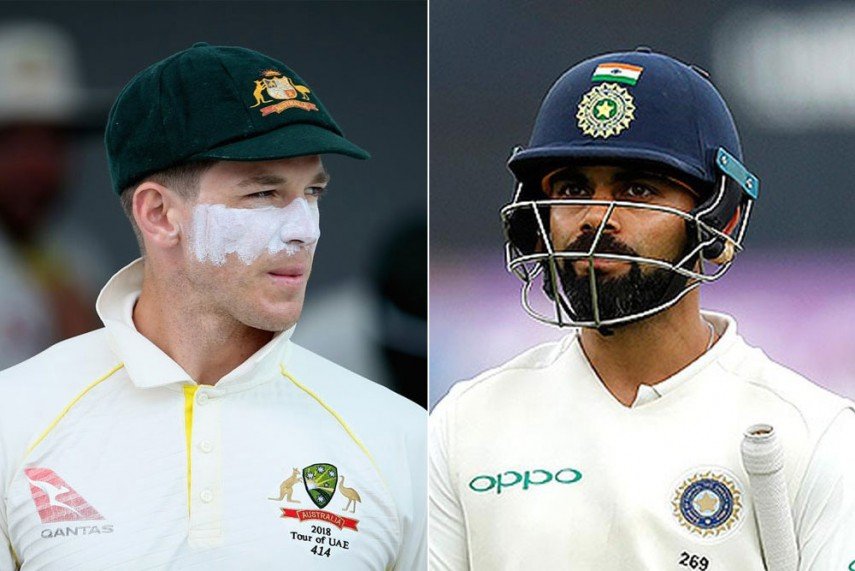 The Indian team landed in Australia 10 days back for the long multi-format tour. They have resumed their training with both red and white ball. However, the squads are still under quarantine.
"All players are our number one priority and we are working very closely with BCCI to provide absolutely the best possible conditions for training and also accommodation," Hockley said. The modern-day rivals will clash against each other in 3 ODIs, 3 T20s and 4 Tests.
The series is set to begin with the first ODI on November 27. It is scheduled to take place at the Sydney Cricket Ground. After the white ball format, the teams will focus their attention to the longest format in the series. "I would like to express my gratitude towards the BCCI and all the players for their sacrifice in making this tour possible and all the staff who have worked hard behind the scenes in the recent months," Hockley said.
"It's a hugely important series and after the year everyone had it is going to bring a huge amount of joy to cricketing fans," he added. The Test matches will be a part of the World Test Championship. Australia overtook India in the ranking table after the ICC altered the point system owing to the coronavirus pandemic.
The India tour of Australia is highly anticipated by the cricket fans in both the countries.
Also Read: India Tour of Australia: Rohit and Ishant ruled out of the first two test matches