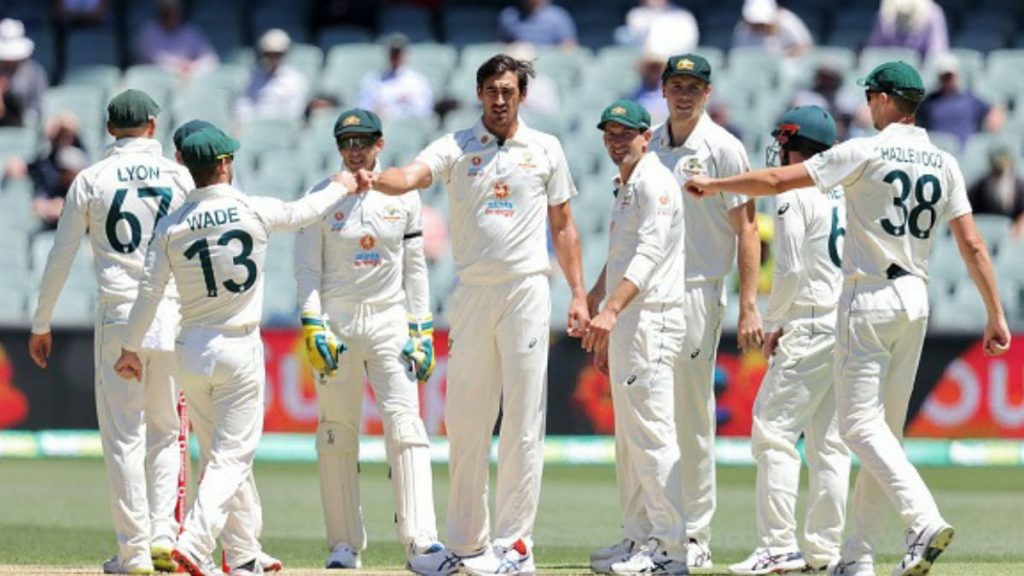 India's senior players- Cheteshwar Pujara and the skipper Ajinkya Rahane walked the pitch on Day 3 of the third Test match in Sydney. Both looked promising until Ajinkya Rahane got a soft dismissal on Pat Cummins bowling. After that, India kept losing wickets, and little contribution came from the middle order and the tail-enders.
As Australia concluded Day 3 at 103/2 (29 overs) in the second innings, we look at the talking points of the day:
Persistent Pujara
Cheteshwar Pujara played fine innings, but India expected a little more from the senior player. He departed after scoring 50 runs off 176 balls. He faced slight criticism for his extensively slow game.
Pat Cummins Bowl magic
Cummins bowling yet again proved as to why he is a boon for the Australian side. In the 22 overs he bowled, he got ten maiden overs. He alone scalped four wickets, three of which included India's prime batsmen- Shubman Gill, Cheteshwar Pujara, and Ajinkya Rahane. Besides, he maintained an exceptional economy of 1.3.
Smith-Labuschagne stand
Number 3 and 4 batsmen, Marnus Labuschagne and Steve Smith respectively shouldered responsibility in the second innings when their team needed it. As of now, they have made a 68-run partnership between them. Labuschagne stands at 47, not out while Smith is at 29 as the day concluded.