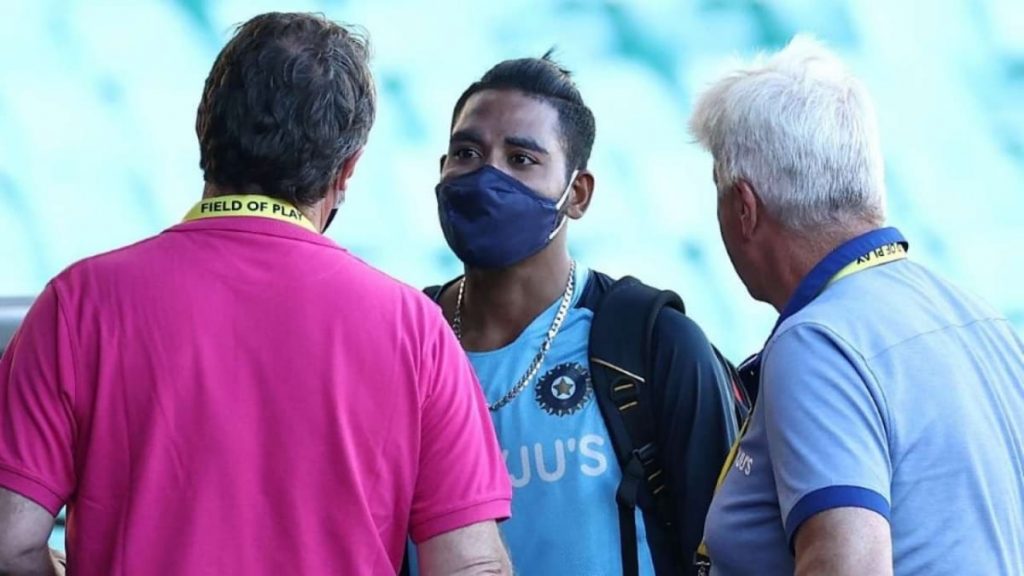 An ugly incident ensued on both Day 3 and Day 4 of the third Test between India and Australia at the Sydney Cricket Ground when Indian pacer Mohammed Siraj was allegedly racially abused by a section of the Australian crowd. At the end of Day 3's play, Siraj took up the issue along with Jasprit Bumrah and skipper Ajinkya Rahane to match officials.
On Day 4 as well, while Siraj was fielding at the boundary line, a few Australians spectating the match are alleged to have hurled abuses at him with some racial in nature. Siraj once again took up the issue with the umpires and play had to be stopped for a few minutes before tea. The section of supporters were removed from the stadium before play resumed. The matter is being investigated at present.
'Absolute peak of rowdy behavior' – Virat Kohli
Indian skipper Virat Kohli who is currently in India awaiting the birth of his first child and on paternity leave from India's series against Australia took to Twitter to express his views on the scandal. He wrote, "Racial abuse is absolutely unacceptable. Having gone through many incidents of really pathetic things said on the boundary lines, this is the absolute peak of rowdy behaviour. It's sad to see this happen on the field."
He went on to add, "The incident needs to be looked at with absolute urgency and seriousness and strict action against the offenders should set things straight for once." It remains to be seen what action will be taken on the alleged abusers amidst claims from them that there was no racism involved.
Also Read: India vs Australia: Rishabh Pant back in nets after injury scare, 'will bat if needed' in the second innings