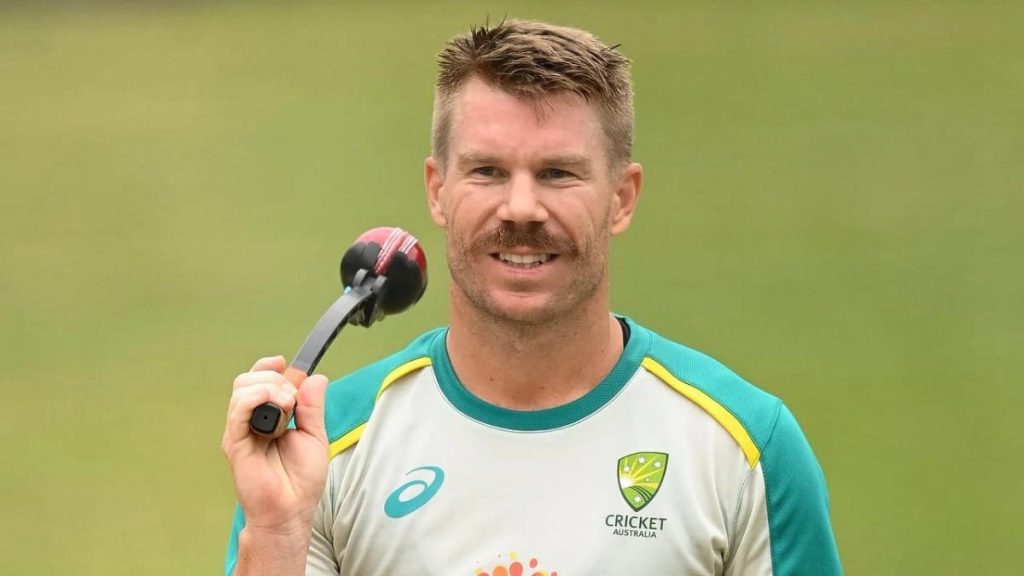 Australia opener David Warner is all set to return to Test match action at the SCG tomorrow. Although the team is to confirm officially, coach Justin Langer shared that Warner is 'very very likely' to feature. But the southpaw will not be at his 100% fitness if he does get the green light for the third test. According to Langer, Warner will have to play through pain and will be restricted in his fielding capacity.
Renowned commentator Harsh Bhogle asserts that the hosts are desperate to have a solid opening duo. And hence they are ready to field a still recovering Warner to stabilise the opening combination. Harsha adds that a strong opening stand will make life easy for the middle order, especially Steve Smith who has been struggling lately.
"And I think there are many reasons why you would want to play Warner. But it's not like Australia to pick someone who is not 100 percent fit. In the glory days of Australia that would never happen. But at the moment, they'd give anything to stitch together an opening partnership. So that's one reason, a second reason. I think he's got, what, four hundreds in his last five Test matches in Sydney. So he just thinks, look, I'll go and stand there and I'll probably score runs."
"He's also a decent fielder at slip because, with his tendon issue, he may not be able to run very fast around the outfield. And that's going to be a challenge because Warner in the outfield is like a kid running around with his toys, he's just running all over the place. So he'll have to hold himself back but I can see why. I mean, Australia desperately want a 60 70 for one, hundred and ten for two and then see how Steve Smith goes from there so I can see why Australia want to do it. I just think it's not like Australia of the past. But this is different times," Bhogle said on Cricbuzz.
Maybe they don't want to do one more travel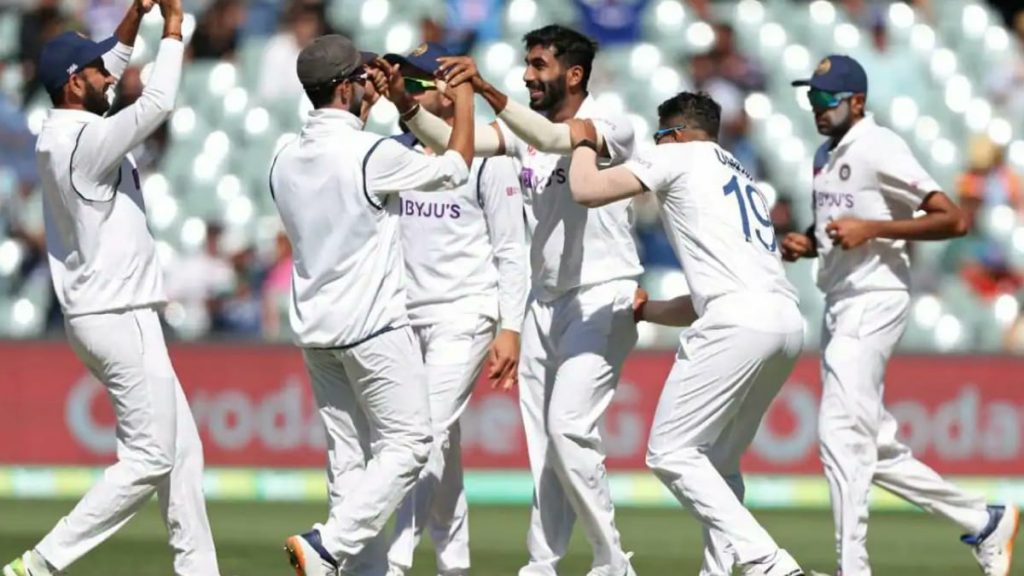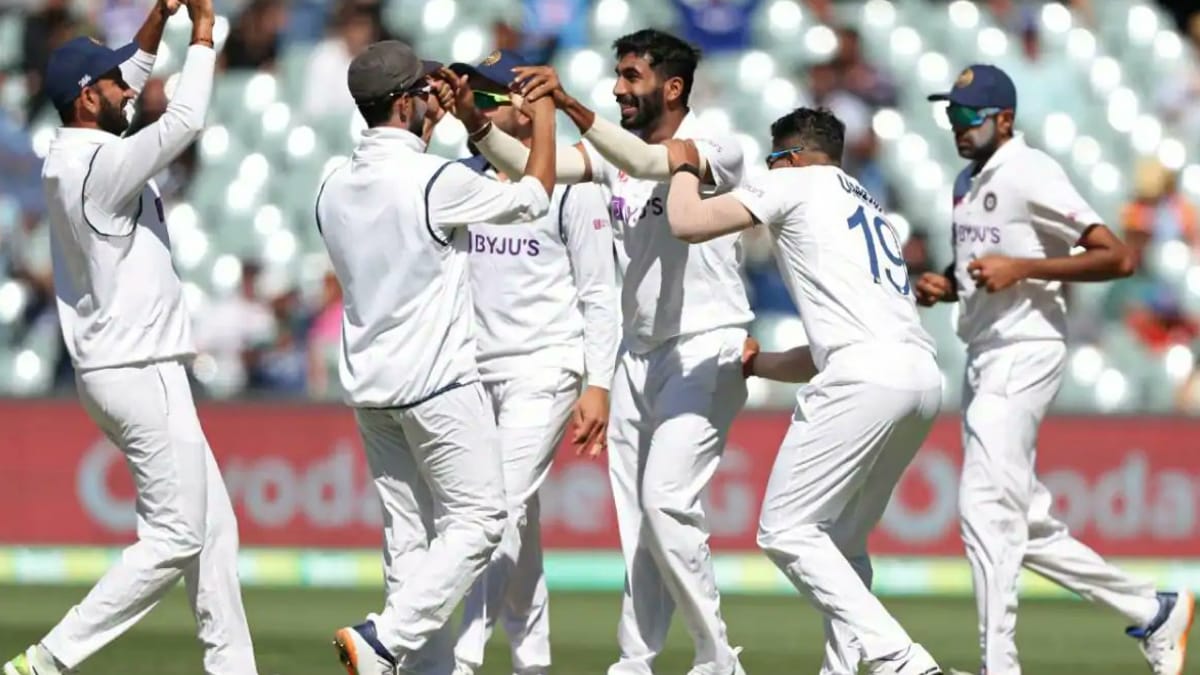 Reports suggest that India are unwilling to travel to Brisbane for the third Test but the reason is not clear yet. While some sources claim it is Queensland Health Shadow Minister Ros Bates's comments, others believe it is India's poor record at Gabba that has the hosts sweating. Weighing on the matter, Bhogle doesn't buy the latter theory. Instead, he asserts that bubble fatigue and stricter restrictions might be the reasons behind the request.
"I can see why, but I'm not I'm not sure I want to buy the theory that India are are afraid or India are unwilling to go to Brisbane. Because this is a side that after thirty-six all out was willing to win the toss and bat first. And I saw that steel in that side. So I, I think for the, for the, for the last couple of years, it's a side that believes look it is bounce, we will handle the bounce. We've got the bowlers to take care of that, even though, you know, without Umesh Yadav, without Ishant Sharma, without Mohammed Shami. But there's a decent crop."
"So my gut feel is that maybe they just don't want to do one more travel or maybe in negotiations, sometimes you play a certain card. Look, it's flat in Sydney, then it benefits both sides. And this talk about Sydney turning Adam, I saw some numbers that people sent us over the last ten years. Spinner's not been taking the wickets in Sydney that traditionally it has. So it's not that I can play two spinners and do well in Sydney unless this is a slightly different Sydney surface that starts to give you some assistance," he adds.
The third Test kicks off tommorow at the SCG. And with the series levelled one all, we are set for a thriller of an encounter between the stalwarts.
Also Read | BCCI set to issue ultimatum to CA; India might return home after third Test – Reports