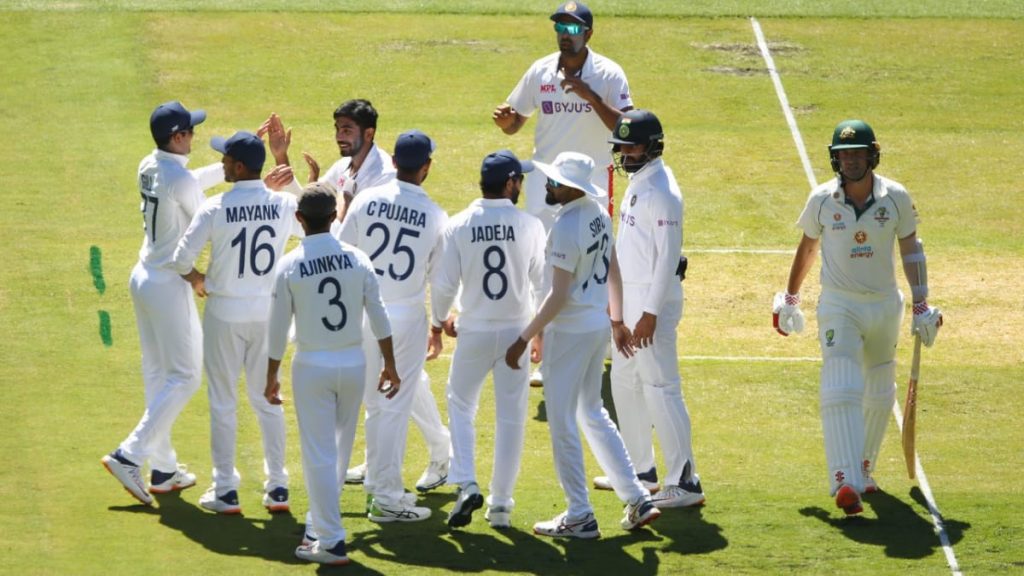 Following the conclusion of the second Test between India and Australia which has left the series all-square at 1-1, a lot of off-field incidents and media reports have been overshadowing the build-up to the third Test. After reports of five Indian players potentially breaching COVID-19 protocols emerged, there were also other reports of India not wanting to travel to Brisbane for the fourth Test.
The Indian team was criticized in the Australian media as well as by Australian politicians like the Shadow Health Minister of Queensland and the Shadow Sports Minister of Queensland. Despite all the controversy surround the same, the third and fourth Tests are expected to go ahead as per schedule in Sydney and Brisbane respectively.
'I feel it's a big gimmick' – Pragyan Ojha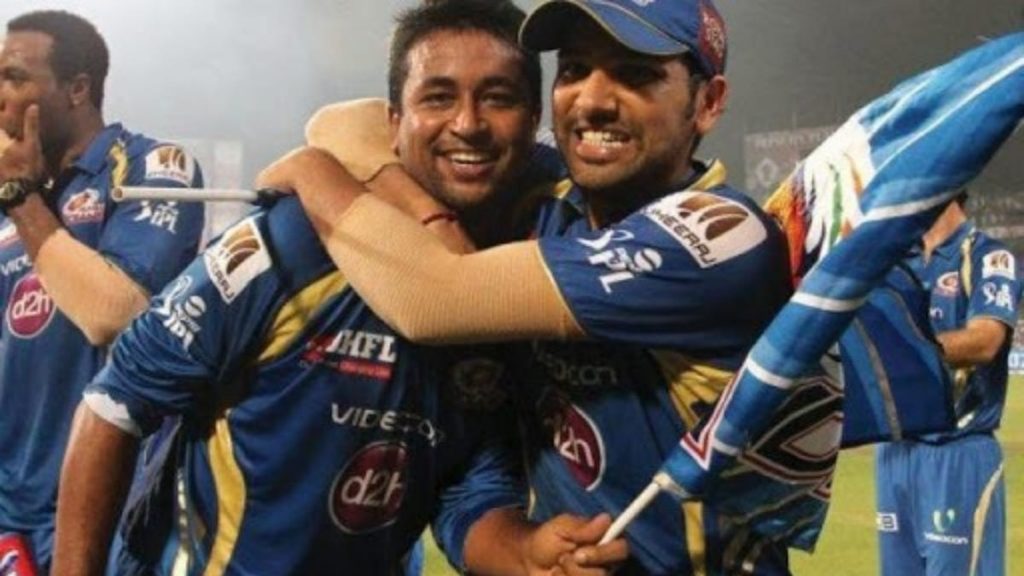 Former Indian spinner Pragyan Ojha has hit out at the Australian media for blowing every issue out of proportion and allegedly trying to unsettle the Indian camp. "Everybody knows Australians are bad losers. They are not able to take it (MCG defeat) despite five of our main players missing. Indian team is doing so well. They never expected the Indian team to win. They thought they could win, they were taken by surprise," Pragyan Ojha told Sports Today.
"I feel it's a big gimmick to take the pressure off Australia and try to get under the skin of the Indians. They don't know we exactly know what they are trying to do. The Indian team is relaxed, they know what to do and are focused on the last 2 Tests," he added.
Defending Rohit Sharma who has been at the center of the controversy, "Rohit Sharma, he has had a 14-day hard quarantine, before that training at the NCA. I am very sure he is not a fool to come and just breach the protocols. Yes, at times, things look different. I am very sure, they know what the protocols are and they follow them. The bottom line is Australians are bad losers," he signed off.
The third Test between India and Australia is scheduled to be held in Sydney from January 7 onwards.
Also Read: India vs Australia: 'It's getting up there alongside the Ashes' – Nathan Lyon feels there is 'something special building' in the Border Gavaskar Trophy