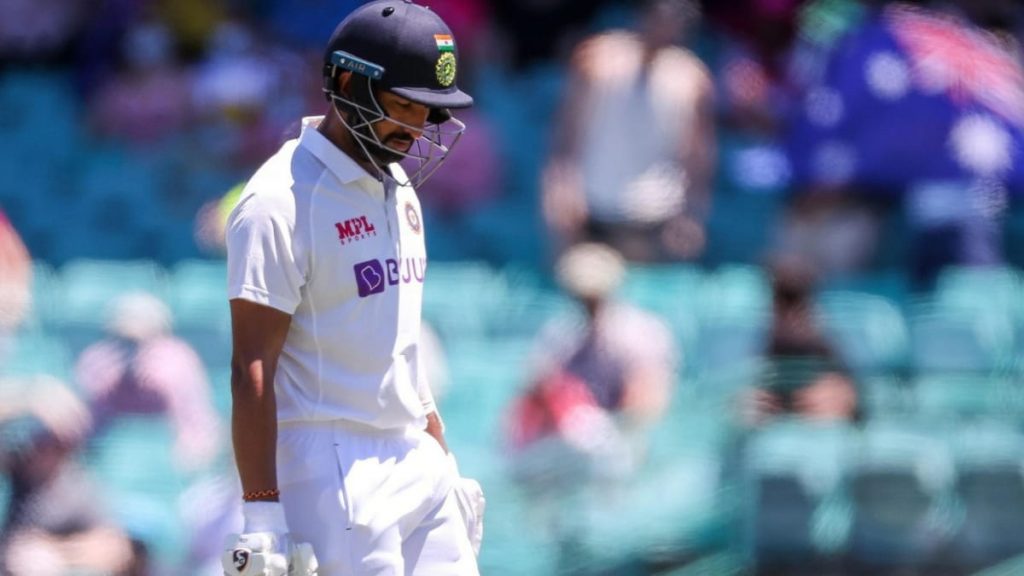 Cheteshwar Pujara brought up his slowest ever half-century in the ongoing Test as he scored 50 off 176 balls. His innings which saw him score at a strike rate of 28.41 has garnered widespread criticism. Many fans took to social media to call out the middle order batter for his innings and many experts joined them too. Former Australia skipper Ricky Ponting led the charge as he went on to question Pujara's approach.
Ponting feels that it's his 'lacklustre' innings that allowed the Aussies to take a strong position in the game. The legendary Aussie captain feels that Hanuma Vihari's run out was a by-product of the slow innings as India were left for runs.
"I think (Pujara) has got to be better than that," Ponting told cricket.com.au. "He's 16 off his first 100 balls with no boundaries. That is – and I don't care who you are – if you're at the other end and someone is batting like that, so much more pressure comes back on you because you know you have to be the one that's going to keep the scoreboard ticking over (and) trying to get some momentum going your way as a team."
"If you're going to play that way and bat that long, he's got to back himself to make sure he gets 100, 150 at least. To bat like he did today, finally get a great ball from (fast bowler Pat) Cummins, although he got 50, he just hadn't hurt the Australians at all. In fact, batting like he did actually kept Australia in the game. Although Pujara got the 50 that he got, he's as guilty as anyone for slack, lacklustre batting," he adds.
That's not going to win his team any games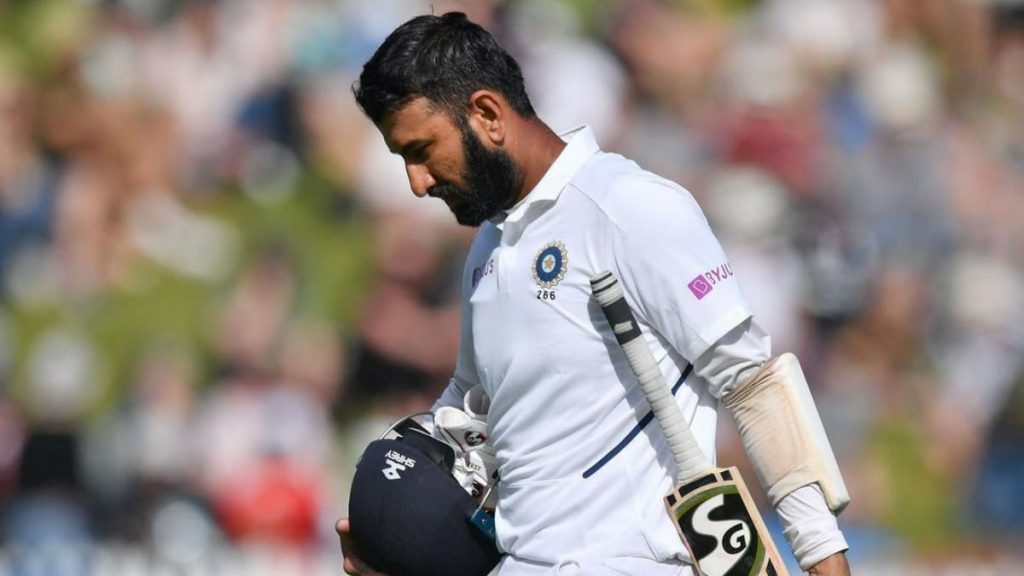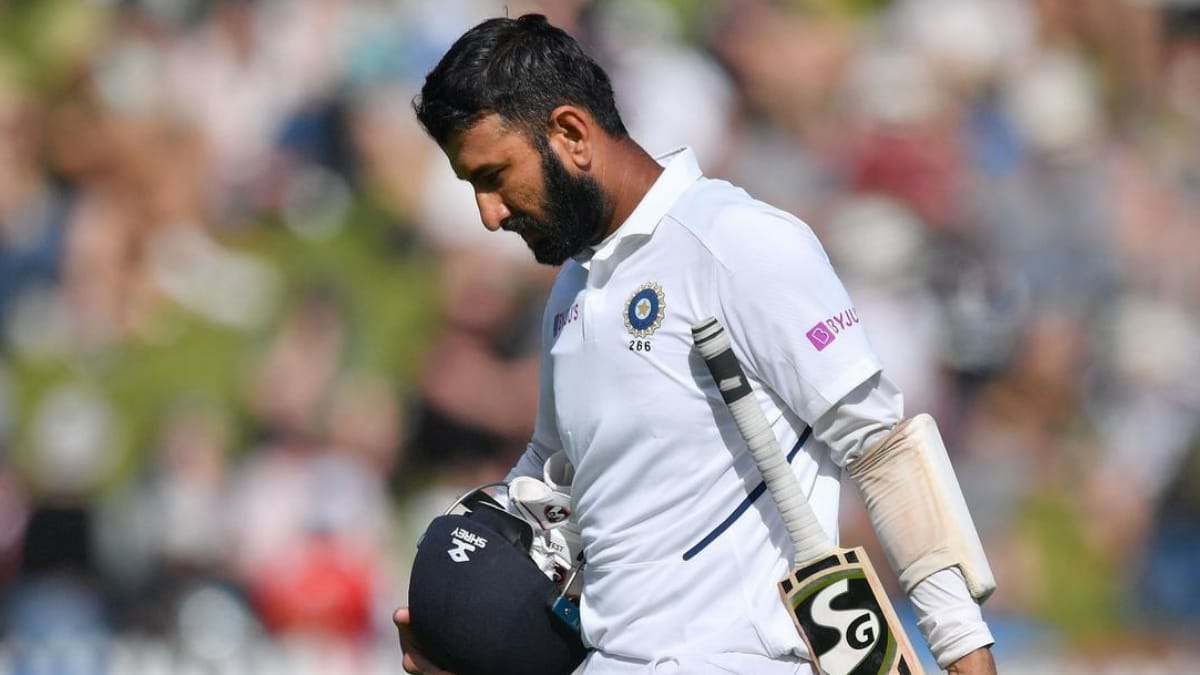 Ponting feels that it is lack of intent for scoring that has affected Pujara this tour. The Saurashtra batter scored more than 500 runs on his last visit Down Under. But this time around his scoring rate has let him down, feels Ponting. The Aussie great adds that with no cross-batted shots in his arsenal and Australia's disciplined bowling, Pujara needs to score freely early on in his innings.
"We saw it even against Lyon in the back-half of his innings today, he started using his feet and hitting the ball through the field – he didn't do that for his first 120-130 balls," he said. "You can't tell me it takes you that long to get in and get settled and work out what the wicket's playing like or what the bowlers are bowling like. He's got no cross-batted shots at all, he's got no pull shot, the Aussies are not feeding him on the cut shot."
"He's got to find a way to score quicker than that because that's not going to win his team any games. I know people will say 'he did the same thing out here last time' but he didn't. He batted for a long period of time but he scored a lot quicker than what he scored today," Ponting signs off.
As of now, India are off to a steady start chasing a mammoth total of 407. The hosts rode on the back of half-centuries from Steve Smith, Marnus Labuschagne and Cameron Green to put up this humongous total on board.
Also Read | 'Make it as hard as possible for him to score runs' – Pat Cummins asserts Australia have their 'heads around' Cheteshwar Pujara's defences