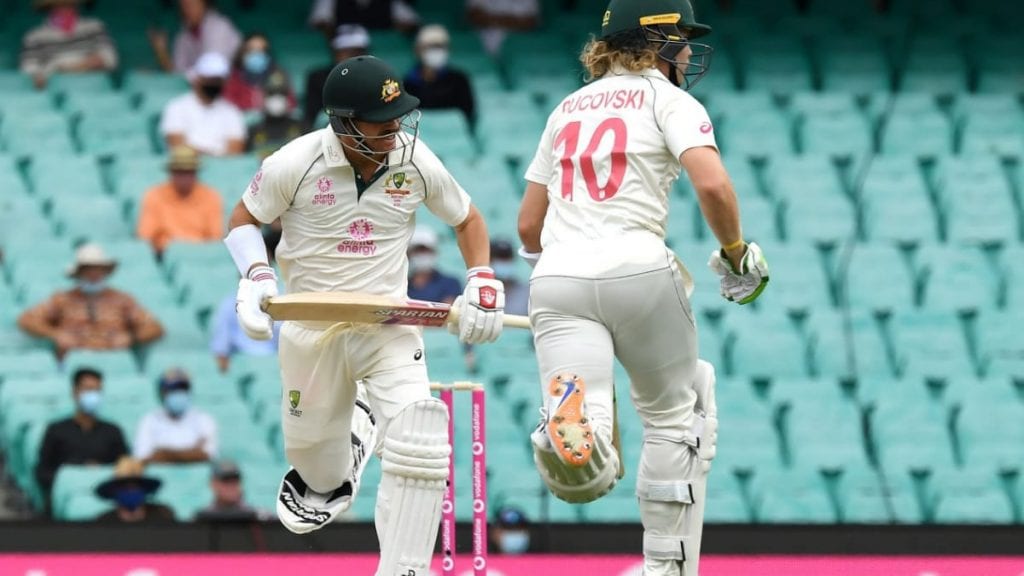 There has been a lot of buzz and discussion around the strict quarantine procedures in Brisbane where the fourth and final Test between India and Australia is scheduled to be held. There have been various reports stating that the Indian camp was unhappy with having a strict quarantine enforced on them since they had already undergone nearly a month's period of quarantine for the tour.
The third Test is currently in progress at the Sydney Cricket Ground and there have been some reports stating that India have called for the fourth Test to also be held at the same venue in order to avoid the strict protocols in Brisbane. It has now been reported that an executive official from the Board of Control for Cricket in India (BCCI) has written to Cricket Australia (CA) about the issue.
'Players want to mingle with each other'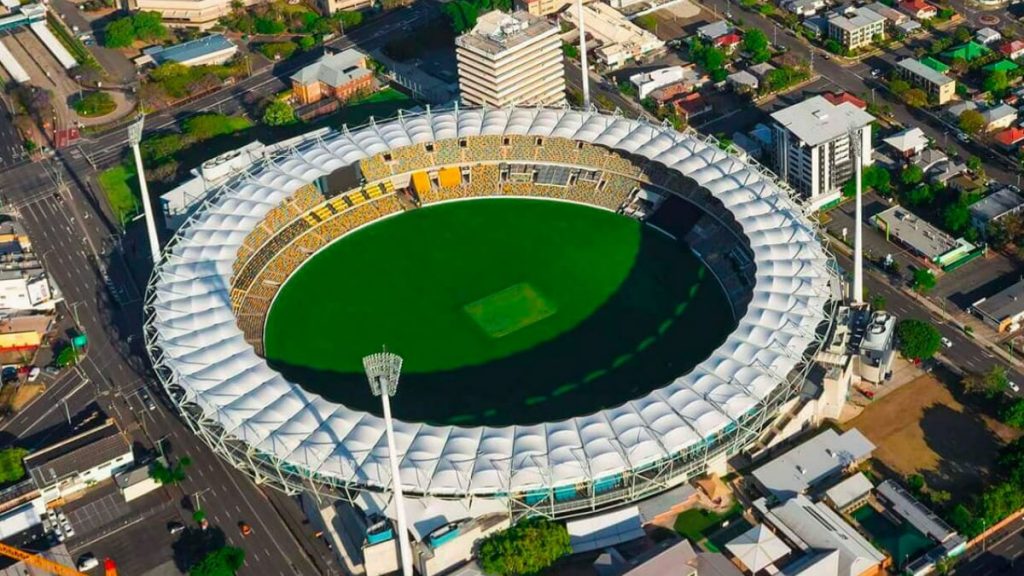 Speaking about the issue, a senior BCCI official reportedly told PTI, "The discussions are still on but today BCCI has formally sent a letter seeking relaxation of hard quarantine for its players if they are to have the match in Brisbane. The MoU that was signed never mentioned about two hard quarantines. India have done one hard quarantine in Sydney (practice and back to hotel room)."
Speaking about the demands of the BCCI, "The BCCI's demand is simple. The players want to mingle with each other inside the hotel bio-bubble like they did in the IPL. They want to have their meals together inside the hotel and also have the team meetings together. That's not a big demand," he reportedly informed.
"The BCCI has told CA that the relaxation of the quarantine rules should be given in writing. During India's hard quarantine in Sydney after reaching from UAE, there used to be police personnel in each floor ensuring that there is no breach of bio-safety protocols. Hopefully, nothing of that sort will happen if the team travels to Brisbane. All we want is IPL style bio-bubble," he further said.
The third Test is currently in progress and the fourth Test is scheduled for January 15.
Also Read: India vs Australia: 'No one more determined than him to score runs' – Tom Moody confident of 'caged lion' Steve Smith 'bursting out' in final two Tests