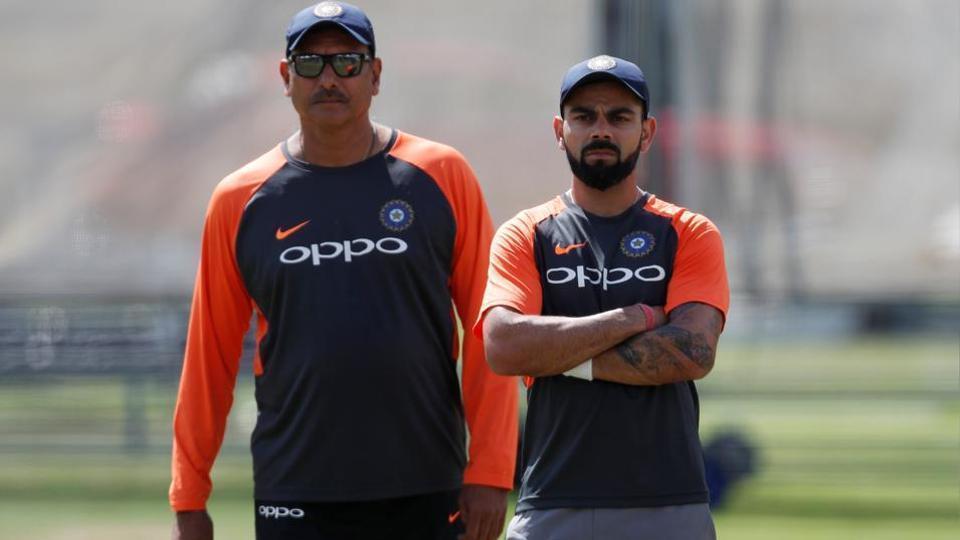 Ever since Virat Kohli assumed the reigns of the Indian Test side, the team has gone on earn many laurels for the country. But the greatest of them all remains India's first-ever Test series Down Under. It took 71 long years but the moment finally arrived. And Kohli remains the first and by far the only Indian skipper to win a Test series in Australia. Under Kohli's leadership, India had clinched the home series against Australia 2-1 in 2016/17.
This makes him the only Indian captain to have won a Test series against Australia both at home and away. And Indian coach Ravi Shastri feels that this feat will remain unachieved by any Indian captain for years to come. Shastri goes on to talk about the joy of winning a Test series in the land of Oz.
"I cannot see Virat's feat of winning against Australia both at home and away being emulated by another Indian captain for a very long time," cricket.com.au quoted Shastri as saying in 'India's 71-Year Test: The Journey to Triumph in Australia' book.
"The satisfaction gained in registering India's first series win in Australia after 71 years of heartbreak was immense," he added.
This Indian team commanded respect from the hard-to-please Aussies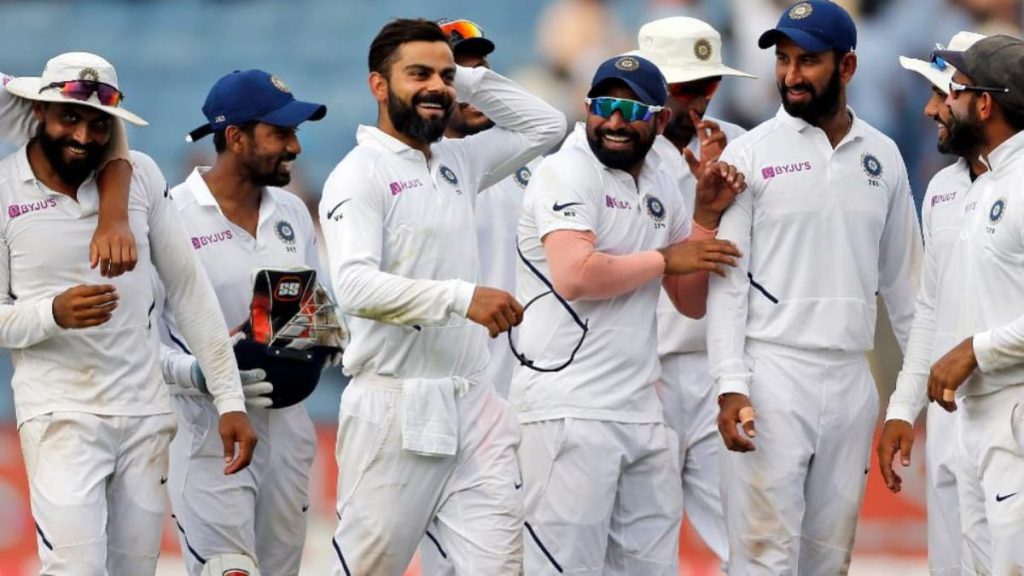 Shastri, who coached India during the historic win Down Under, relishes the respect the tourists commanded since the tour in 2018-19. The former Indian all-rounder asserts that India's depth in the fast bowling department is what worked wonders for the side on the tour. It is the pace battery which has propelled India to new heights in the longest format lately.
"The great thing about success in Australia is that it does not come easily. As a professional sportsperson, you know that when you win the hard way, you command respect," Shastri said.
"Indian teams have done well in Australia since the turn of the (21st) century but did not have the depth of fast-bowling resources. That is why this Indian team commanded respect from the hard-to-please Aussies like few others in the past," he added.
Stand-in captain Ajinkya Rahane and his men are close to repeating India's heroics of the last tour. After a commanding win in Melbourne, India are looking strong early on in the third Test.
Also Read | Claire Polosa becomes the first female umpire to adjudicate in men's Test