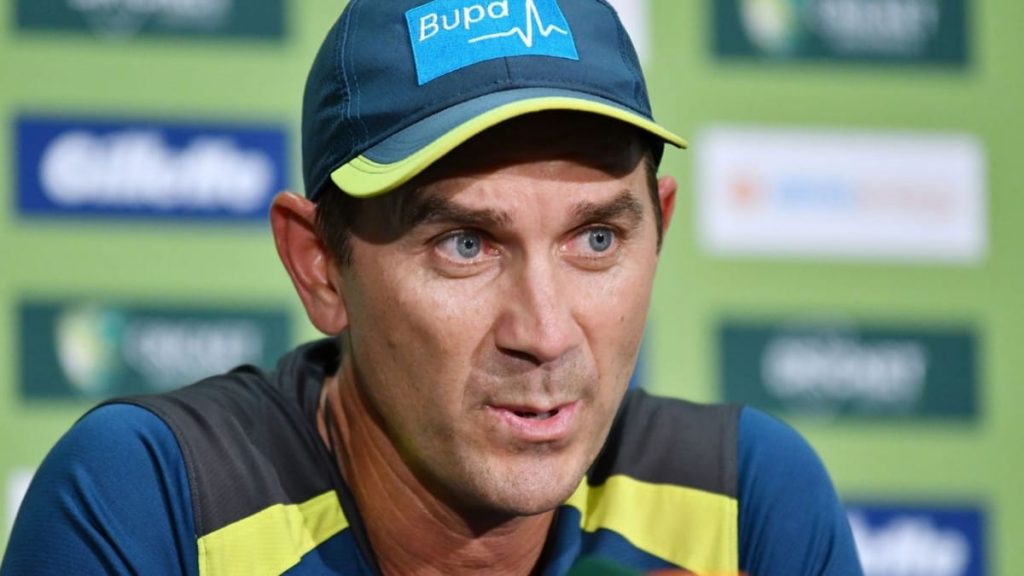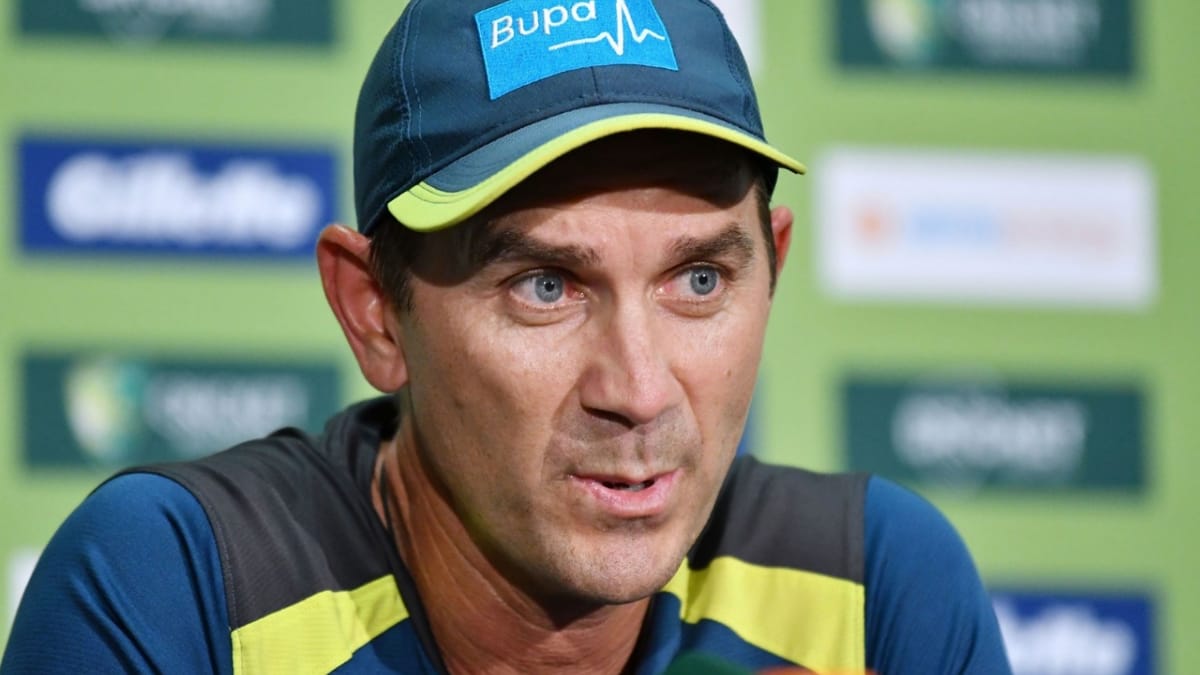 As the third Test of the ongoing Border Gavaskar series draws closer, speculations around the Australian openers' fate seem to be rising. But Aussie coach Justin Langer has stepped in to clear the air as he all but confirmed that injured David Warner will be taking the field in Sydney. Langer shares that although the decision on the playing XI is yet to be made, Warner is 'very, very likely' to be part of the XI.
Langer adds that young prodigy Will Pucovski is also on the same boat as the southpaw. And their fate will be decided following the training session at the SCG this afternoon. The former Test opener adds that examination by an independent neurologist in recent days revealed that the latest head knock has not left him at increased risk of long-term damage for Pucovski.
"Very, very hopeful that Davey (Warner) will be ready to go, he's a little warrior," cricket.com.au quoted Langer. "It looks like he's moving pretty well, he's very determined to play. He loves the competition, he loves playing Test cricket so we'll get some final eyes on him at training this afternoon and make a decision after that. But I would say he's looking very, very likely to play the Test match and then we've got some other decisions to make with our batting order."
"We'll get some eyes on Will (Pucovski) today and get some eyes on all our players and make some decisions probably after the session this afternoon," he adds.
He's going to be playing with pain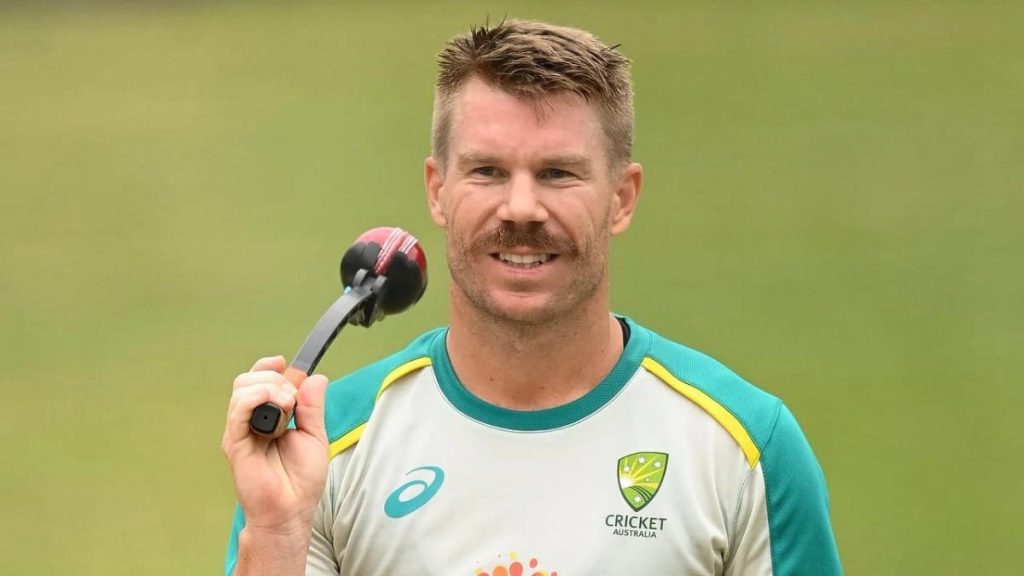 While Warner's return will bolster the top order for the visitors, Australia will miss the opener's handy fielding skills. Langer shares that Warner will be playing through some pain if he dons the baggy green at the SCG. And his fielding capacity will be restricted. The coach then quickly adds that the New South Welshman is no imminent danger of re-injuring the groin which suffered three tears during the second ODI.
"I think his batting will be fine," Langer said. "There might just be some different movements he needs to make in the field, so we'll probably get him in the slips. I still remember clearly those brilliant catches he took at Leeds a year and a half ago (against England when regular slipper Steve Smith was sidelined with a concussion), so he's such a natural talent."
"He's going to be playing with pain though and it's not so much in the muscle but in the tendon area. We're confident that unless he does something exactly like he did in the one-day international, it's not something that's going to re-injure him. He's going to have some pain … but he's willing to take that on and hopefully it won't hamper him too much," the Aussie coach signs off.
The third Test between India and Australia will be kicking off on January 7. And it will be crucial in deciding the fate of the four match series.
Also Read | KL Rahul suffers wrist injury, ruled out of series