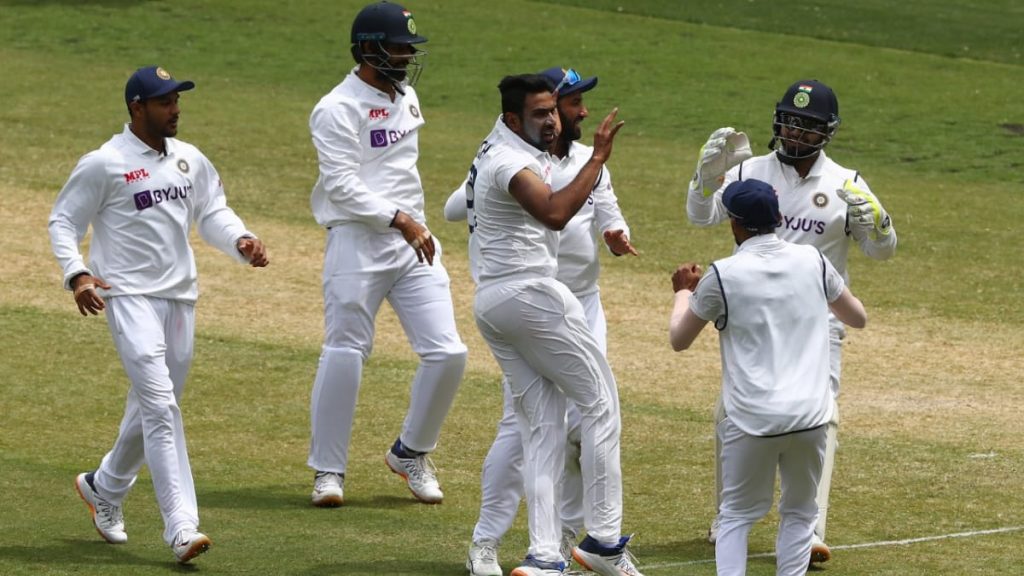 According to news agency PTI as well as reports in the Sydney Morning Herald, India will travel as one unit to Sydney for the third Test against Australia including the five players – Rohit Sharma, Rishabh Pant, Navdeep Saini, Shubman Gill and Prithvi Shaw who were put in isolation for potentially breaching the bio-secure bubble regulations while at a Melbourne restaurant.
The five players were photographed eating inside at a Melbourne restaurant and due to the same, they were put under isolation and an investigation was initiated on the issue. It was an Indian fan's tweets that led to a lot of confusion and controversy with him claiming that Rishabh Pant hugged him before going back on the statement and saying that he didn't. However, now it seems like the controversy has been put to bed and that the players will travel together for the third Test.
'There is no restriction on these five players'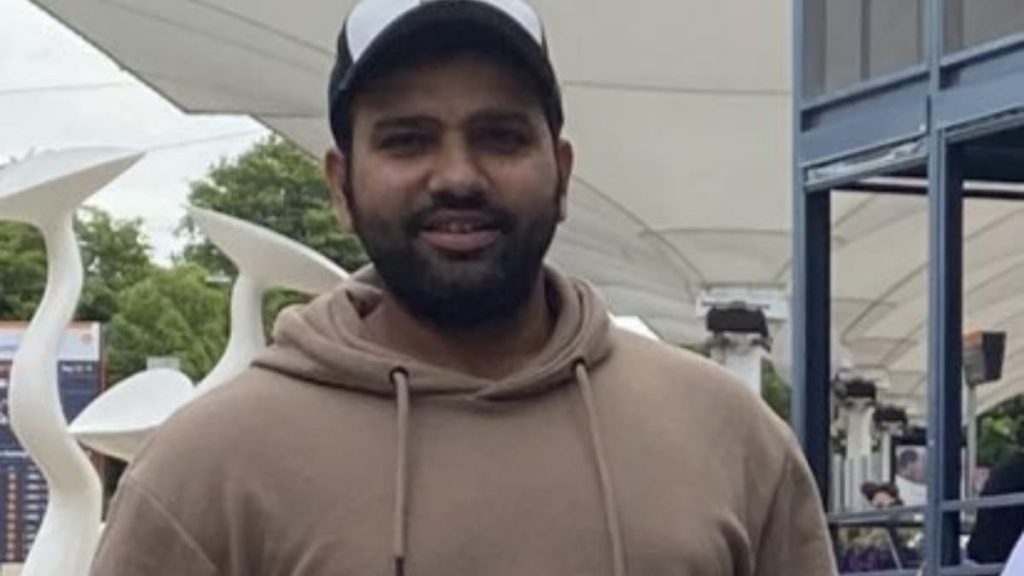 A BCCI official spoke to PTI reportedly and clarified the issue saying, "If you carefully read the CA statement, they never said that it's a breach. They said that they are seeking to determine if it's a breach. So there is no restriction on these five players travelling with the team to Sydney. The entire team is flying tomorrow afternoon."
"Had the gentleman (the fan) in question not lied about hugging a player (Rishabh Pant) on social media, this mess wouldn't have happened. The players had gone inside because it was drizzling. This guy, without permission, shot a video and then paid the bill which no one asked him to and after that for publicity put a screen grab of bill. You want to tell me that Cricket Australia will be taking a decision based on a purported video of a person who first lied and then retracted his statement," he added.
Reports in the Sydney Morning Herald have also reaffirmed the official's statements saying that "Sharma, Gill, Rishabh are expected to play third Test despite bubble inquiry." The third Test between India and Australia is scheduled to take place at the Sydney Cricket Ground from January 7 onwards.
Also Read: India vs Australia: Rain dampens India's practice session spirits at MCG