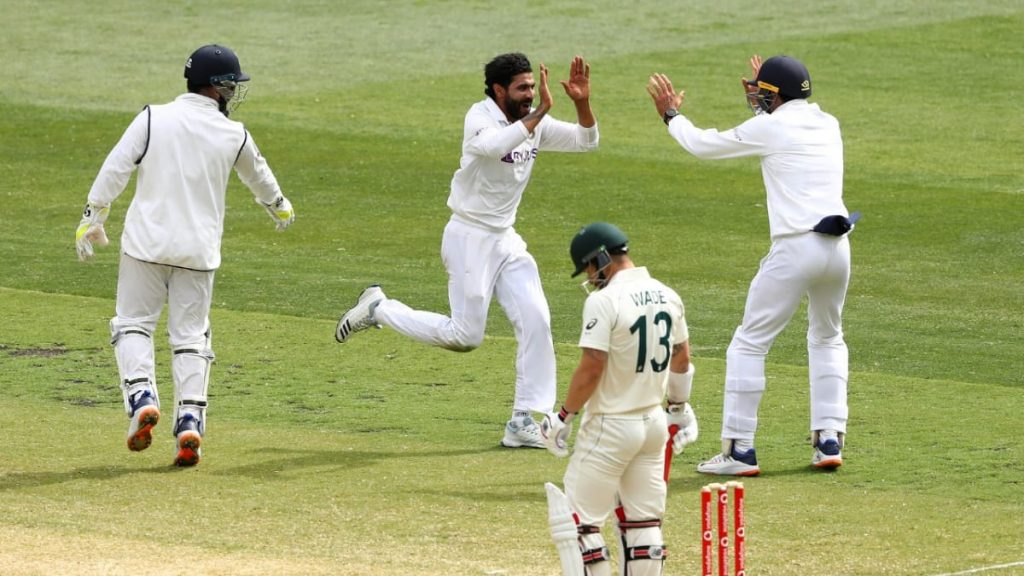 There were reports from sources in the Indian camp according to Cricbuzz yesterday that the Indian camp had expressed reluctance to travel to Brisbane where the fourth Test between India and Australia is scheduled to be held due to a potential hard lockdown along with restriction of movement which could be imposed due to the COVID-19 situation there.
The camp had reportedly been sure that there wouldn't be any more mandatory quarantines after the initial 14-day one was over. They had further stressed on freedom of movement but with the same set to be curbed, they were reported to have expressed reservations. However, according to reports from PTI, it looks like the fourth Test will go ahead as per schedule.
'Let's wait for a few more days'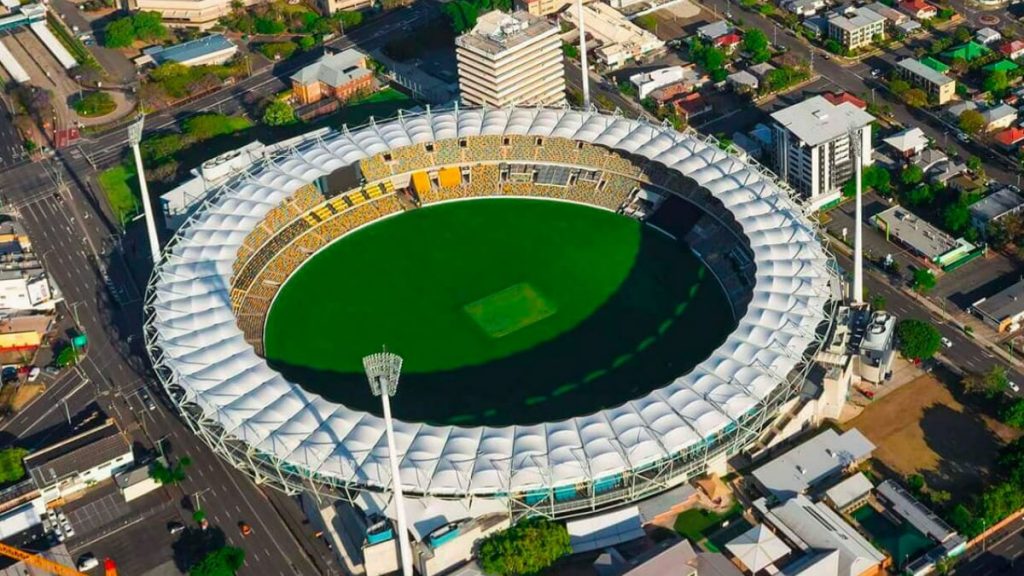 A top BCCI official reportedly told PTI today that no call has been taken on the shifting of the fourth Test or on the lifting of restrictions. "It's a fluid situation. Let's wait for a few more days," he said.
Earlier, a source from the Indian camp reportedly talked to Cricbuzz and stated the reason for the team's reservations saying, "If you look at it, we were quarantining for 14 days in Dubai before landing in Sydney and doing so for another 14 days. That means we were in a hard bubble for nearly a month before coming out. What we don't want now is to quarantine again at the end of the tour."
"We aren't keen on going to Brisbane if it means being stuck in the hotel again, except for going to the ground. Instead we don't mind being in some other city, playing both Test matches there to complete the series and returning home," he added reportedly.
The third Test between India and Australia is scheduled to be held in Sydney from January 7 while the fourth Test is scheduled to be held in Brisbane from January 15.
Also Read: India vs Australia: Entire team along with isolated five to travel to Sydney for third Test – Report