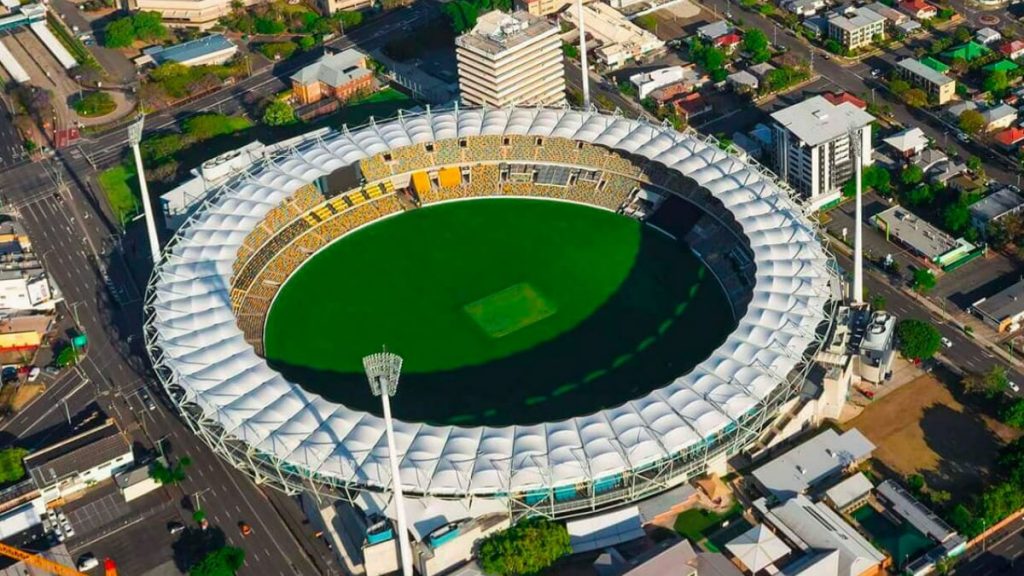 After weeks of speculations, the fate of the fourth and final Test has been sealed once and for all. Earlier today, Cricket Australia CEO Nick Hockley confirmed that both the boards have achieved common ground. And the fourth Test will go ahead as planned at Brisbane. The Queensland government has reduced the crowd capacity for the final Test at the Gabba to 50 per cent. Masks have also been made mandatory for any fans moving around the venue.
Also Read | Brisbane Cricket Ground to be the venue for fourth Test, confirms Hockley
Brisbane was under a three-day lockdown, triggered after the UK variant of COVID19 was detected in the city last week. But the big hurdle has been cleared as Queensland Premier Annastacia Palaszczuk confirmed that it would end at 6 pm (local time) on Monday. While no new local cases of the virus on Monday also, the government has opted to put a cap of approximately 20,000 fans per day for the series decider.
"The Gabba will be filled to half the capacity and masks are mandatory for entering, leaving and moving around the stadium," Palaszczuk said.
"But if you are sitting there at your seat, you won't have to wear your mask because you are outside. Most people will be coming by public transport anyway, where you will have to wear your mask."
Strong biosecurity plans are top priority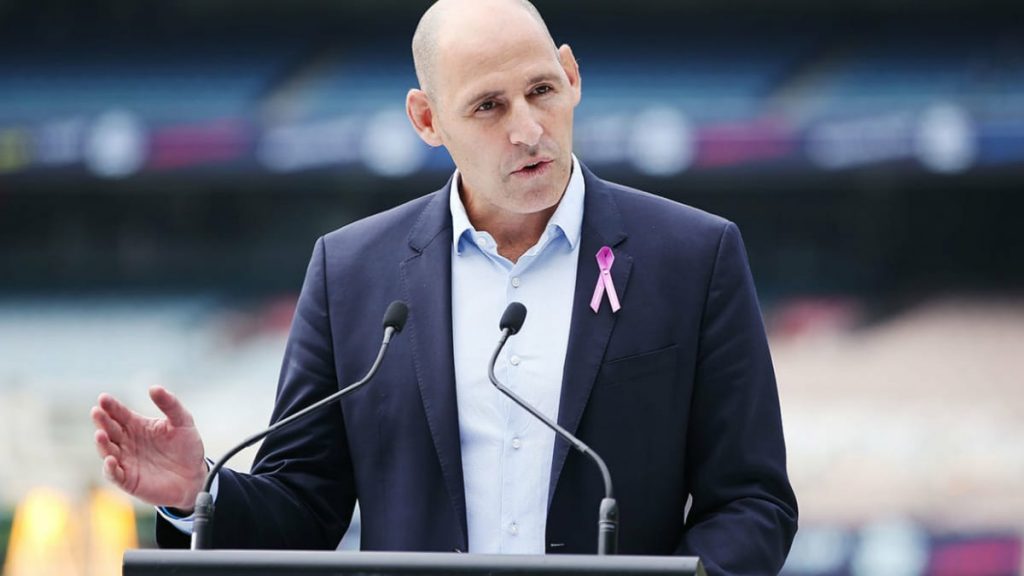 With the cut down on the crowd capacity, the Test will now be re-ticketed. All current ticket holders will receive a full refund and will have an exclusive window to repurchase tickets. Hockley meanwhile asserts that the governing body is working closely with the local authorities to ensure safe conditions for the match to ahead.
"We have been working closely with Queensland Health to ensure our strong biosecurity plans guarantees the fourth Test at The Gabba is played safely," Hockley said. "Throughout the season, we have developed a strong track record for a safe and responsible return to sport thanks to our well-established biosecurity protocols, the ongoing support from public health officials and the incredible hard work of so many people across Australian cricket."
"I want to thank the Queensland Government for their cooperation and willingness to working closely with CA and the BCCI so we can deliver the fourth Test as planned. But more importantly delivering on a plan that places the safety and wellbeing of the players, match officials and the wider community as a top priority."
Australia last lost at the Gabba in 1988. Their undefeated run of 31 matches at the ground the longest current streak for any team at any venue. And with the third Test enroute a draw, the Gabba Test is set to be a cracker of a series finale.
Also Read | 'I'm hoping I can get through this' – David Warner 'nervous' about groin injury