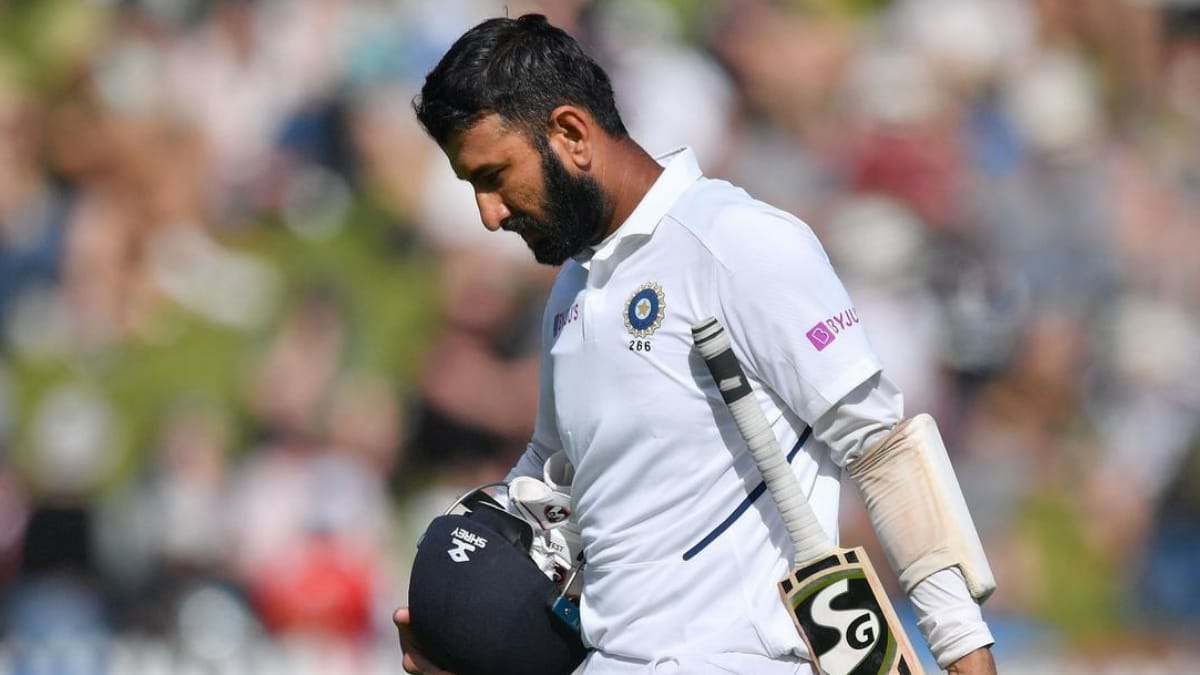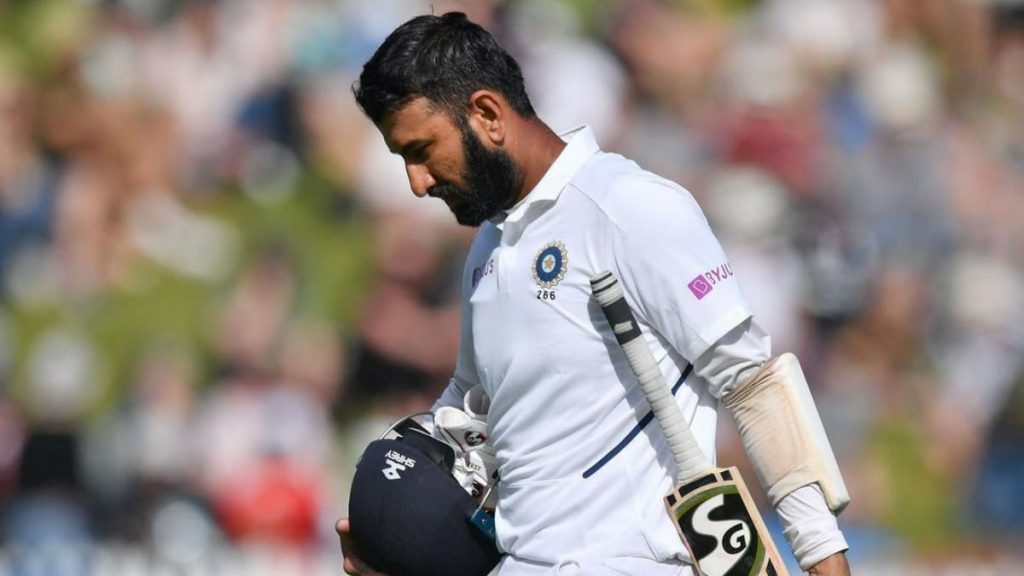 After a year or so of some brisk scoring, Cheteshwar Pujara is back to his old self. Pujara has always been hailed as a player with superior defensive technique and patience. And the Indian number three put up a stellar show of it at the SCG. After a steady start from the openers, India found themselves at a peculiar stage losing both the openers in quick succession. And it is then that Pujara rose to the occasion intending to grind the Aussie bowlers out.
In the process, Pujara brought up his slowest ever half-century in the format but was dismissed soon after. He played an innings of 176 balls while scoring only 50 runs. He stitched two important partnerships with captain Ajinkya Rahane and Rishabh Pant. But his slow innings was not well received by the fans as they took to social media to express their discontent.
Don't think it was the right approach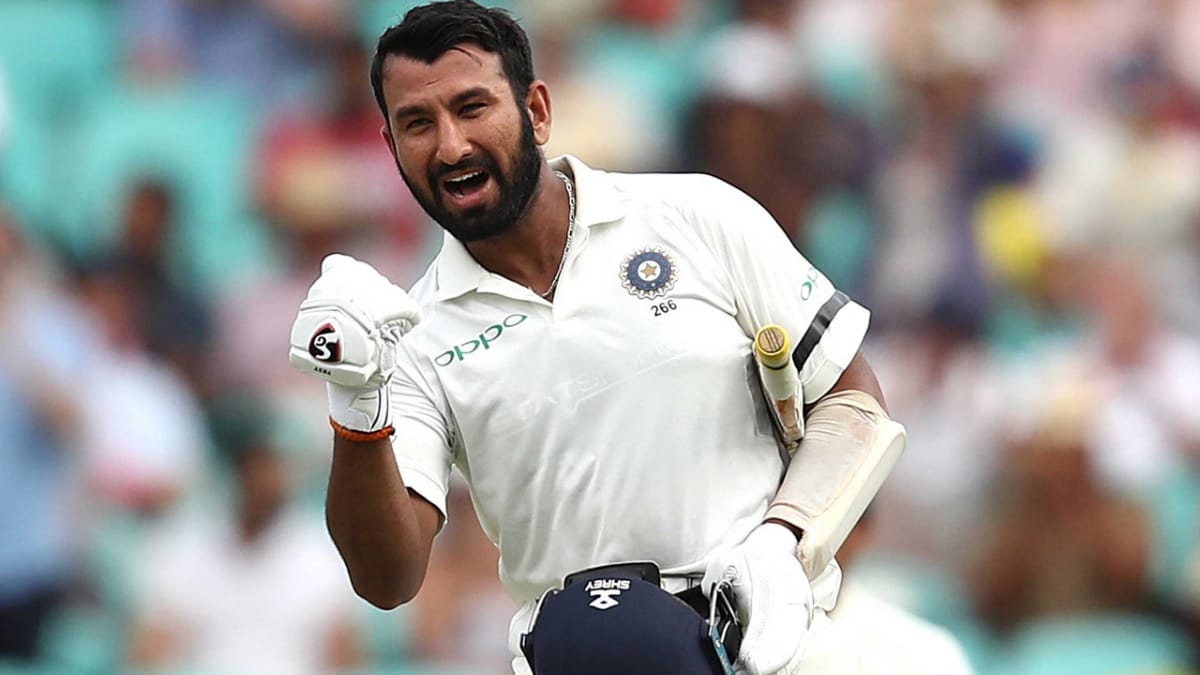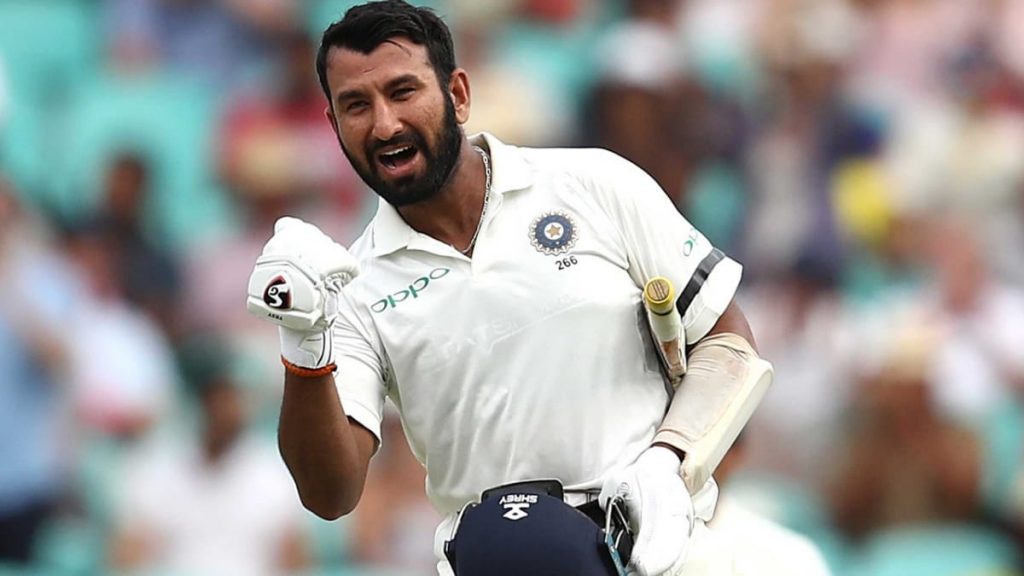 And former Australia skipper Ricky Ponting joined them in criticising Pujara's long knock which saw him score at the strike rate of 28.41. Ponting reckons that the Saurashtra batsman needs to be more proactive when it comes to scoring runs. The legendary Aussie skipper explains that his slow knock only adds pressure on his partner at the opposite end.
"I don't think it was the right approach, I think he needed to be a bit more proactive with his scoring rate because I felt it was putting too much pressure on his batting partners," Ponting tweeted.
India are in troubled position at the end of day three having folded for only 244. Following Pujara's dismissal, the team surrendered from 195-5 to 244 all-out, giving Australia a huge 94-run lead. After a rough start, the hosts are in a strong position now as they finished the day with a lead of 197 runs. The duo of Steve Smith and Marnus Labuschagne will be resuming proceedings tomorrow for Australia from 103 for two wickets.
Also Read | 'I was just asking him friendly questions' – Marnus Labuschagne on 'disappointing' on field conversation with Shubman Gill