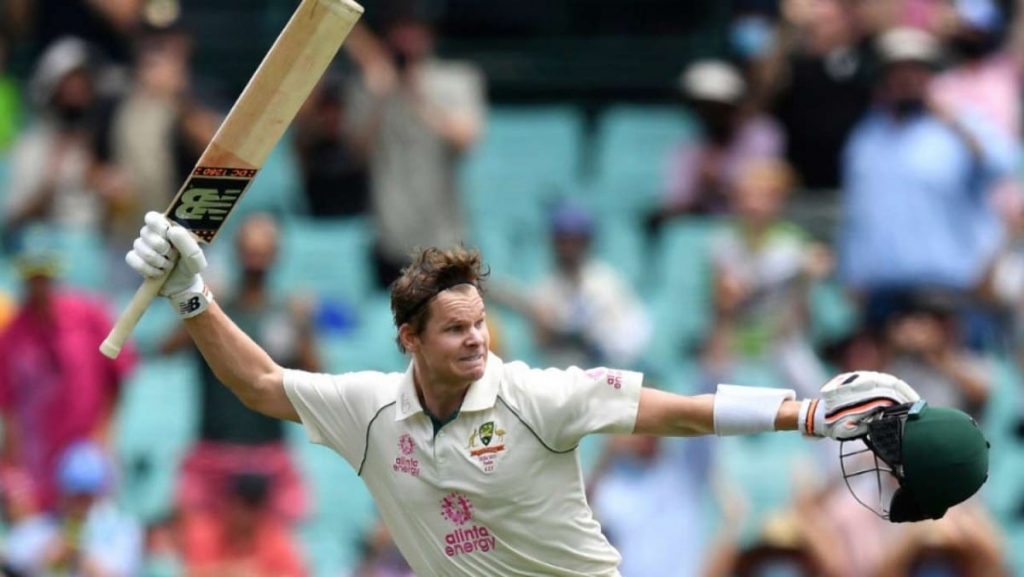 Australia batting mainstay Steve Smith is in the news for all the wrong reasons again. Smith was seen scuffing batsman's guard mark during the third Test at the SCG. The incident was recorded in the stump camera and garnered widespread criticism for the Aussie run machine. Smith then clarified that it wasn't intentional and was out of habit.
None the less, former Australia pacer Shane Lee asserts that he shouldn't have been on the wicket in the first no matter his intentions. Lee then went on to express his concern on the way Smith celebrated his century at the SCG. The New South Welshman was very animated as he brought up his 27th Test ton. While it was general consensus that it was natural as the ton came after his longest century drought, one which lasted over a year. But Lee spotted 'real anger' in his celebration and is wary of his mental state.
"He was not trying to cheat, but he should not be on the wicket. I am really really concerned about some of our behaviour," Lee told Fox Cricket. "Steve Smith scored a fantastic hundred in Sydney and the way he reacted afterwards, I thought, there is a real anger there. It is disturbing."
"You wind forward to this Test: I am seeing the same signs as before Sandpapergate. I am seeing someone like Smith who is getting really, really angry."
We really need to look after these guys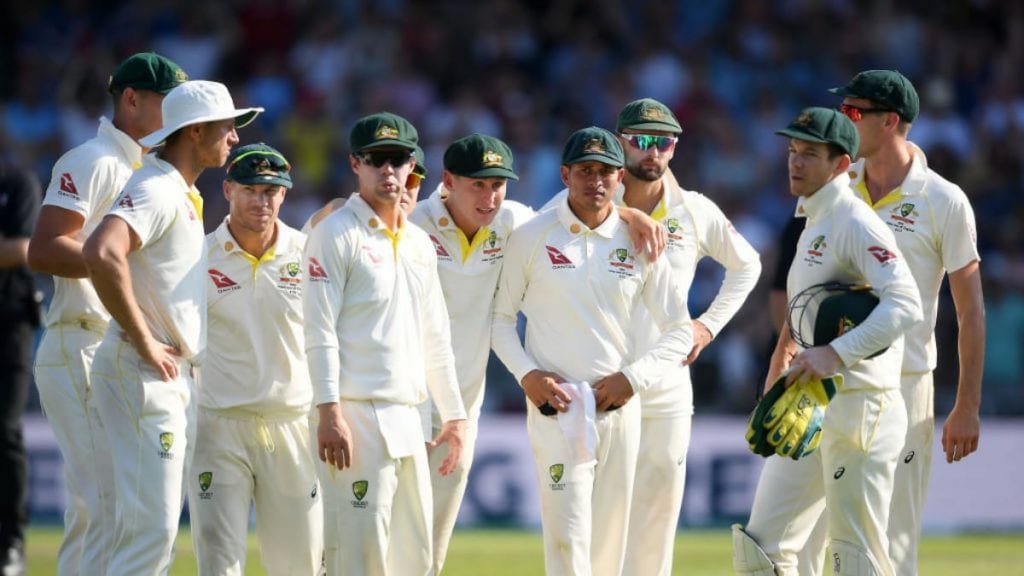 Recalling the infamous ball-tampering incident in 2018, Lee asserts that Cricket Australia was too harsh in dealing with the culprits. The former Aussie pacer shares that the players found guilty received no support from the governing body. And Smith's 'anger' might be a by-product of such harsh treatment. Lee opines that CA should look after their players, especially from the mental health perspective.
"I think that Smith, Warner, and Bancroft should have been punished for what they did. It was appalling. But the way they were handled by Cricket Australia – they were given no support," Lee said.
"I am feeling really worried about this guy (Smith). I really want Cricket Australia, or someone within that organisation to make sure this guy's alright. Because he's a champion batsman, and he's not a cheat. We really need to look after these guys from a mental health perspective," said Lee.
India and Australia will play the fourth and final Test at The Gabba, Brisbane, beginning January 15. The hosts had won the first Test while visitors came back strongly in the second Test. Currently, the series stands level at 1-1.
Also Read | Team India granted access to pool, gym and house keeping in Brisbane after BCCI's intervenion