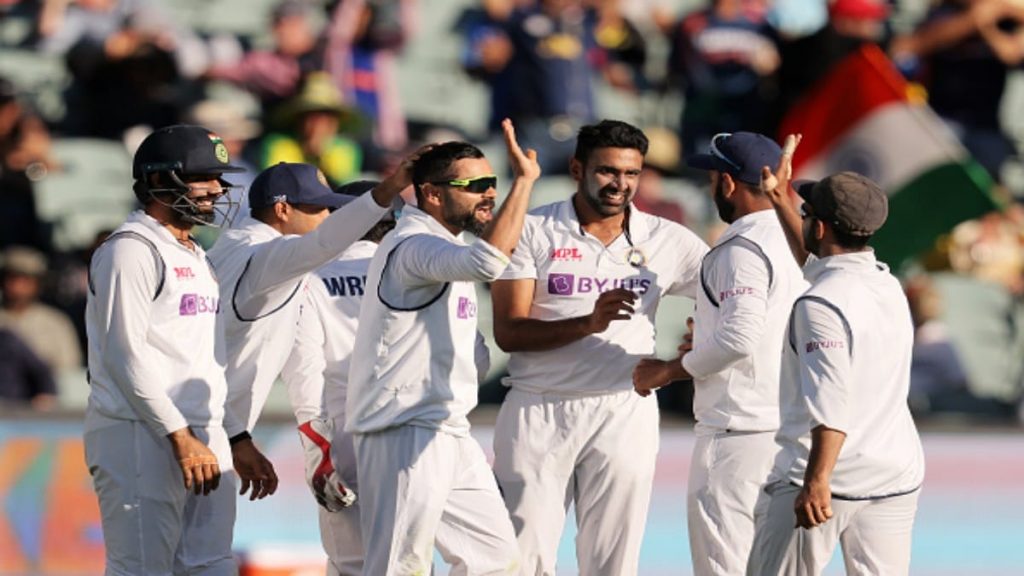 Cricket Australia head- Nick Hockley gave a final clarity on the rife of Indian team expressing reluctance to travel to Brisbane for the fourth Test. He said that India is fine with the strict quarantine for the Fourth Test at Brisbane.
Earlier, it was reported that Indian team was refusing to travel to Brisbane owing to the hard lockdown that the players would be subjected in the Queensland state. Instead, the team was vouching to conduct the Fourth Test in Sydney, the same venue for the Third Test.
CA head Hockley said Indian cricket board (BCCI) was "fully across (and) supportive" of quarantine requirements in Queensland.
"We speak to our counterparts at the BCCI daily," he told reporters in Sydney on Monday.
"We've had nothing formal from the BCCI to suggest anything other than they're supportive … Both teams have wanted to play the schedule as we've set out."
Queensland will open it borders for players to travel to Brisbane
In respect to the rising Coronavirus cases, Queensland has closed its border with New South Wales, of which Sydney is the capital. However, the officials have agreed to let the players travel to Brisbane for the fourth test on Jan. 15, provided they abide by strict biosecurity protocols.