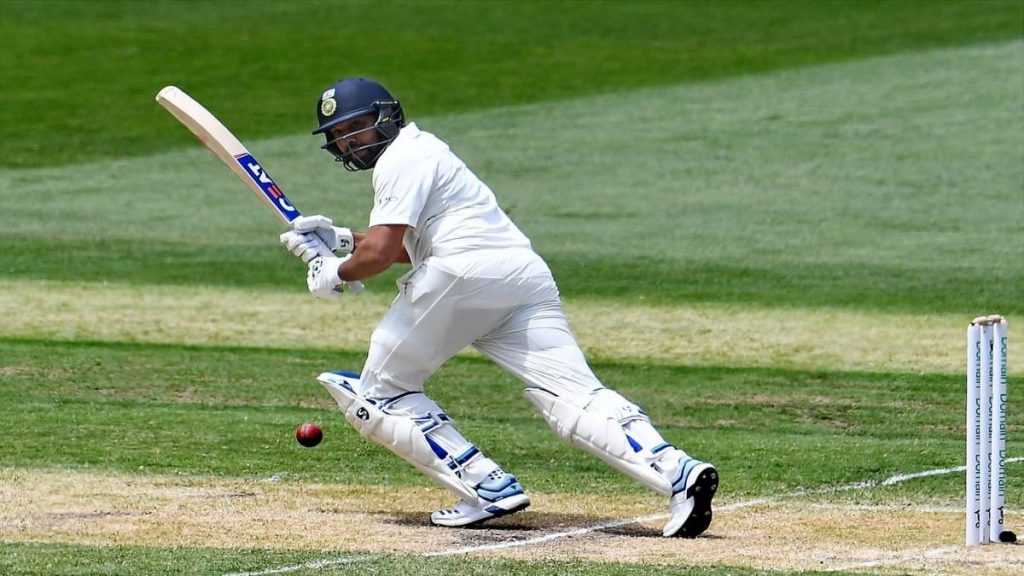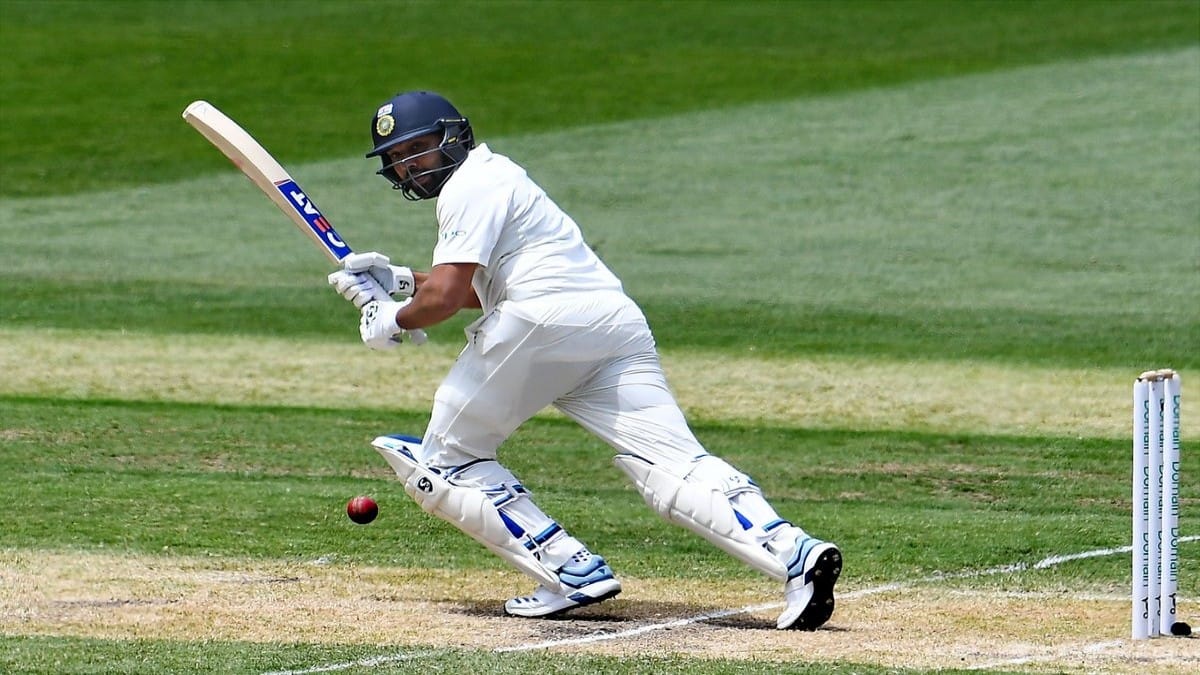 Cricket is the most followed sport in India and fans of the sport go to extreme lengths to prove their love for the game and the players. One such fan made a promise to his followers on Twitter that he would shave off one half of his mustache if India's Rohit Sharma lasted for more than 30 balls against Australia's pace attack in the first innings of the third Test against Australia.
As it happened, the Indian opener did last for more than 30 balls against the pace attack as he scored 26 runs in his 77-ball stay, most of which came against pacers Mitchell Starc, Josh Hazlewood and Pat Cummins. Staying true to his whacky promise, the fan did shave off one half of his mustache. He then took to Twitter to share an image of himself with just one half of his mustache intact. This hilarious incident has gone viral on social media.
'If Rohit is a Test cricketer, I am the most handsome man'
The fan named 'Ajay' from Bangalore did not back Rohit Sharma to come good in the third Test. Slamming the decision to pick him in the playing XI, he stated that if Rohit was considered a Test cricketer, he (himself) is the most handsome man in the world. He then made the challenge promising to shave off his mustache.
The third Test between India and Australia is currently in progress with India in a spot of bother staring at a 197-run deficit with the Australians batting with 8 wickets in hand.
Also Read: Teaser of Tamil movie 'Cobra' starring Irfan Pathan releases