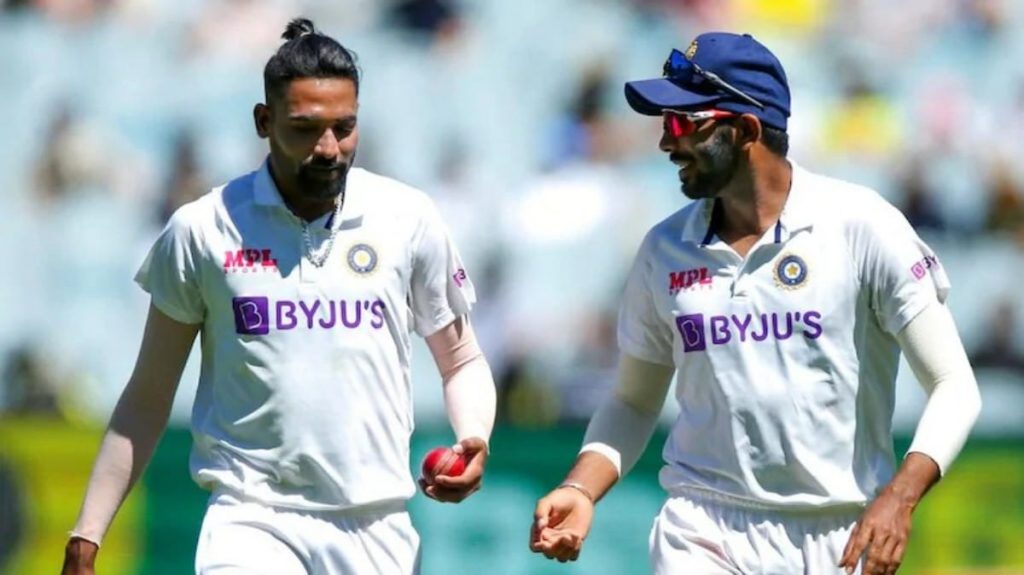 India are going into the crucial third Test of the ongoing Border Gavaskar series with a heavily depleted pace battery. The experienced campaigners in Mohammed Shami and Umesh Yadav have returned home with injuries. And the onus is now on the duo of Jasprit Bumrah and Ravichandran Ashwin to the trick if India is to retain the prestigious trophy going into the final Test in Brisbane.
Stand-in captain Ajinkya Rahane admits that India will miss the experience of Shami and Umesh. But has confidence in young gun Mohammed Siraj and Bumrah. Rahane is mighty impressed with Siraj's performance on debut. And is confident that the young quick will rise to the occasion at the SCG. Yet another young speedster Navdeep Saini will be making his debut tomorrow. And a lot will depend on how he is able to execute in the middle following a no show in the ODI series.
"Umesh is our main bowler, quality bowler. And he's been doing really well for us. That's unfortunate that he got injured. We'll definitely miss him, also Mohammed Shami. But that gives opportunities to other guys to come here and do well at the highest level. Jasprit and Ashwin they were doing really well so far for us. But again, as I said, it's not about one or two individuals.
It's all about the bowling unit, it's all about the team. And we as a team, we all want to do well. And I'm really happy for Mohammed Siraj, especially the way he bowled in the last game. Especially when Umesh got injured in the second innings the way he actually stood up. Jasprit we all know he's been really good for us. But, yeah, I think Mohammed Siraj was really exceptional," Rahane said in a virtual press conference.
That's what makes Ashwin great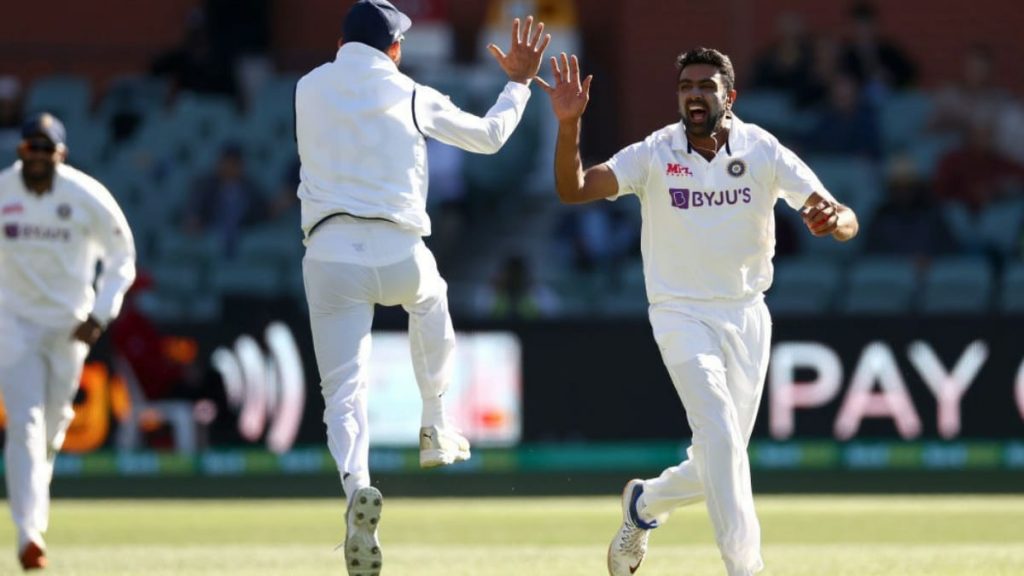 Ever since the emergence of Ravindra Jadeja, Ashwin has been limited to guest appearances in overseas Tests. But this Australian tour, the crafty off-spinner got an opportunity in Jadeja's absence and he has not failed to seize it. Ashwin has been exceptional in the series so far with 10 wickets in just two games. Rahane asserts that it is Ashwin's thirst for learning and evolving which has led him to such success in his career so far.
"I think the thing with Ashwin is that he is always looking to learn new things. He has good skills about his bowling but he always looks to learn new things. And that's what matters a lot as a cricketer, you are always looking to learn something or the other, and that's what makes Ashwin great. So I'm really happy to see him see him bowl really well. And I hope that he continues for the next two Test matches and do the job for us," Rahane said.
Although it isn't officially confirmed yet, David Warner's return to Test cricket is all but certain. And the Indian skipper shares that the visitors do have plans if Warner gets going in the middle. Rahane asserts that even though the southpaw is not likely to be at his 100%, India will not be taking him lightly.
"See firstly, Warner is a quality player and his record actually speaks about himself. Yes, we do have some plans, but see, it's all about keeping it really simple. Play to your plans, play to your potential as a bowler or batsman. Just back yourself, as I said, Warner is a quality player and we don't want to take him lightly. And yeah, as a team, we just want to go out there and back up our plans and thats it," the Mumbai batsman signs off.
The third Test kicks off tommorow at the SCG. And with the series levelled one all, we are set for a thriller of an encounter between the stalwarts.
Also Read | Team India announces its Playing XI for the third Test in Sydney