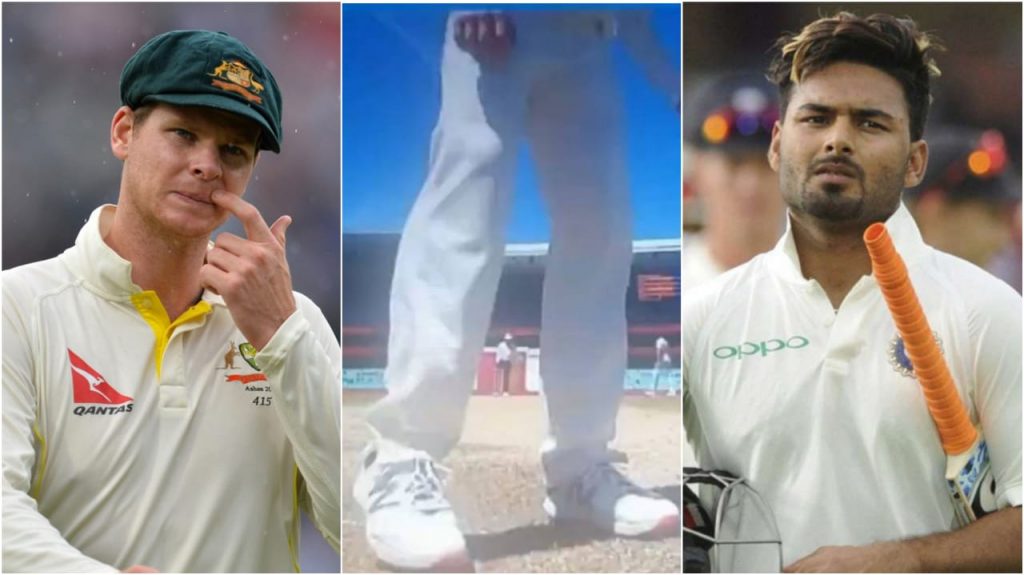 The third Test at the SCG turned out to be a memorable encounter between India and Australia. While the encounter might go on to become the Test of the Decade, it was marred by controversies as it neared its dramatic end. Racism was the first to play spoilsport on day three and four before Steve Smith's alleged attempt to cheat took the centre stage. In a viral stump camera video, Smith was seen scuffing the pitch before the batsman arrives.
While the video garnered widespread criticism for Smith, India's batting coach Vikram Rathour had a different take. Rathour shares that his actions left no bearing on the batsman, Rishabh Pant. Rathore clarified that Pant as a batsman didn't notice anything until he saw the viral video doing rounds on social media. The Aussie batsman had earlier asserted his actions were a mere reflection of his habit. And he intended no ill for the batsman.
"Basically we didn't even know about that incident. Only after the game, after the media picked it up, we noticed it. As a batsman, Rishabh wasn't even aware actually. I won't like to comment on it because it hardly mattered to him. Because as a batsman he wasn't even aware," Rathour said today, addressing the media.
We will still back our plans against Steve Smith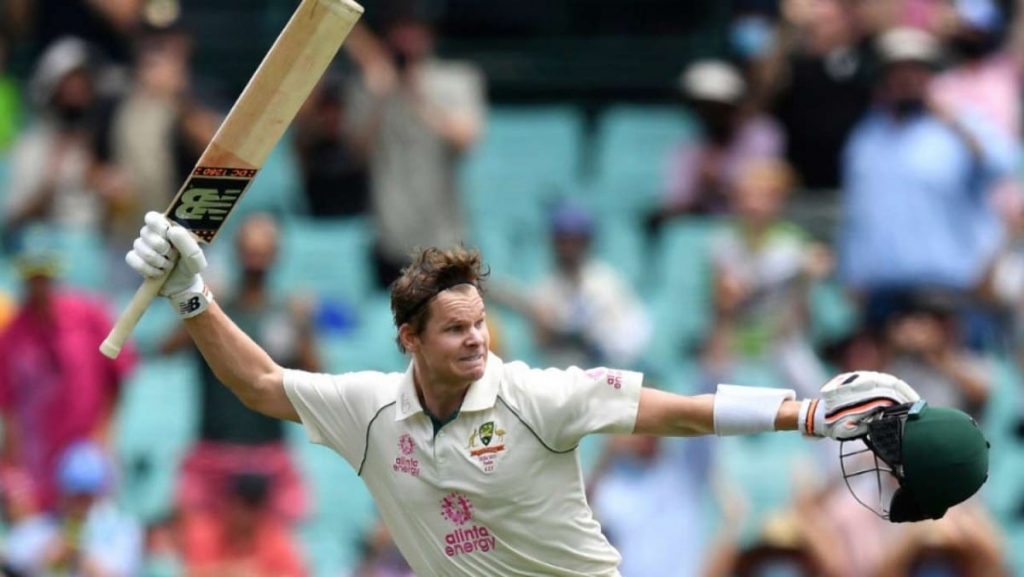 After a year-long century drought, Smith finally breached the three-figure mark at Sydney. And it, obviously, is not a good sign for India who are heading to Brisbane with a highly depleted squad. Rathour admits that the tourists' plans were taken to the cleaners in Sydney. But asserts that they will back themselves to execute the same properly at the Gabba.
"We all know he (Smith) is a good player. Our bowlers have been working on specific plans against him and against all the other batters of the Australian cricket team. Last game he scored some runs, yes, but we will still back our plans. Whatever the bowlers have been discussing between themselves, we'll still back those plans and we'll try to get him out this game."
The trio of stand-in captain Ajinkya Rahane, Cheteshwar Pujara and Hanuma Vihari have been the talking point in the Indian camp throughout the series. The trio, which makes up the Indian middle order, has chipped in with invaluable contributions, especially in Virat Kohli's absence. The catch about all three players is that they are Test specialists who do not play any other format internationally, but Rathour quashed suggestions that being a 'one-format player' puts more pressure on batsmen to succeed.
"You're right, they are playing only one format. But at the same time they have time to prepare for the format. Pressure is always there – whenever you are playing international cricket, you will always have to deal with pressure. As far as if playing just one format will put added pressure on the batters, I'm not too sure. They know what they are good at, they are working on those areas and those formats. Preparing well for the format and performing there – that's what they're focused on," India's batting coach signed off.
Also Read | Batting coach Vikram Rathour drops update on Jasprit Bumrah's availability for Gabba Test