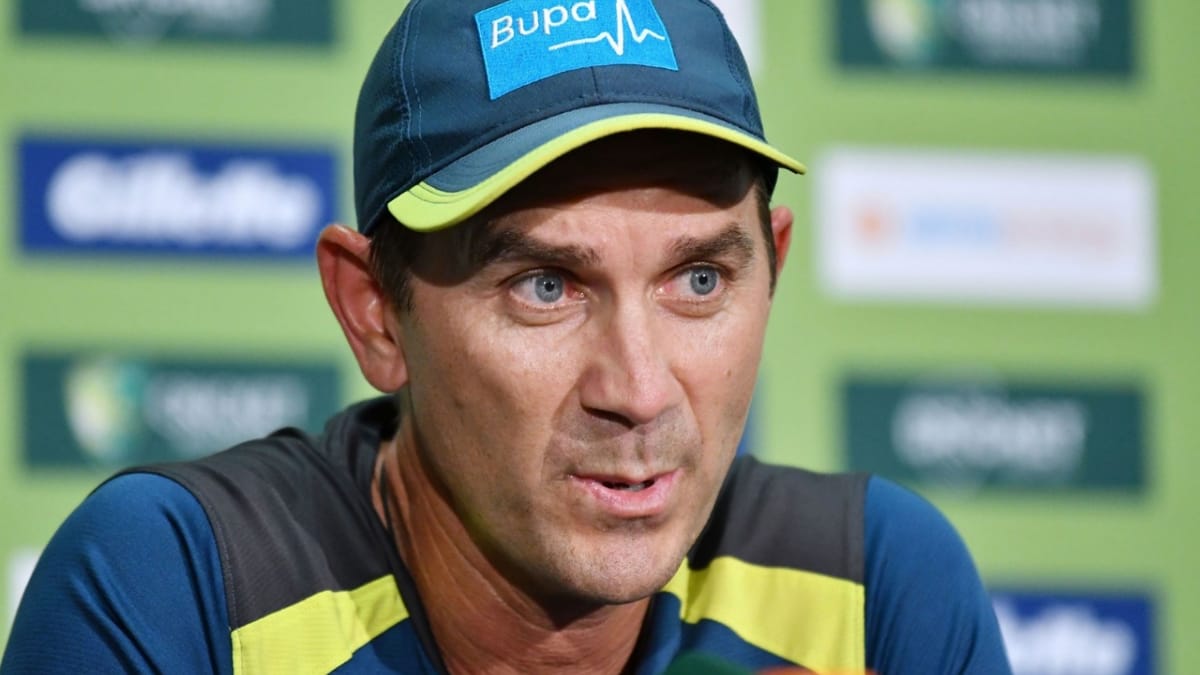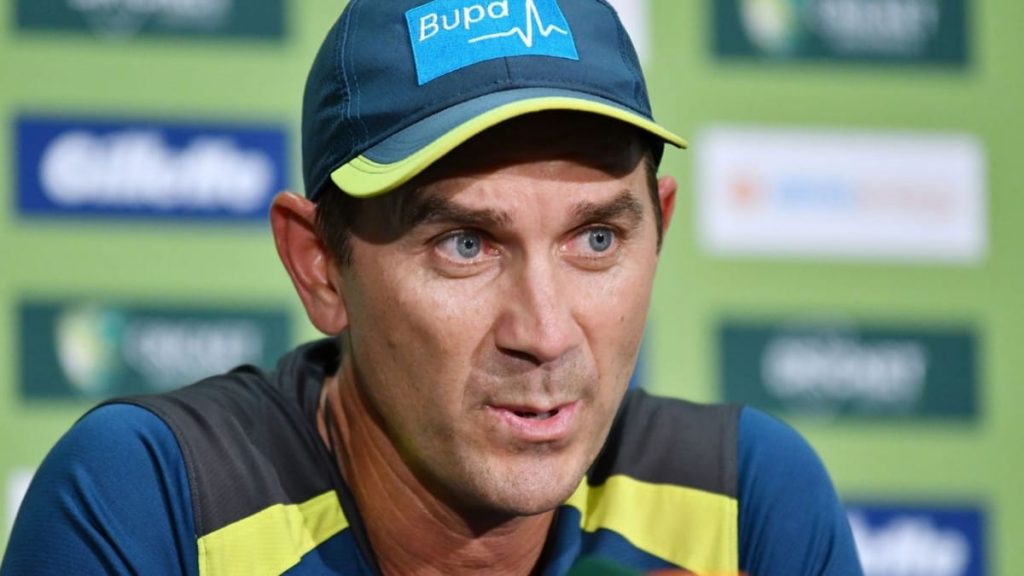 Despite numerous setbacks, team India have held their ground in the ongoing Border Gavaskar series. After an eight-wicket mauling in Adelaide, the tourists bounced back strongly at the MCG to level the series. A depleted Indian side put up a brilliant show of resilience and courage in the third Test. And held Australia to a stalemate despite being bruised and battered.
With such emphatic show of mental strength, India go into the final Test with a depleted side but a huge morale boost. When inquired if the hosts are unsettled with these dominant fightbacks, coach Justin Langer was quick to play it down. Langer is overjoyed to witness such a close fight between the stalwarts. And asserts that his boys are up to the challenge at Gabba.
"I don't think we're getting unnerved. I think culturally we're very different while we play the game and that's the way we expect that. But I think it's been a good contest. What I love about is that Test cricket's on the map, isn't it? It's a sight every year when people start talking about the demise of Test cricket. I look at it as another example of people are talking about cricket because of Test cricket. It's a great contest as the two best teams in world cricket at the moment going at it as brilliant, its been an arm wrestle since the first Test match. And in Test cricket people do get under each other's skin that's what great Test cricket is all about."
"So I've said from the start, this series is going to be the survival of the fittest mentally and physically. And we're seeing that. So it comes down to the last Test match in Brisbane. It's Mouth-watering, isn't it, for Test cricket that the two best teams are going at it and one of us has to win to to retain or take back the Border Gavaskar trophy. So Test cricket at its best and I'm loving every minute of the contest, as are our players. The distractions are just part of the theatre and the drama of Test cricket. It is now, and it always has been as long as I've been around anyway," Langer said in a virtual press conference.
Will Pucovski likely to feature at Gabba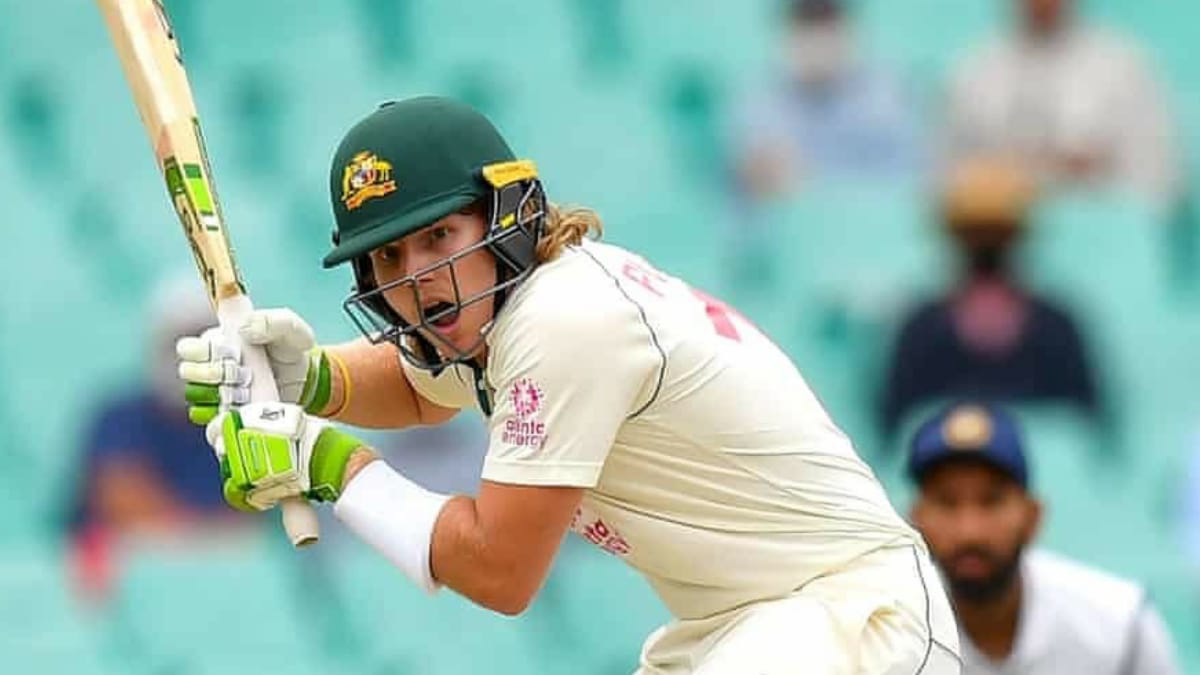 After waiting for well over two years, Will Pucovski finally bagged his Baggy Green at the SCG. Coming off a concussion, Pucovski struck an emphatic half-century in his first-ever Test innings. But a shoulder injury while fielding on the fifth day of the Test soured his magical Test debut. While the hosts wait for his scan reports, Langer is confident that the rookie opener will open in Brisbane.
Pucovski's opening partner David Warner was not 100% fit for the SCG Test, yet took to the field. Langer shares that while his muscles have fully recovered from the strain, his tendons still remain sore.
"Will is just that amazing young guy who just played his first test. So mentally he is going to be exhausted anyway after a Test matches, it's tiring business. So we'll keep an eye on how he pulls up today with shoulders as long as he can bat okay can catch, it's not as big a deal in Test cricket for us. But we just have to say we'll know. We'll probably know by tonight, I reckon, whether he'll be right to go and say they're going to be a quick turnaround and he's back up and into it. Or it might be a few weeks. But again, we'll find out as the day goes," he explains.
"On the other hand, let me make this really clear that he (Warner) is an old pro and he's in the right. And before the Test match, we asked him if he was right to go and we made a collective decision. He was absolutely adamant he was right to go. We saw how we went through it. We knew I said before the last Test match, he's going to have to deal with a little bit of pain because the muscle, the muscle part of injury has cleared one hundred per cent."
"Had another scan two nights ago and his tendons going to be sore. I mean, that's what happens with tendon injuries. He's going to be a bit in a bit of pain, but it's one hundred per cent his decision to play, we worked together on it. And I'm a hundred per cent confidence that he's right to go for the Test match," Langer concludes.
Also Read | 'You have no idea how much faith I got in him' – Justin Langer comes out in support of 'outstanding leader' Tim Paine