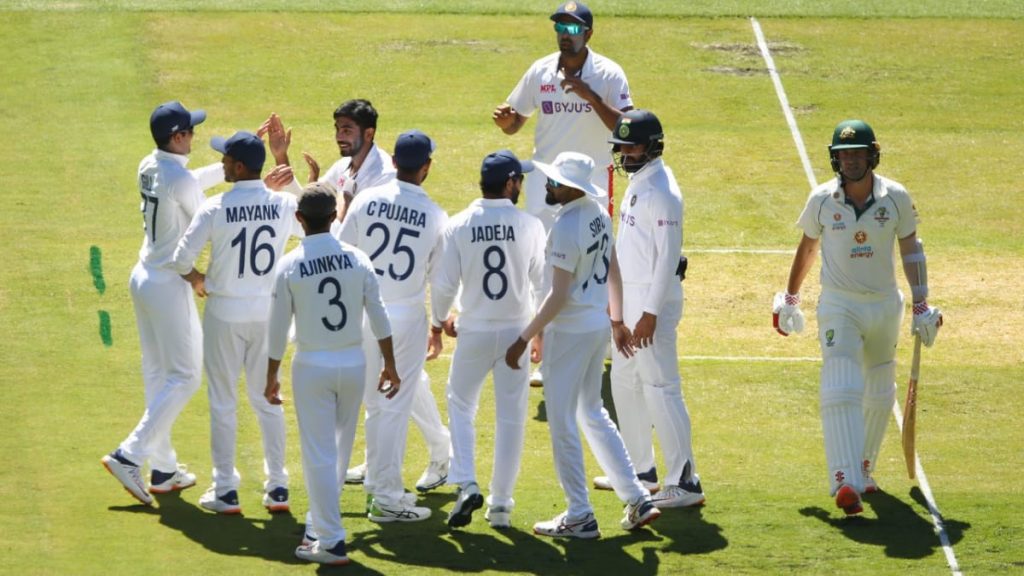 After a disastrous start in Adelaide, India have done exceptionally well to bounce back and level the series. Even after losing their charismatic leader Virat Kohli, the tourists rose to the occasion to seal the Boxing Day Test in style. On the other hand, Australia have sunk deeper as their batting continues to misfire. In the absence of a solid opening partnership and a struggling middle order, the hosts have a lot of catch up with if they intend to keep the series alive.
The series hangs in the balance as the team fight it out in Sydney. And former Indian opener Gautam Gambhir is hopeful of yet another series win Down Under given the state of the Aussie batting order. Gambhir slammed the hosts for their poor batting display. And he even went on to term the worst batting unit amongst the top four sides in the format.
"We have a chance against Australia. If you look at the top four batting line-up of the world, I think it's the weakest batting line-up. England is better than Australia, New Zealand is better than Australia and India are much better than Australia," Gambhir told ANI.
There is a big possibility of India winning this series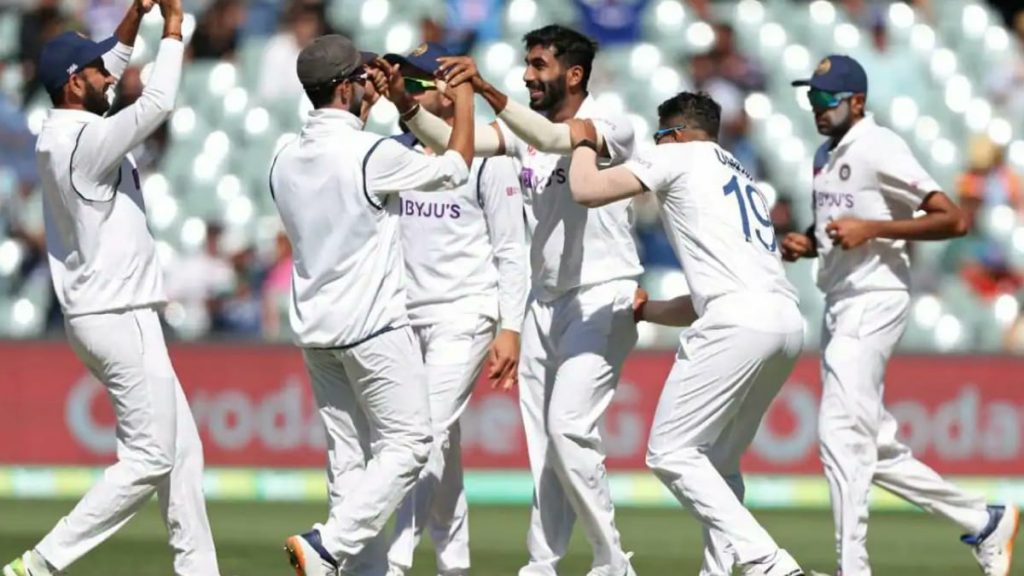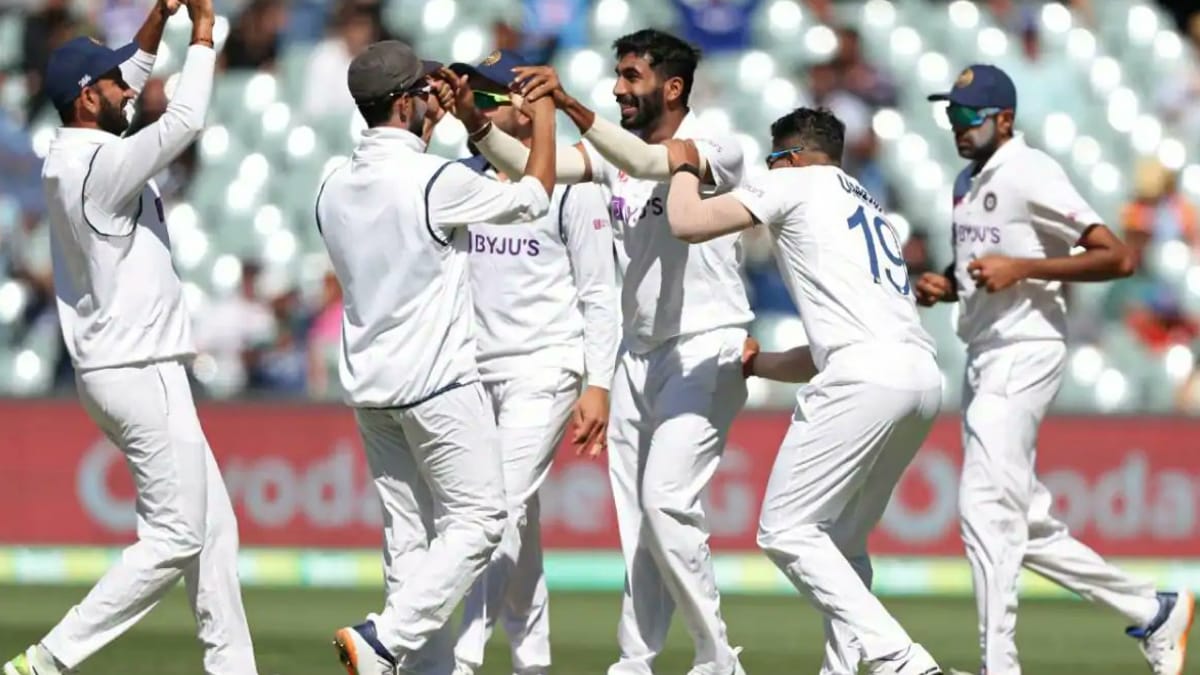 Gambhir wonders where the series would stand after the second Test if India's pace battery was at full strength. India are currently missing the services of their three experience pacers, Ishant Sharma, Mohammed Shami and Umesh Yadav, who are ruled out due to injury. On their last visit Down Under, India became the first subcontinental country to win a Test series Down Under. And Gambhir feels that the tourists might repeat history this time around too.
"I haven't seen this kind of Australian batting line-up in my life. So, vulnerability is there. They haven't played India's main attack. If Shami, Ishant, and Umesh Yadav were fit then there would have been no reply from the Australians. So, there is a big possibility and chance that we can win this series."
"It's a big opportunity and chance for the Indian team to beat Australia in Australia again because I don't think this kind of vulnerability was ever seen in the hosts' batting line-up. They are under pressure."
As of now, Australia seem to be looking better in terms of batting. After losing opener David Warner early, debutant Will Pucovski and Marnus Labuschagne have steadied the ship. Pucovski has brought up his maiden Test half-century as the second session of the day's play came to an end.
Also Read | 'Cannot see Virat's feat being emulated by another Indian captain for a very long time,' asserts Ravi Shastri