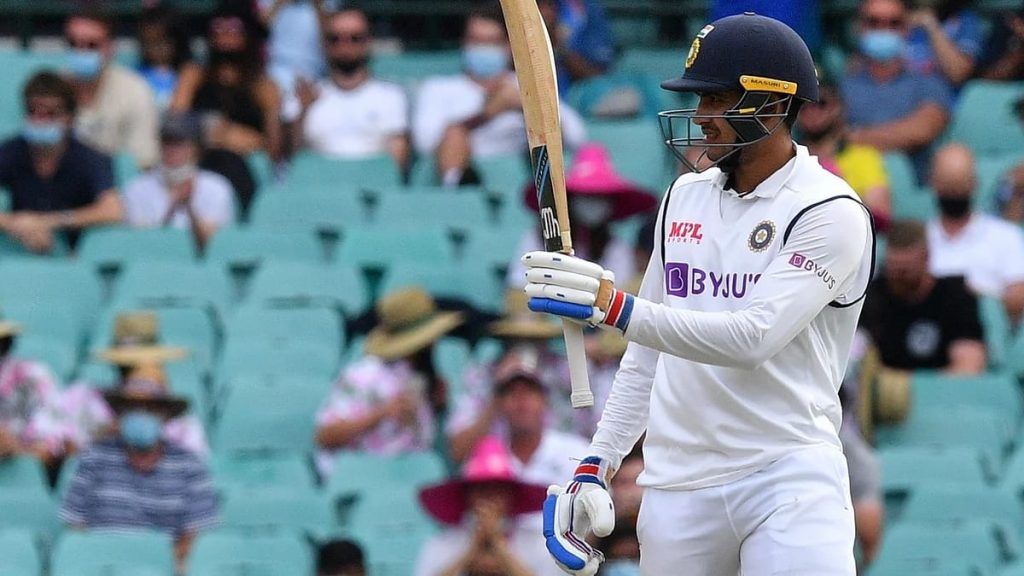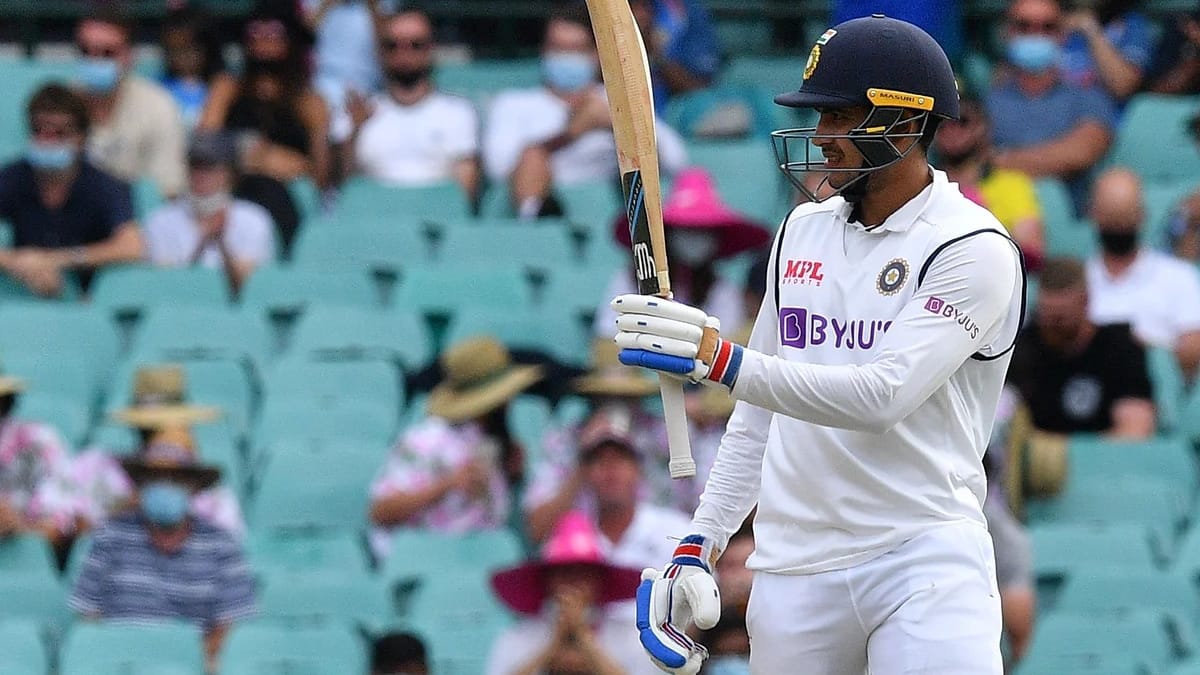 The third Test between India and Australia is currently in progress at the Sydney Cricket Ground and at the end of Day 3, the hosts are firmly on top and will look to seal victory soon. In what was a hotly contested first two days' play, there was plenty of on-field banter involved between both sides, most of which was friendly and light-hearted.
Shubman Gill has been in good nick for India since his debut in the second Test and he was posed a question on-field by Australian batsman Marnus Labuschagne who wanted to know who the former's favorite player was. Gill replied saying he would tell him after the match but Labuschagne took to guessing and stated the names of Sachin Tendulkar and current Indian skipper Virat Kohli.
Kolkata Knight Riders step in to answer Labuschagne
Shubman Gill represents the Kolkata Knight Riders (KKR) franchise in the Indian Premier League (IPL) and the team's Instagram handle replied on behalf of their player to Marnus Labuschagne's queries. They posted an old video of Gill from 2018 at a KKR practice session responding to a fan's social media query asking the cricketer as to what inspired him to take up cricket.
Gill's prompt response is "The main reason was Sachin (Tendulkar) sir. He was basically the main reason for me to start playing cricket and fall in love with batting." KKR captioned the post saying, "Here you go, Marnus. We've got some help from one of our 2018 #AskMeAnything sessions."
The third Test between India and Australia is currently in progress in Sydney with Australia 197 runs ahead and 8 wickets in hand in the second innings.
Also Read: India vs Australia: 'I was just asking him friendly questions' – Marnus Labuschagne on 'disappointing' on-field conversation with Shubman Gill