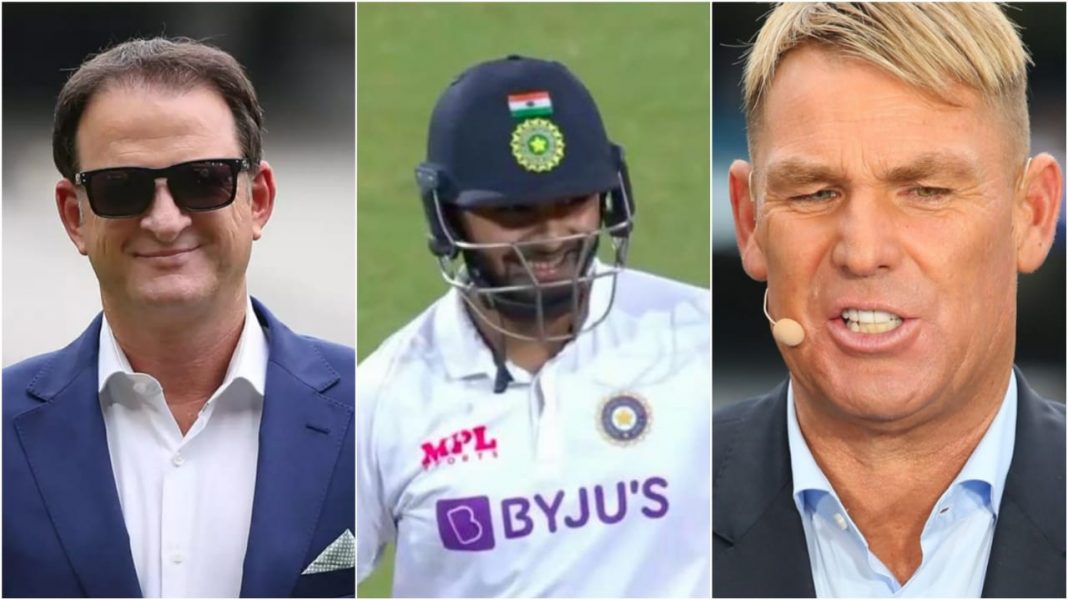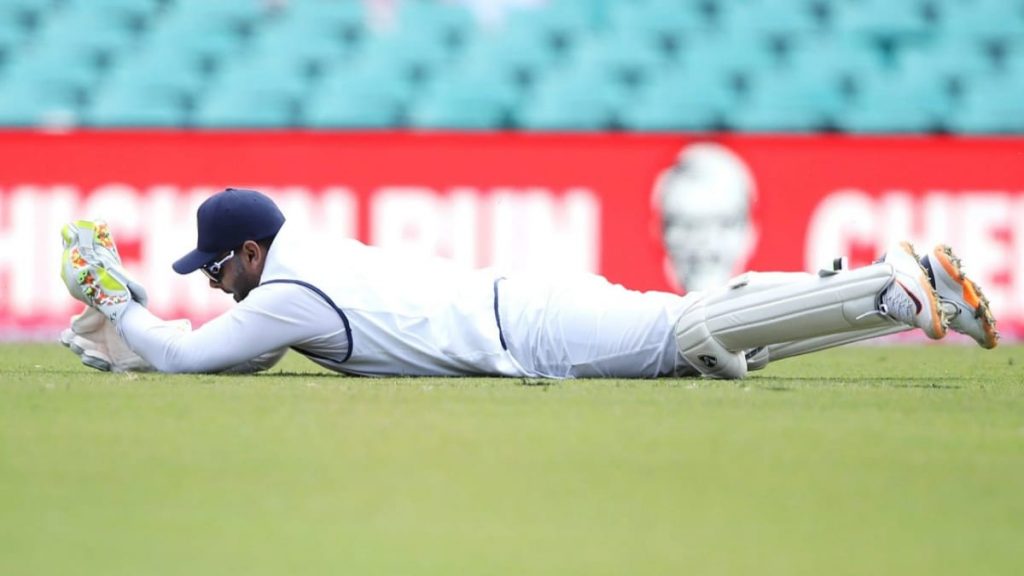 Rishabh Pant is among the most chattiest wicket-keepers in the world. The 23-year-old can be heard constantly encouraging his bowlers or initiating conversations with the fielders or batsmen. His banters with Australian skipper Tim Paine during the 2018-19 Border Gavaskar Trophy went viral where he referred to the latter as a 'temporary captain'. It was all in good spirits however.
In the ongoing series against Australia as well, Pant has been actively chatting from behind the stumps. His conversations with Matthew Wade went viral on social media. Despite all of his chatter being well-mannered and no in the line of sledging, he has garnered criticism from some for the same. Even on day 1 of the fourth Test, Wade complained that he was unable to concentrate due to Pant's chirping while the bowler was on his run-up.
'You've got to zip it' – Warne and Waugh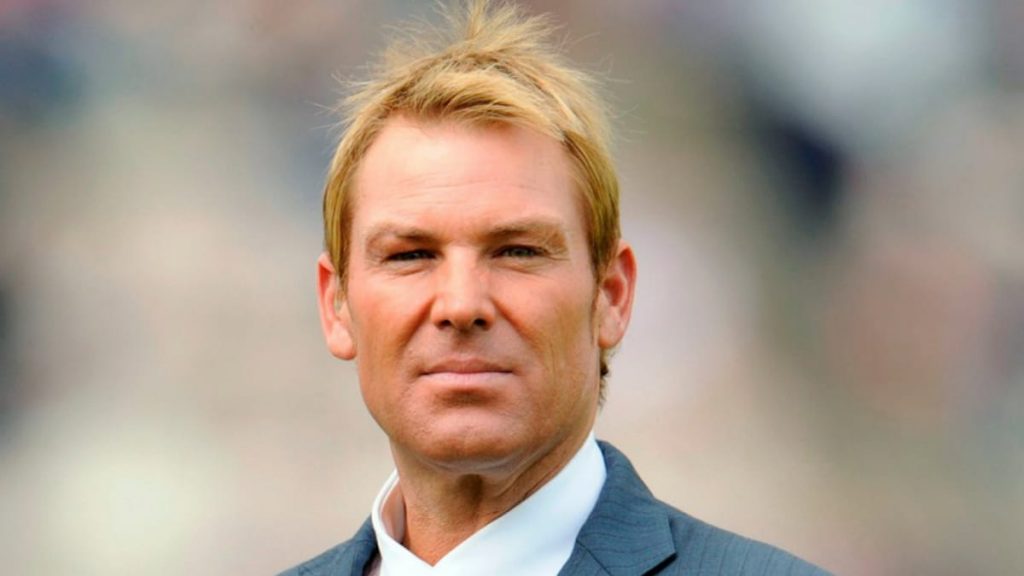 Former Australian cricketers Mark Waugh and Shane Warne were commentating on Fox Sports during the incident where Wade complained of being unable to concentrate and criticized Pant. Mark Waugh said, "I don't have a problem with the keeper talking but not when the bowler is about to bowl. You've got to zip it then. I think the umpire has got to take some control in these situations. It's out of the players' hands, the umpires have got to control the game out there. If it starts getting too much or it's holding up play you've got to get the standards right out there if you're umpiring."
"I'm a bit with you Jun (Waugh). I don't mind the encouraging and Rishabh Pant has a smile on his face, he's having a laugh with his teammates around the bat. But if the bowler is starting to come in, that's the time to just zip it and let the batsman concentrate," Warne then said.
The second day's play between India and Australia will begin tomorrow in Brisbane with Australia at 274/5.
Also Read: India vs Australia: WATCH – Rohit Sharma laughs off Rishabh Pant's attempts to persuade Ajinkya Rahane to take a review