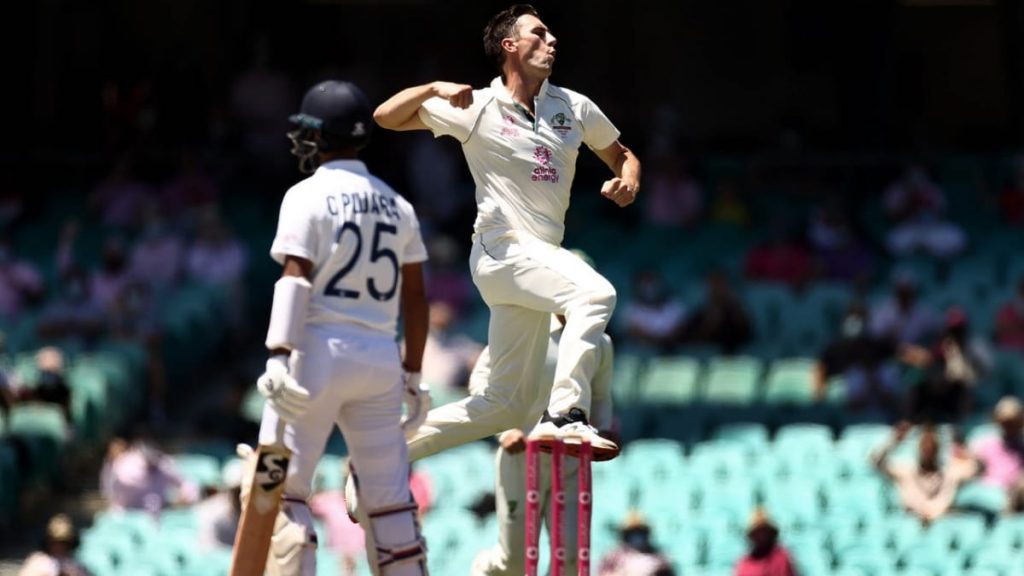 Cheteswar Pujara and his superior defensive technique was the cornerstone of India's historic victory Down Under on their last visit. But this time around, the case has changed dramatically when it comes to Pujara's batting. Australia pace spearhead Pat Cummins has had the better of the Indian batting mainstay thus far this series. Cummins has been able to dismiss Pujara four times this series as Pujara continues to struggle with his strike rate.
Sharing on how the hosts were able to turn around things, Cummins shares that the aim is to restrict his scoring areas. And the plan has been very effective so far. Pujara brought up a 176 ball 50 in Sydney yesterday, his slowest fifty in the 10-year long career. Cummins explains that the delivery, which Pujara hailed as the ball of the series, bounced more and moved a bit too.
"That one today got a bit of assistance from the pitch, it seemed to jump up a bit," Cummins said of Pujara's dismissal during the virtual press conference. "He's someone you know you're going to have to bowl a lot at, and I think we got our heads around that this series. For him to score runs, we were going to make it hard as possible. And whether he bats for 200, 300 balls, we'll just try and bowl good ball after good ball, challenge both sides of his bat, and fortunately, so far it's worked."
Rhythm feels really good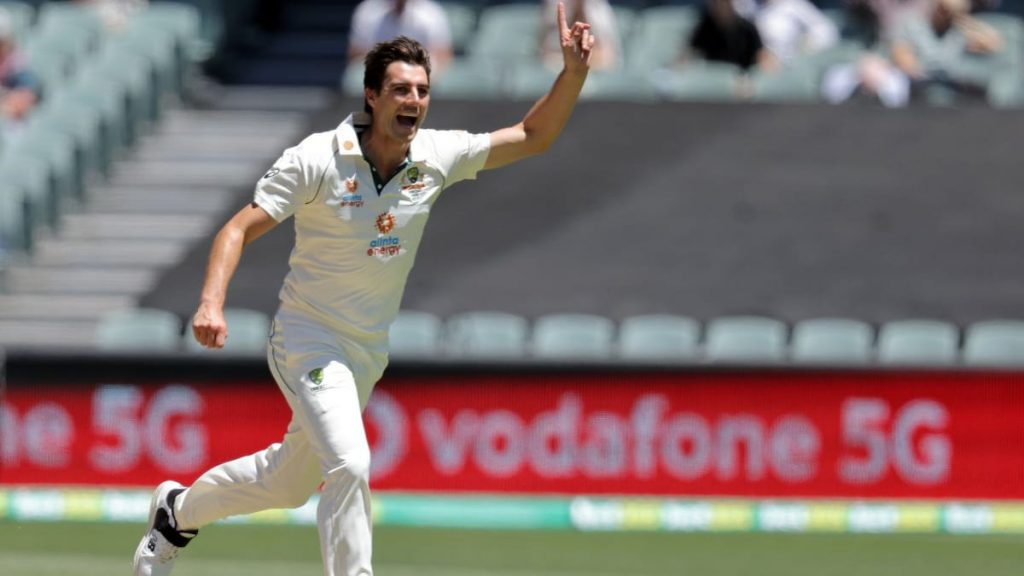 World's number one Test bowler, Cummins, has been in top form in the ongoing Border Gavaskar Trophy having scalped 14 wickets at an average of 14.28 and a strike-rate of a wicket every seven overs. The lanky speedster feels that he is in the best of his form this series. And his legs are still fresh three Tests into the series.
"It's right up there, I am bowling as well as I ever have," he said of his current form. "Rhythm feels really good and it feels like I've got pretty good control over not only where the ball's landing, but the seam movement as well. I feel like I can nip it in and out a bit more than I have in the past."
"Coming into the series quite fresh as well, not having played Tests since last summer, that's a massive help. Even three Tests in, the legs feel really fresh, so don't discount that either."
Cummins four wickets in the first innings have the hosts reeling at the third Test. Having bundled out for just 244 are now facing the challenge of chasing a target of around 400 in the fourth innings.
Also Read | IPL 2021: CSK planning on releasing 7 to 8 players before auction – Reports