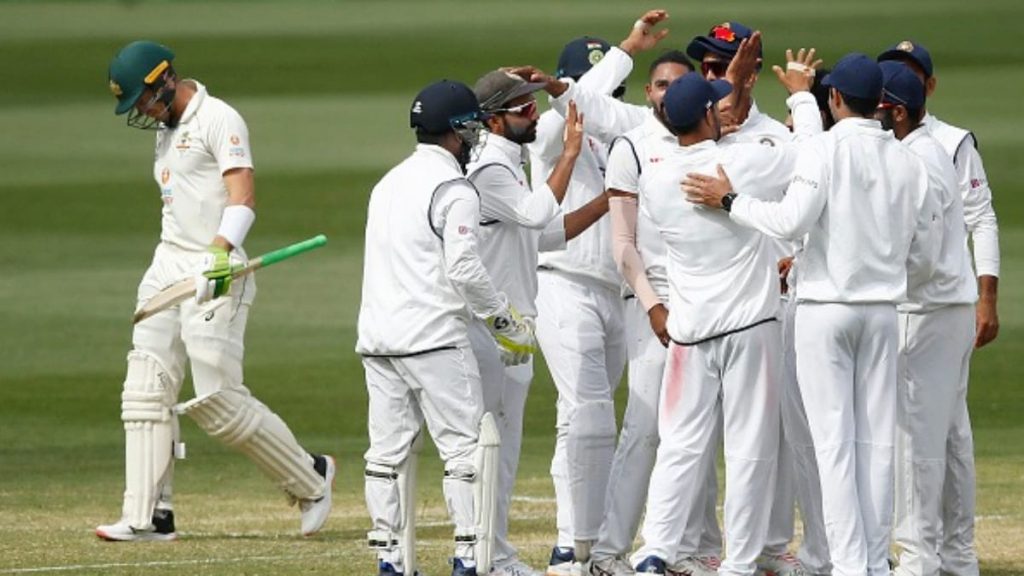 Just as Indian batsmen began Day 3 of the third Test match in Sydney, things looked not-so-promising for India. Soon the order middle order and the tail-enders slumped, and Australian bowlers bundled India for 244.
However, as discussions prevailed on India's batting performance, memes also circulated for almost all Indian players.
Social Media spared no Indian player and made hilarious remarks on each player's batting performance.
Shubman Gill and Cheteshwar Pujara departed right after scoring half centuries.
Rishabh Pant, who dropped a couple of catches behind the stumps, performed decently with the bat.
As Indian players were dismissed quite early in today's play, the meme makes a comment on the players.
Indian players- Mohammad Shami, Umesh Yadav, KL Rahul, Rishabh Pant and Ravindra Jadeja have suffered injuries during the series. The meme is a remark on them.
Shubman Gill, who is known to have a relation with Sara Tendulkar, Sachin Tendulkar's daughter, is having some brilliant time with the bat. The meme below is a silent comment on their relationship status.